You may rememeber the old Windows Phone 8.1 application, covered three years ago here? This is the new Windows 10 UWP app and is totally different(!)
From the brief description in the Store:
• Access to the thousands of new Disqus channels

• Create discussions on channels in the app

• Upload images for your comments and discussions

• New notifications

• New feed filters

• Design enhancements
Here's the Disqus UWP app in action - having tried the last few beta and run away screaming from 'null exception' type errors, this one's mature and useable - time to drop the 'Beta' tag, methinks?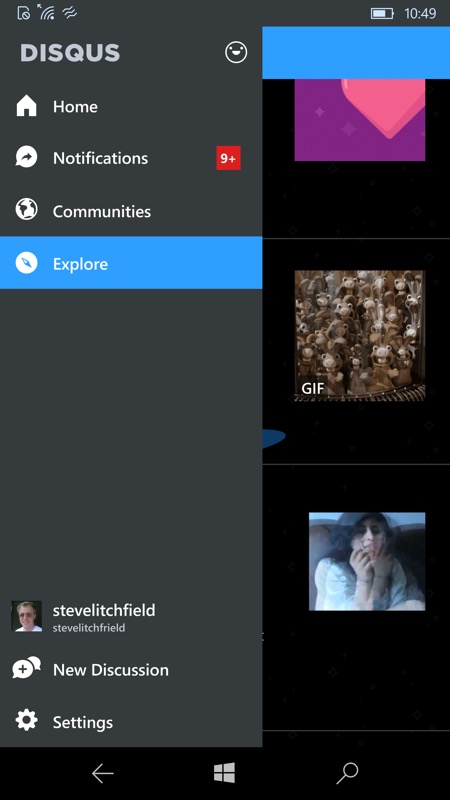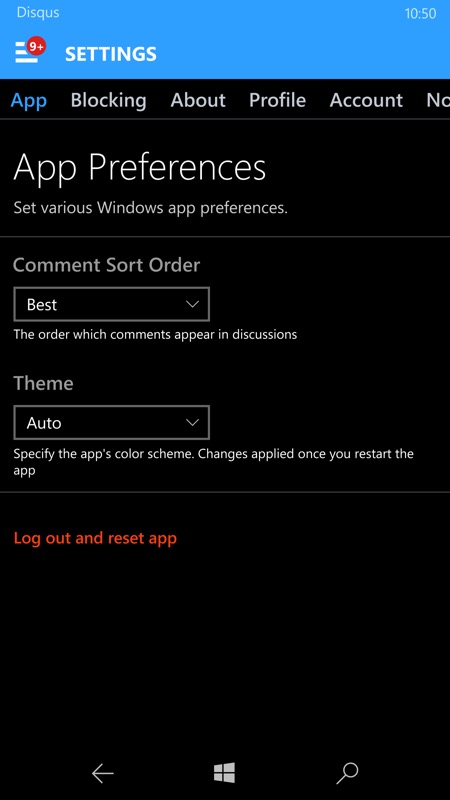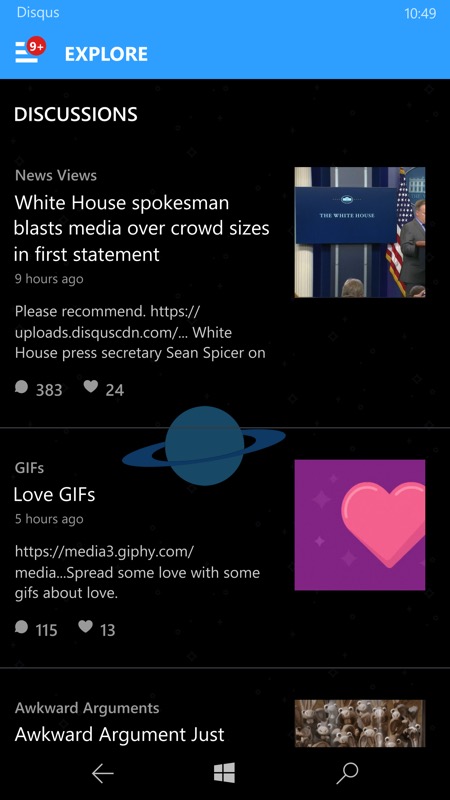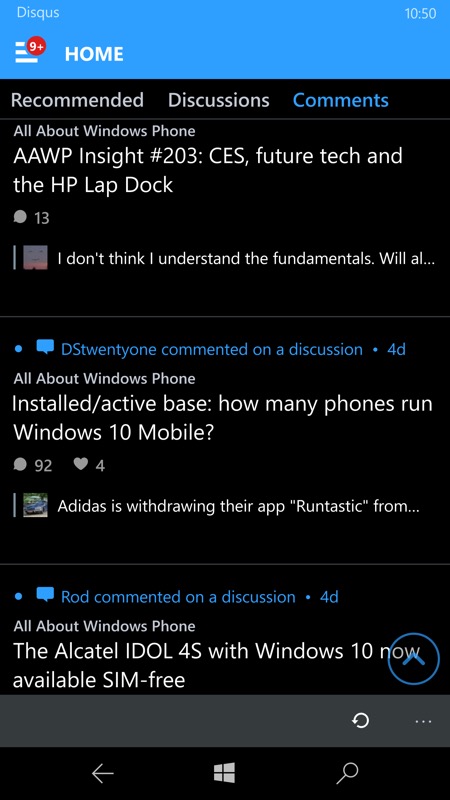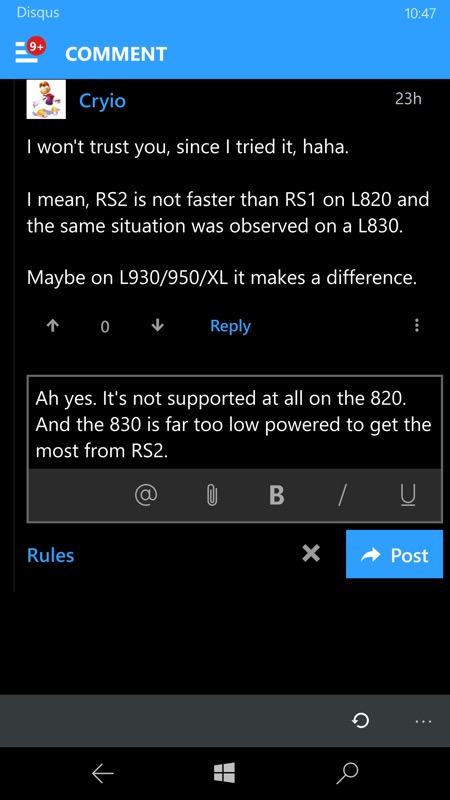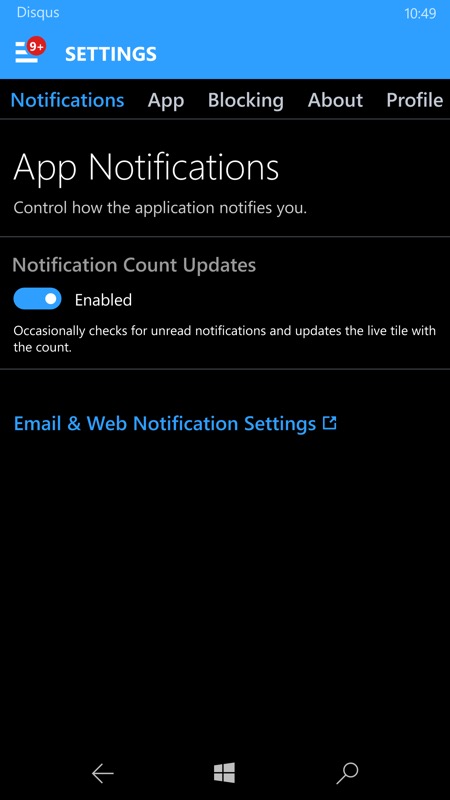 You can grab the Disqus UWP app here, recommended - it's safe to jump on board the 'beta' now!