From the slightly confusing (but you get the gist) Store entry, translated by the developer himself by machine!:
The following description is based on Google Translate. The APP does not apply to all of the windows phone (support 920, 830,930 and so on the original with the radio phone), because the 10586 system update, Lumia official FM radio disappeared, after the exploration program although deleted, FM Radio the bottom of things are, the trial program for free, after all, is the time to study the underlying costs of the API, try to restore the original operation.

Features: 1, headset speaker free to switch (this is not the third-party FM Radio 8.0 has the function) 2, timing off function. 3, can not think of.

Known BUG: May play a few minutes later, suddenly no sound, and then a few minutes and there may be a relationship with the underlying.

Anyway, what you really want to know is whether it works - and the answer is a resounding yes. The interface is incredibly minimalist, is horribly white/bright, and there are more than a few minor glitches. But it works, playing in the background over the phone's speaker (if your phone has an FM Radio antenna and supported chipset, of course).
Here are some screenshots as proof: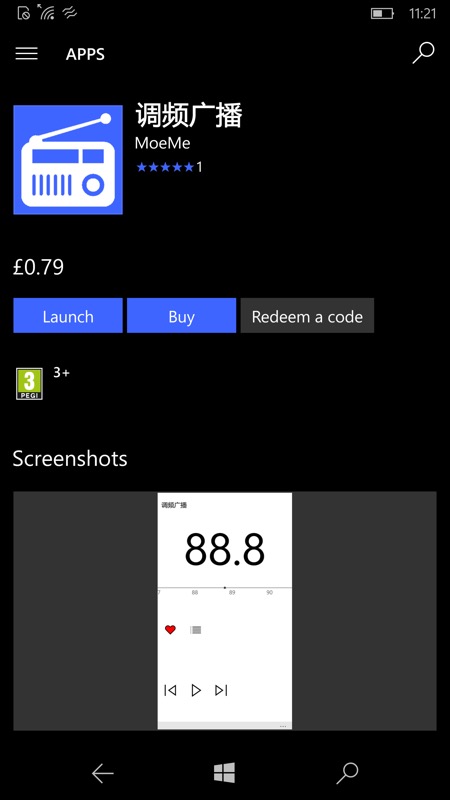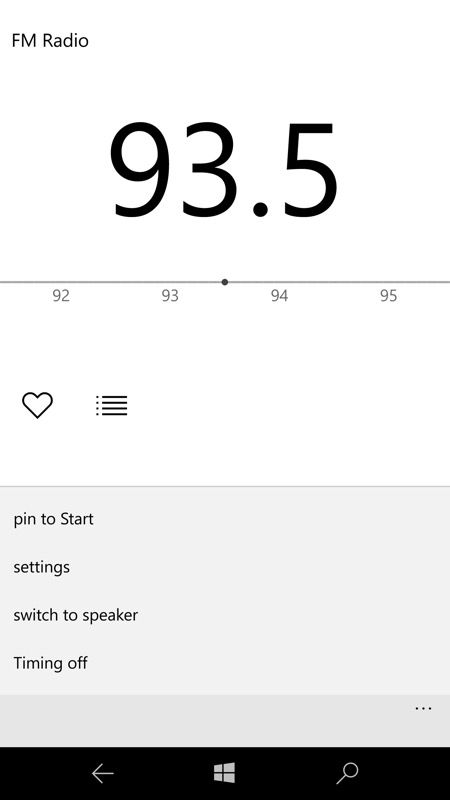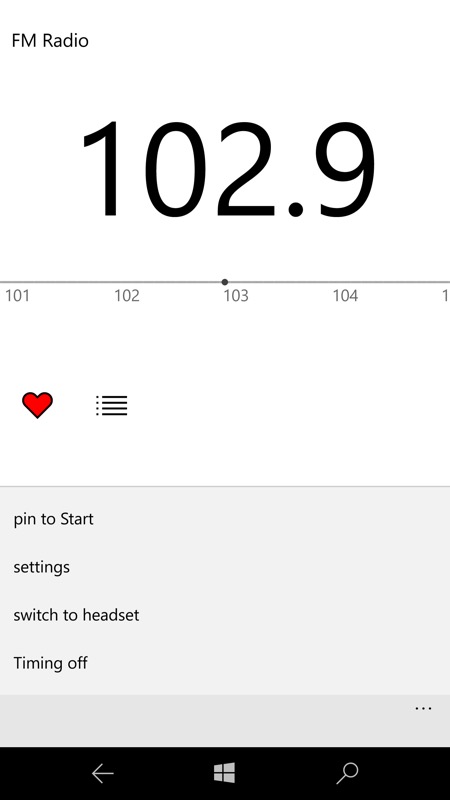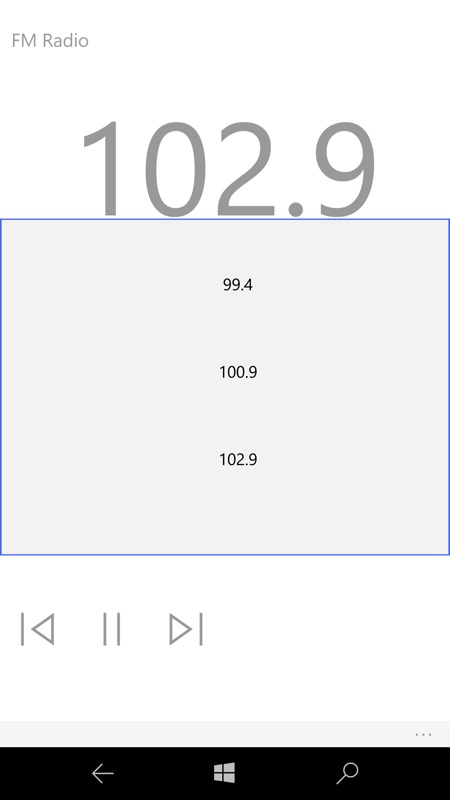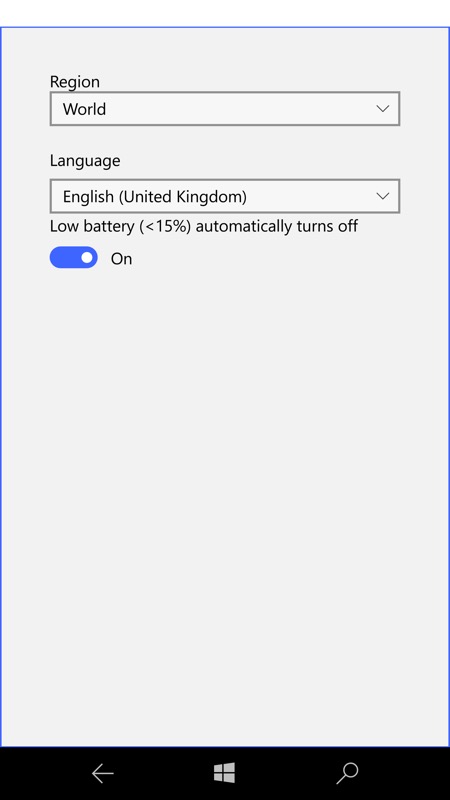 Not shown here but also useful is a sleep timer, so you can set FM Radio to turn off after a set playback time, perhaps while you drift off to sleep.
You can grab this in the Store here. Comments welcome - I do wonder whether MoeMe's secret will get out and then we could have this functionality restored to all other FM Radio apps with more sophisticated interfaces.
PS. This also works well with my own Equaliser customisations for the Lumia 950 XL (and other device) speakers.