From the current app description in the Store:
Wikifest for Wikipedia - Enjoy A Unique Feature Rich Wikipedia Experience Exclusively Designed For All Windows 10 Devices. Wikipedia UWP is the only wikipedia app on store which enables users to edit and save Wikipedia articles online, download articles as PDF for offline use etc.

This app is free and Without Ads. However you can Donate us to Keep this Project Alive and 'FREE' for All.

I've done some digging in Settings and the changelog since July is:
New UI for Start page and Settings page
App is now even more adaptive to all Windows 10 devices
Improved stability
Navigation made simpler
Bug fix for UI rotation issue
Other bug fixes and performance improvements
Wikifest for Wikipedia UWP (phew!) does look quite different - and it's faster and sleeker, certainly on my test Redstone 2 Lumia 950 XL. And who cares what it's called, after all?
Here's the app in action: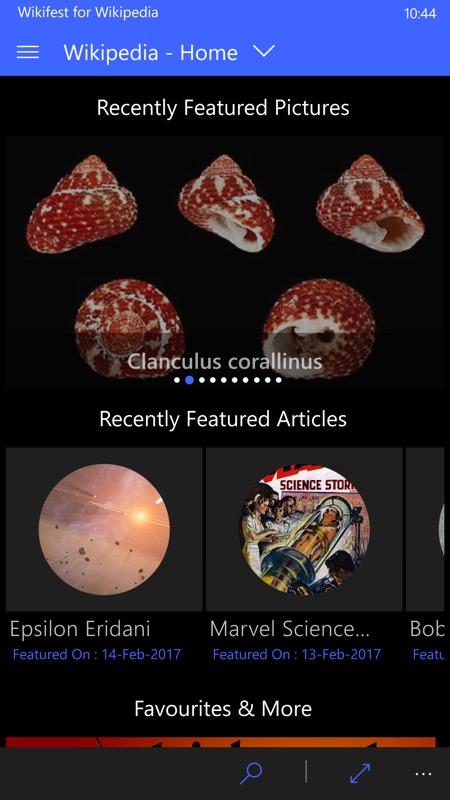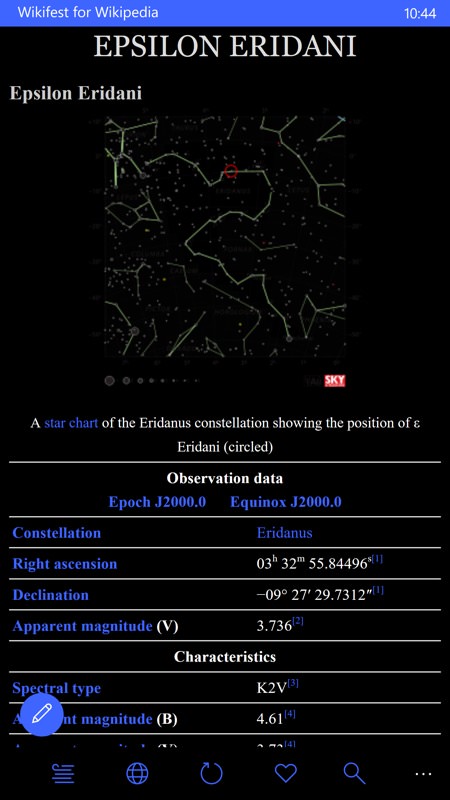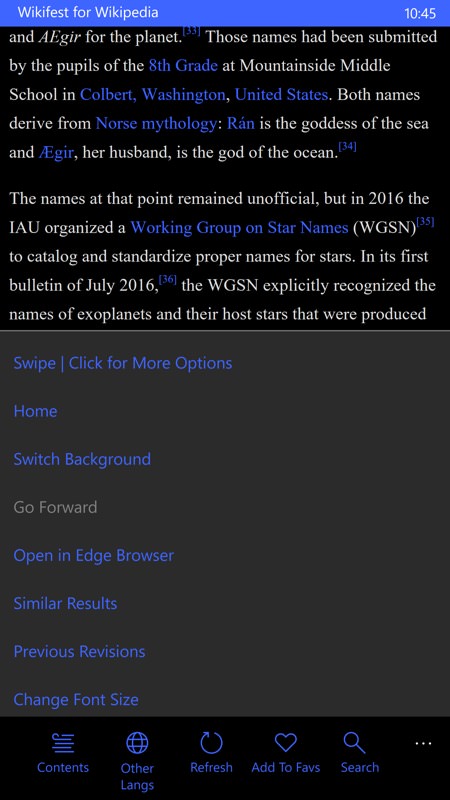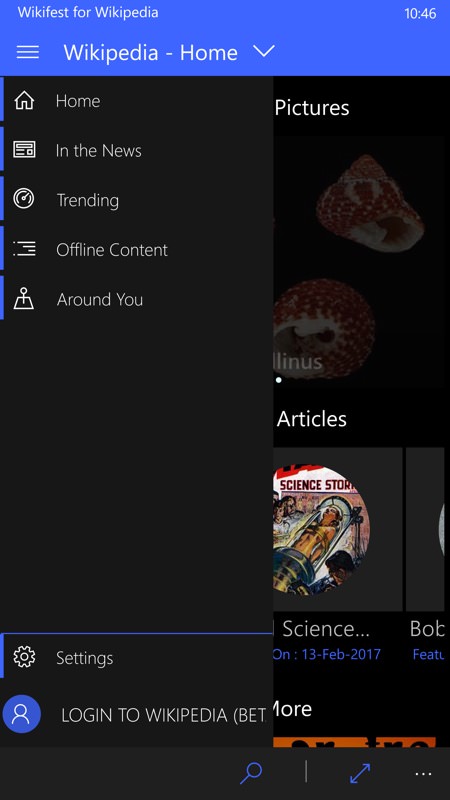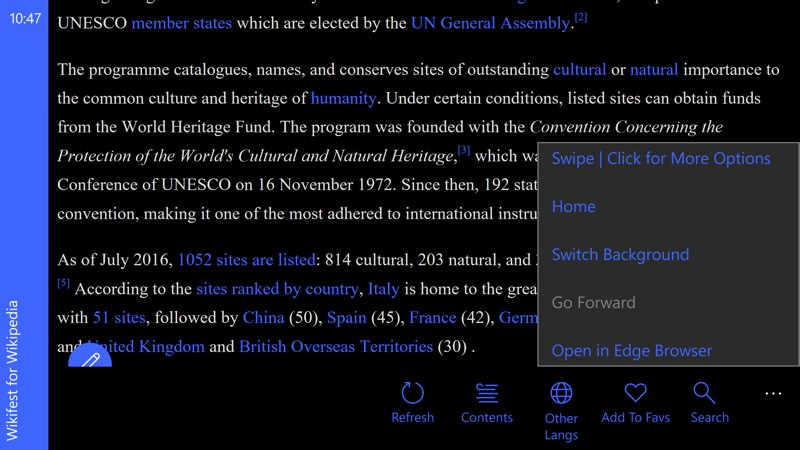 You can download this free application here in the Store. And you can donate to help development from within the app, on the 'About' page.