All three options are completely free, of course, but the latter does have a 'donate' option, should you want to support development.
The options then:
I'll look at the interfaces, how content is formatted and then any special features. Let's start with the initial views: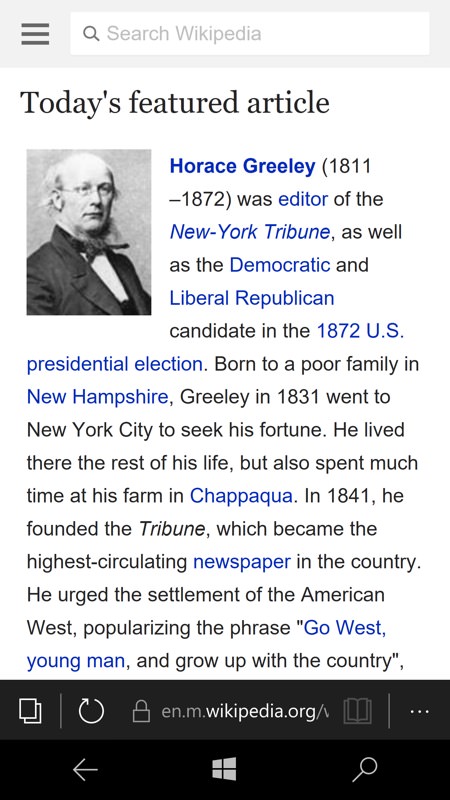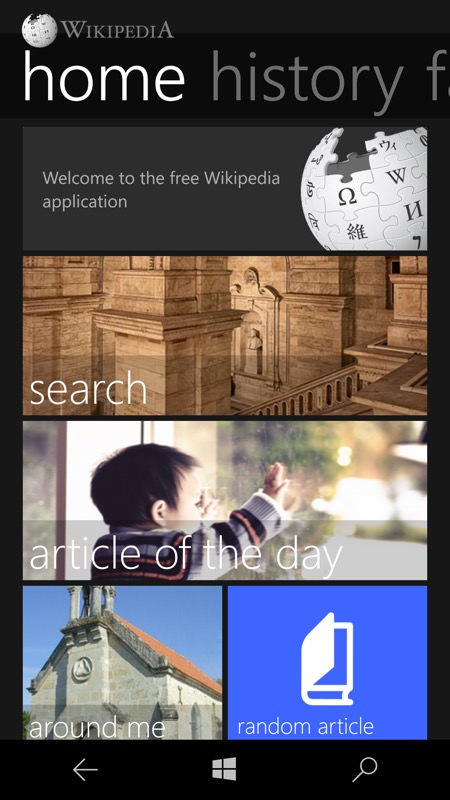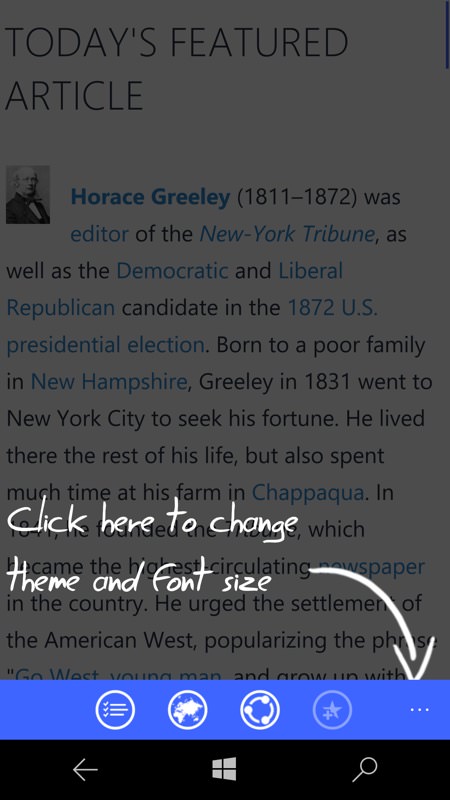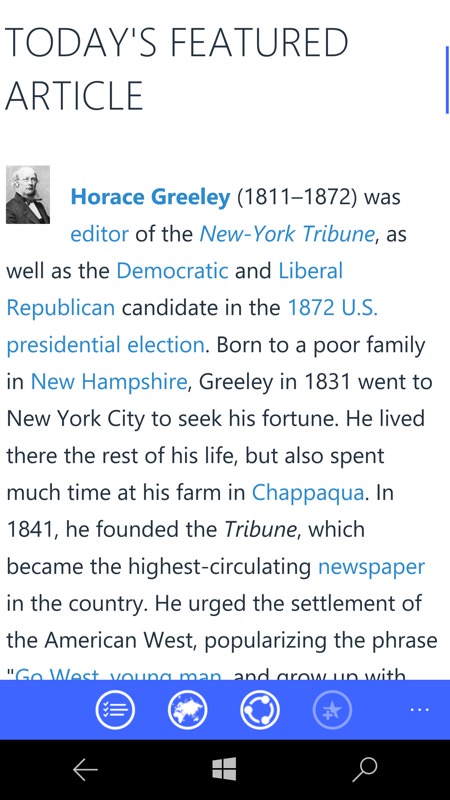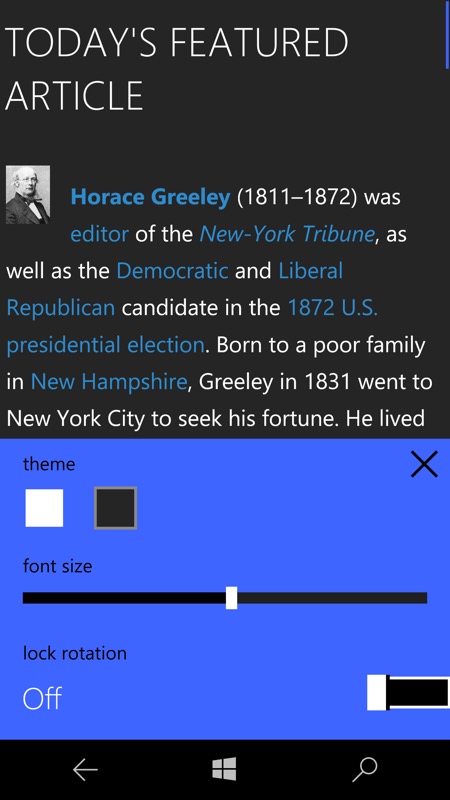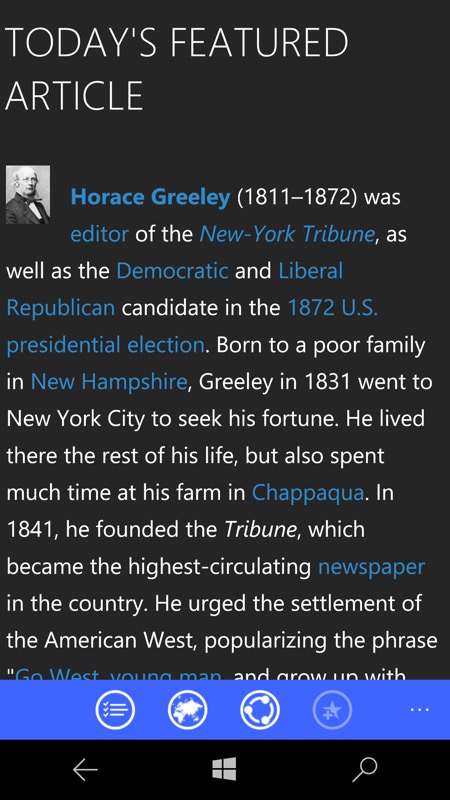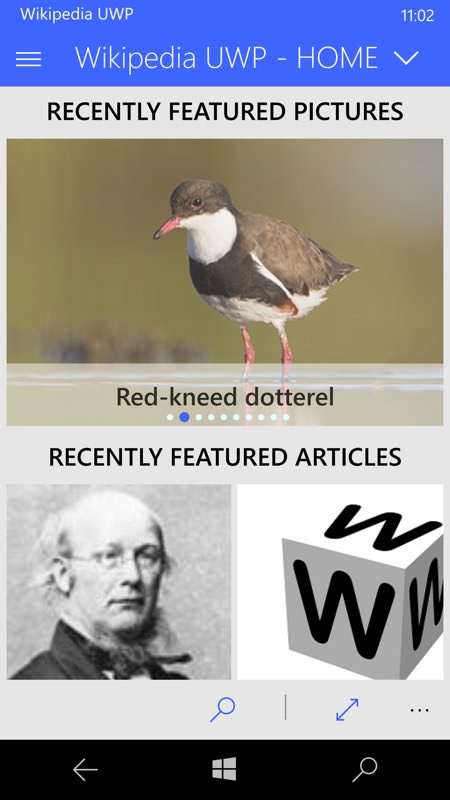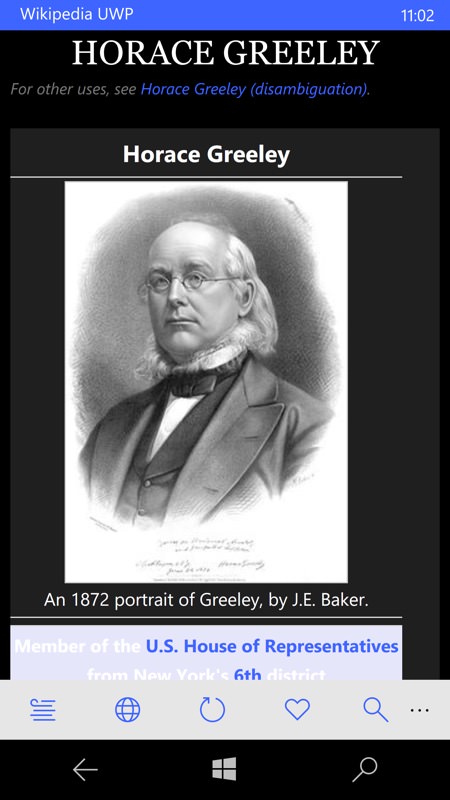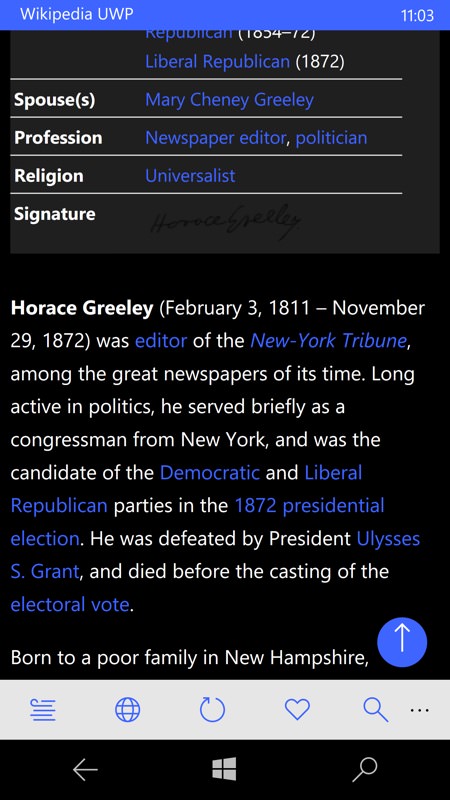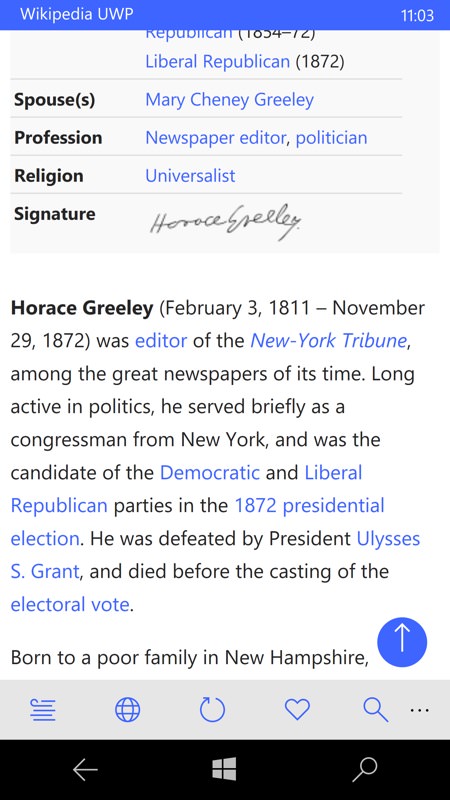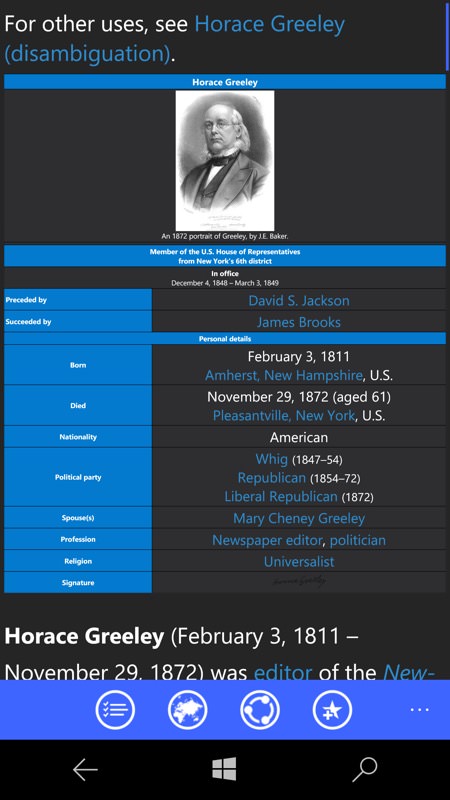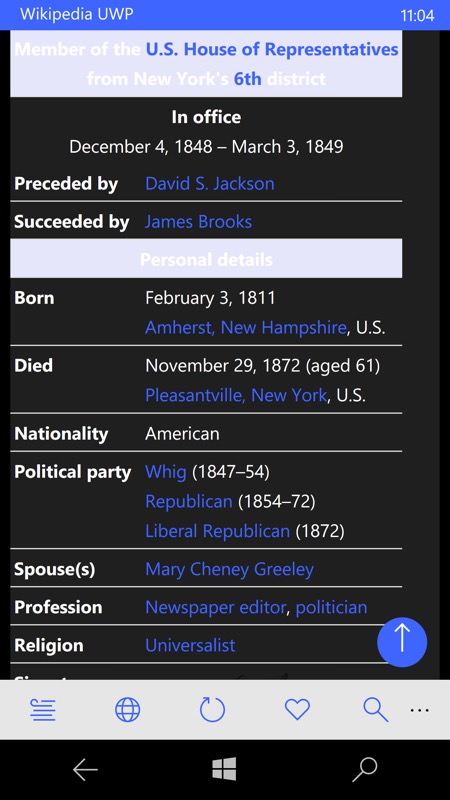 Searching for things
I then turned to specific queries and the presentation of the matches. Staying topical, I looked for "AMOLED", i.e. the screen technology: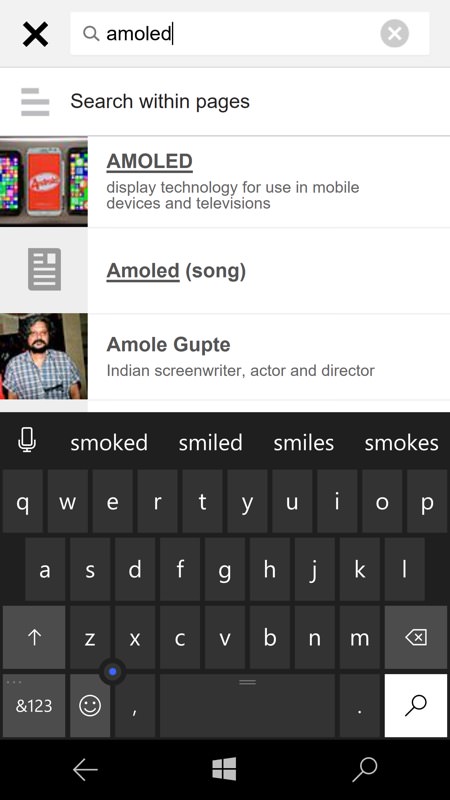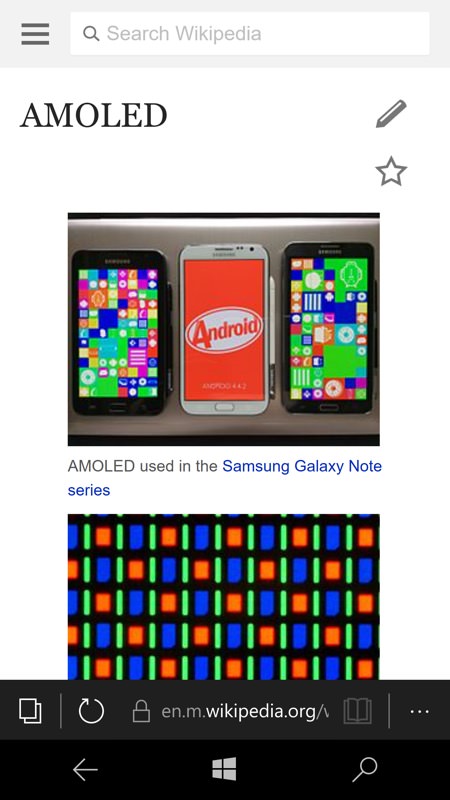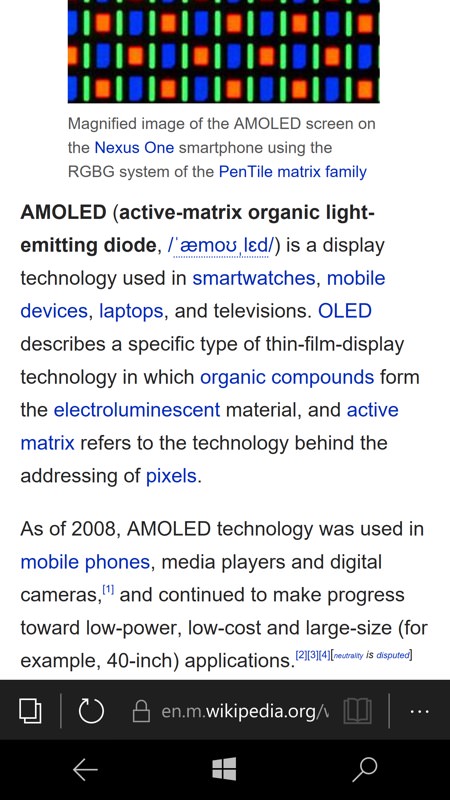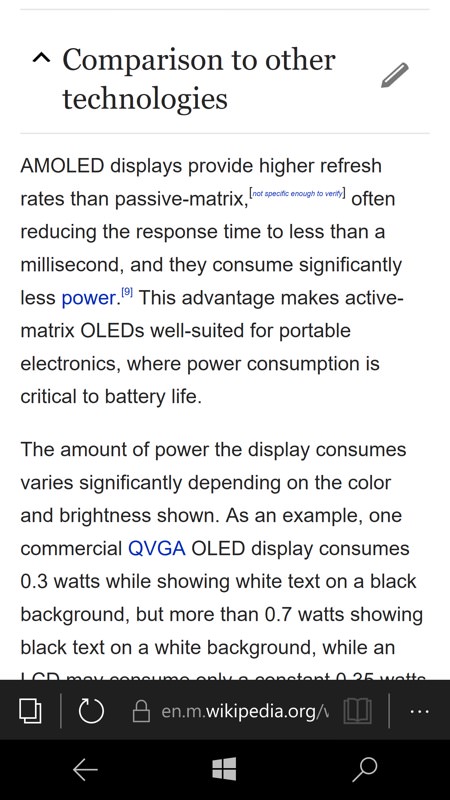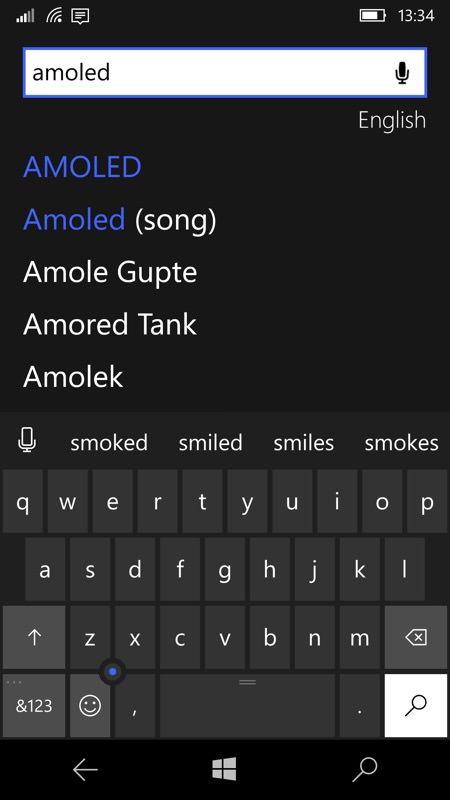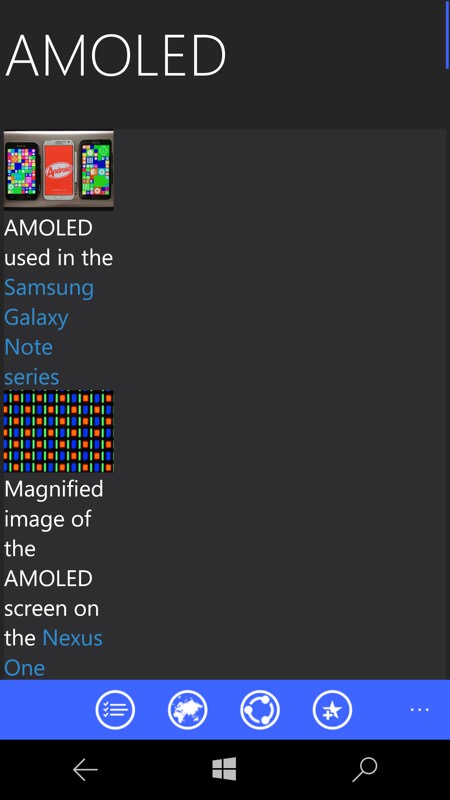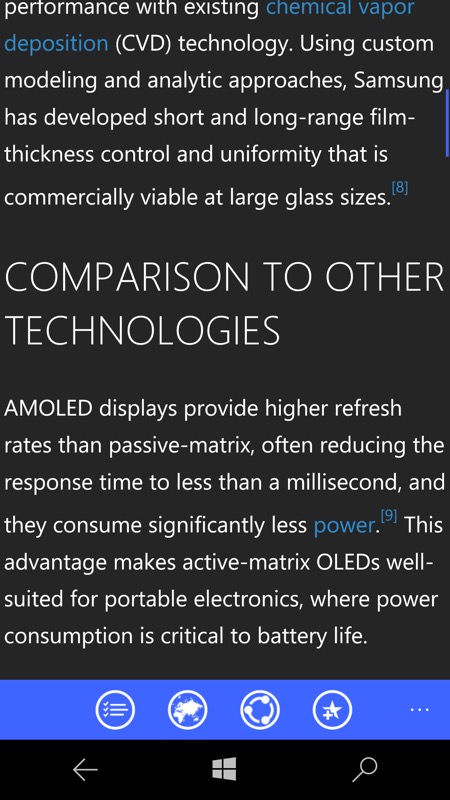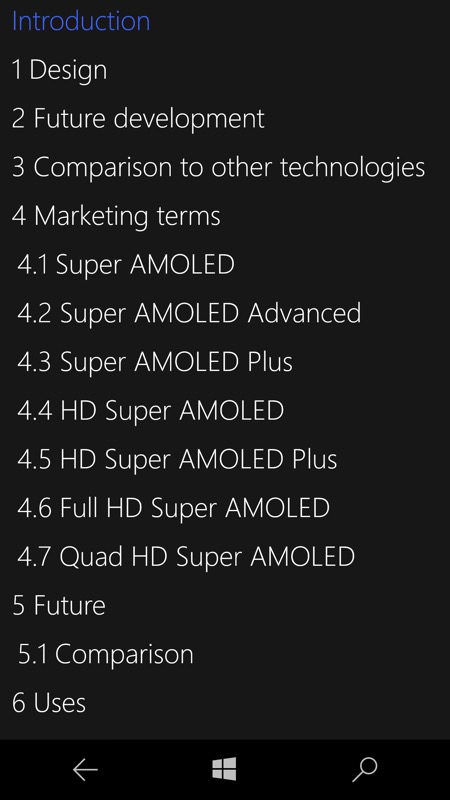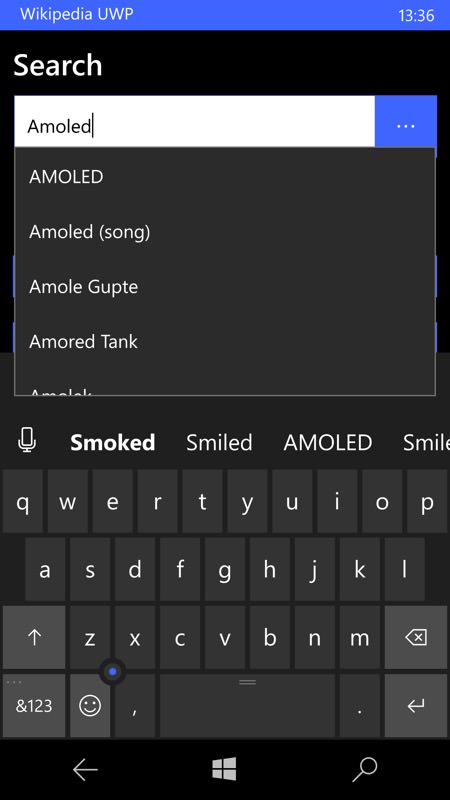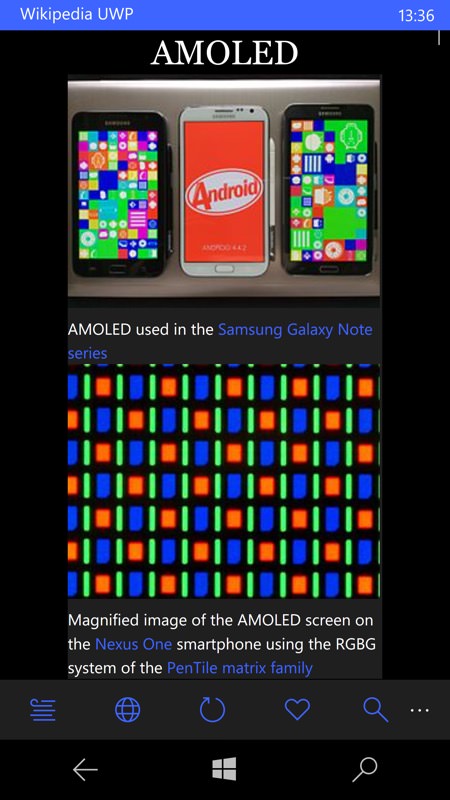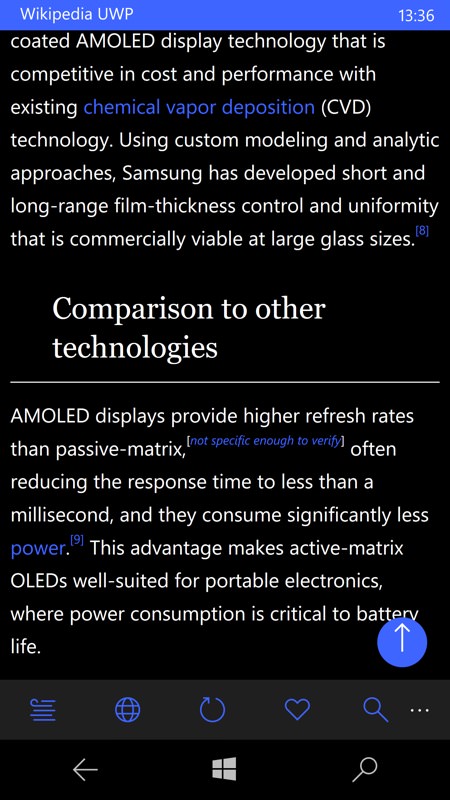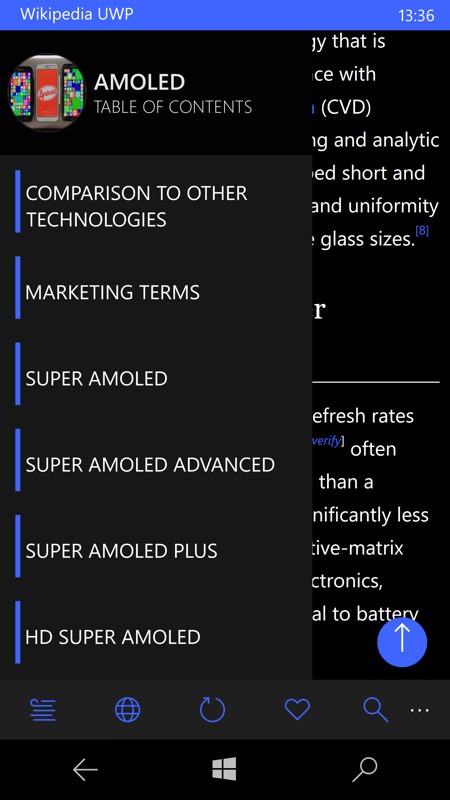 Logging in and marking
What about logging in to Wikipedia and keeing track of the things associated with your account? In fact, there seems only to be the 'Watchlist' at Wikipedia's end. Let's see what happens on mobile: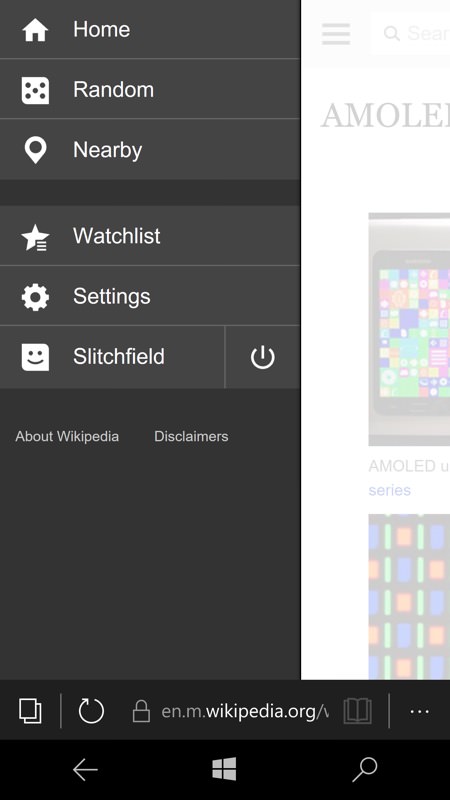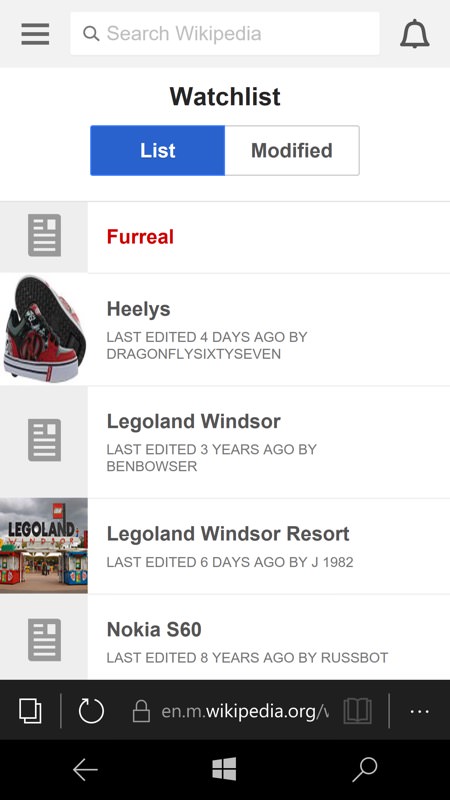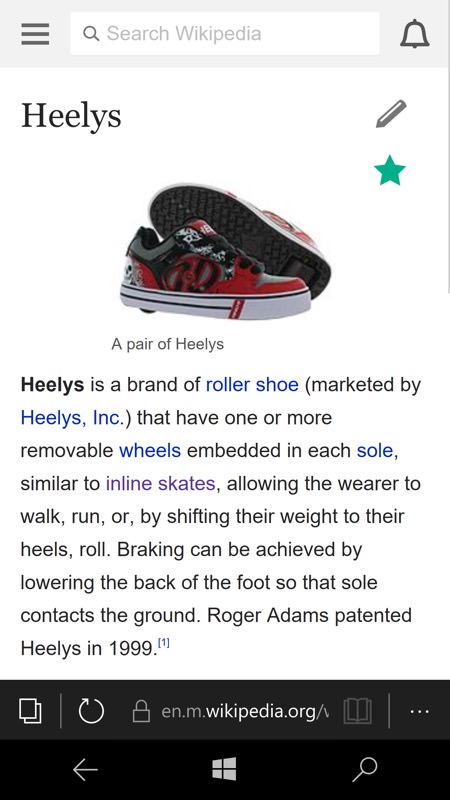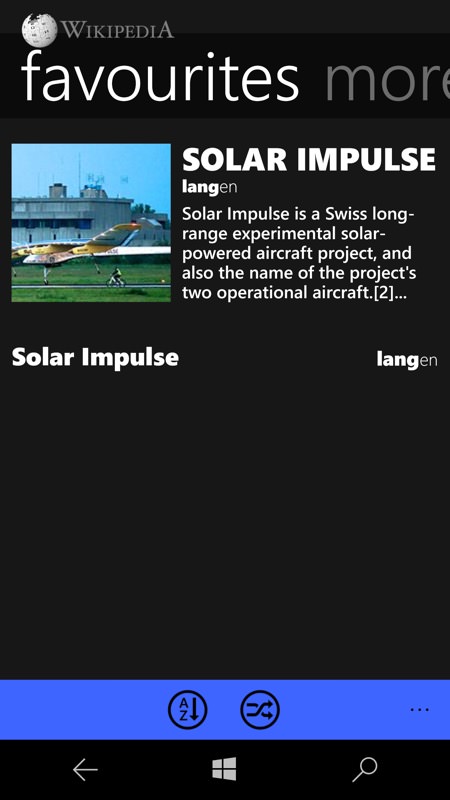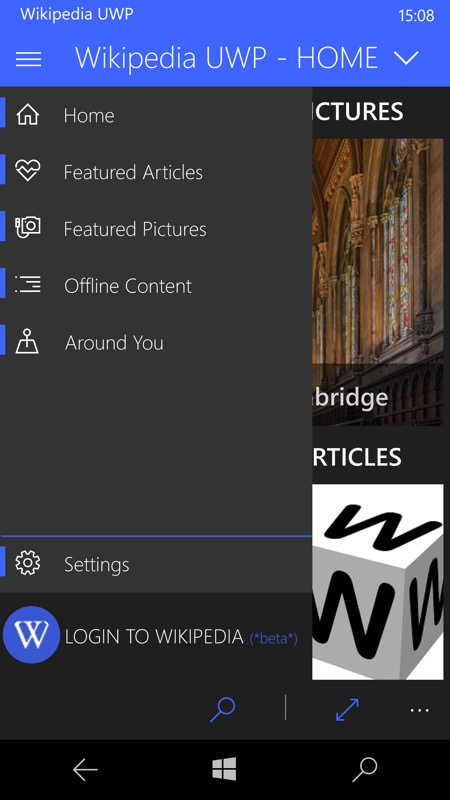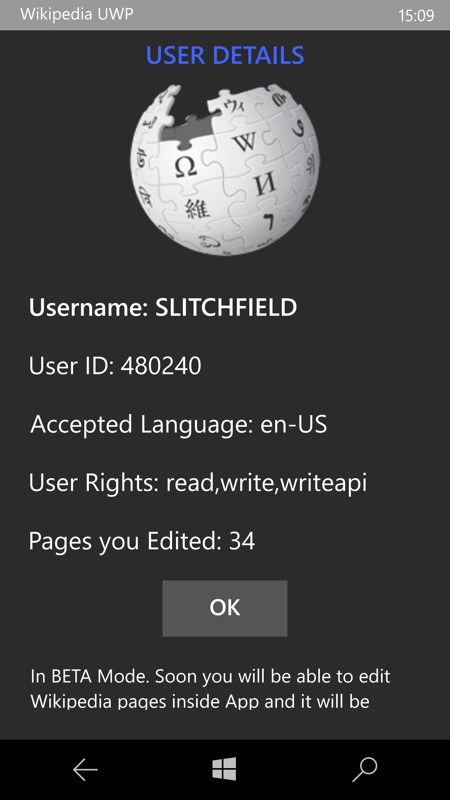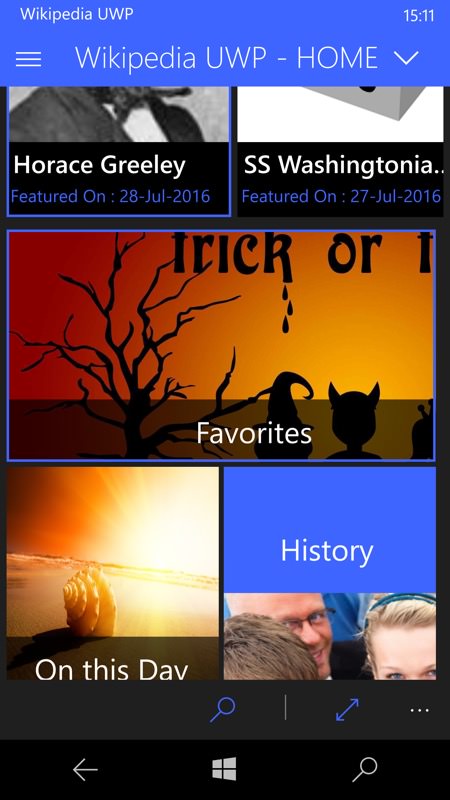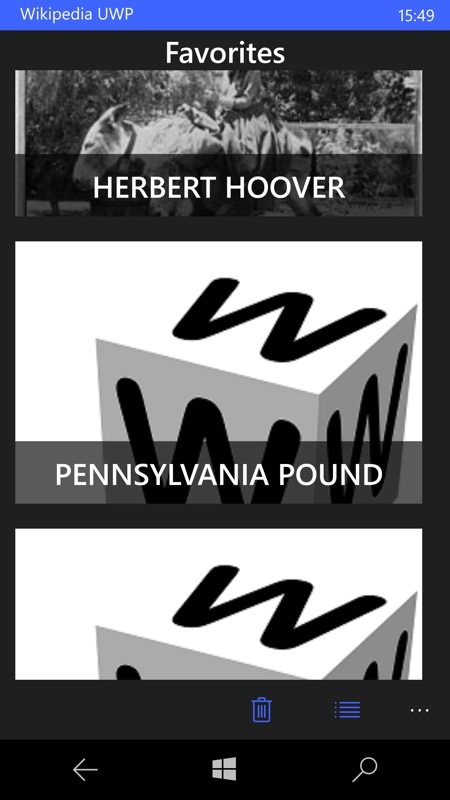 Extras
What about extra functions and features in the new Wikipedia UWP?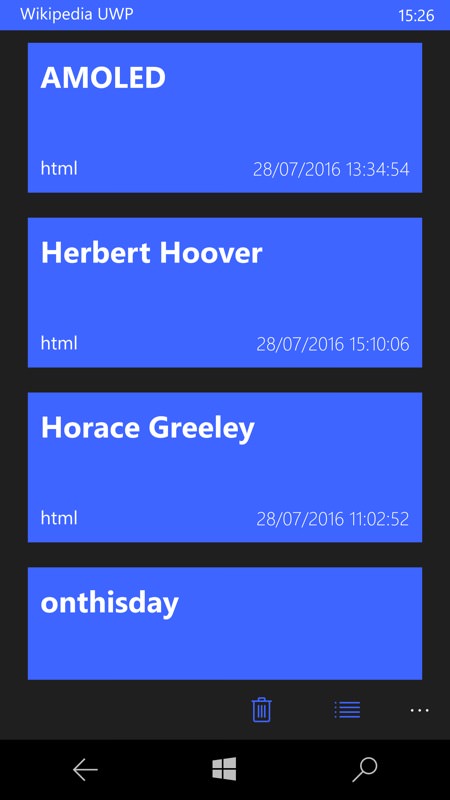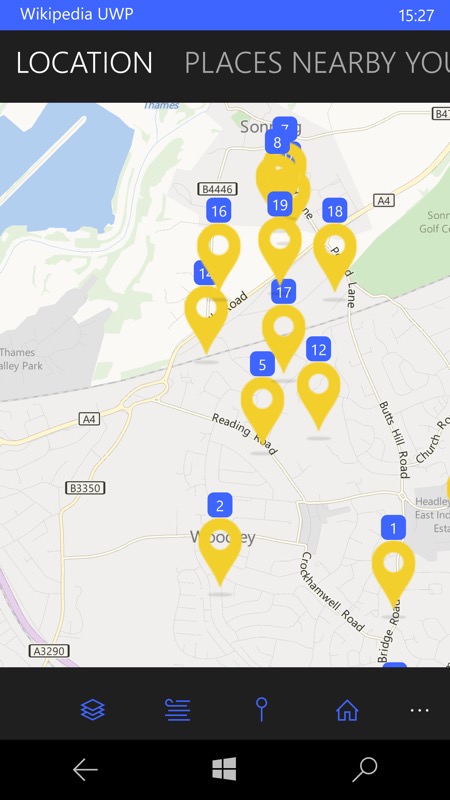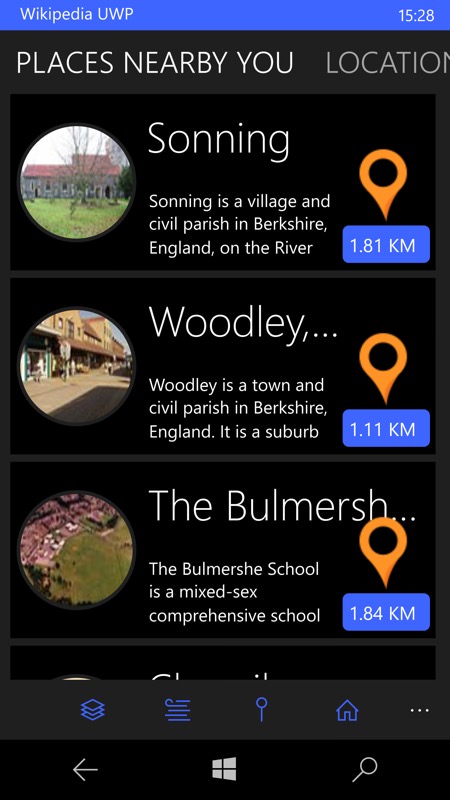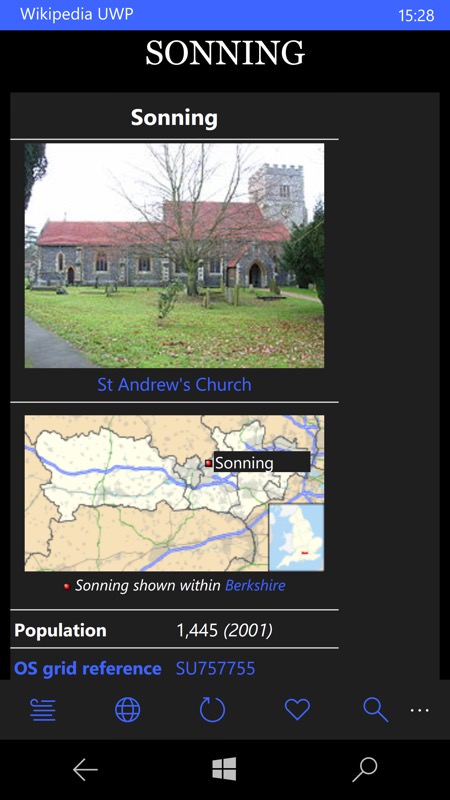 UWP settings - lots of settings(!)
Pick a winner? Well, when it's fully developed, the new UWP app of course - but I do encourage you to give the developer some feedback and even beer donations. There's a lot of potential depth to this new application, as you can see from these final screens: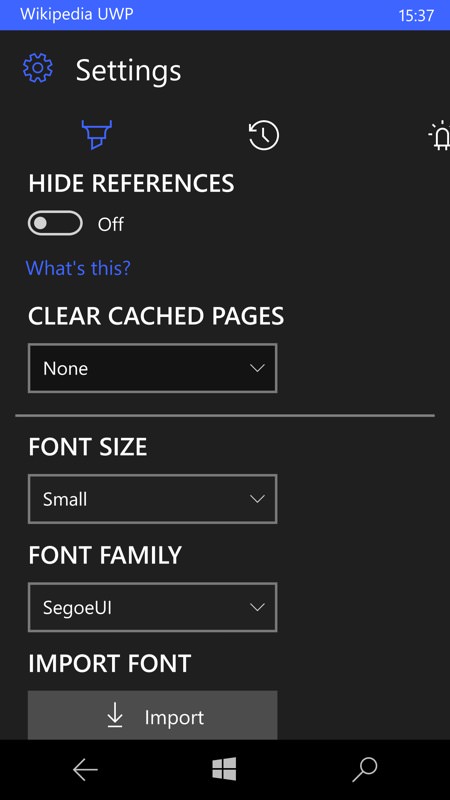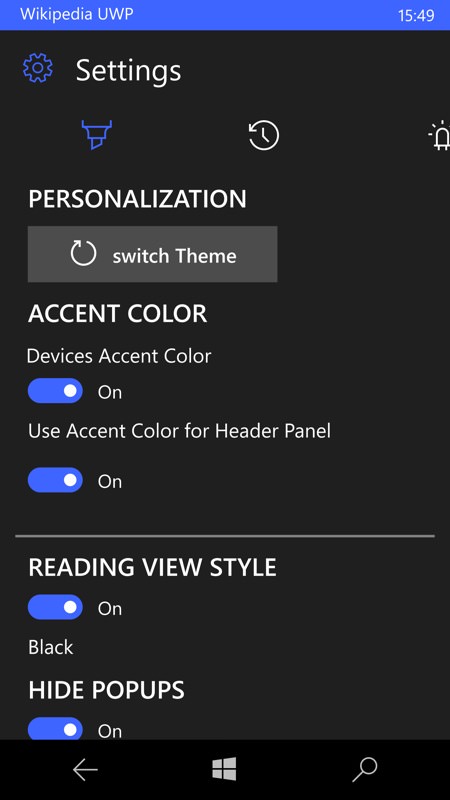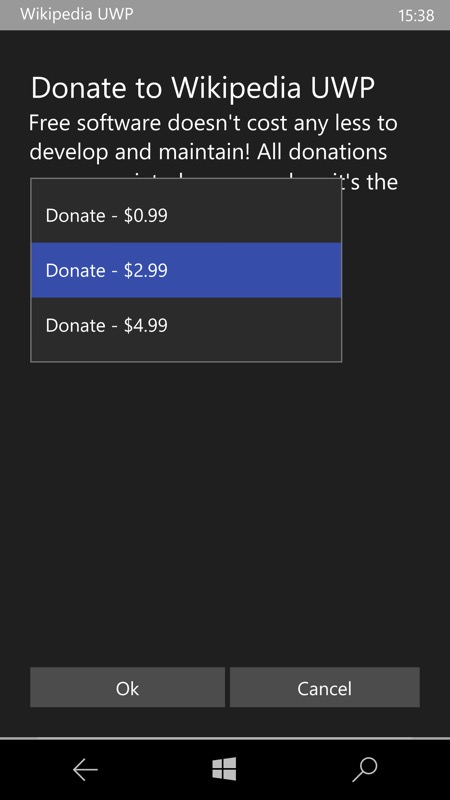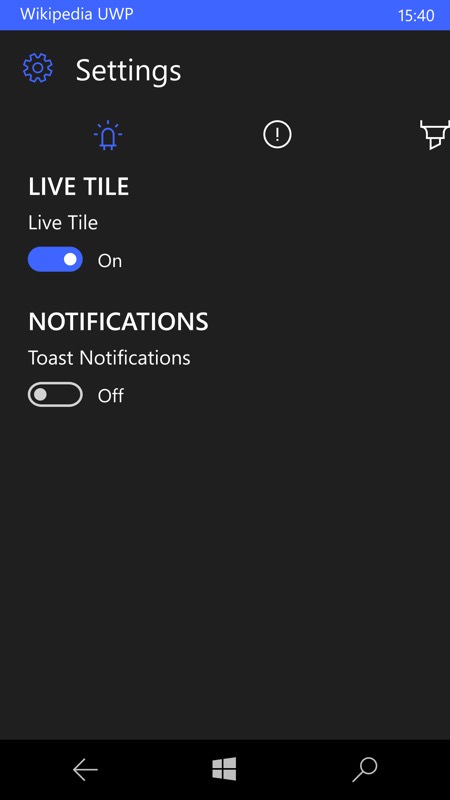 I'll certainly keep Wikipedia UWP installed and monitor it as it develops - do please comment if you've tried it too.
Of course, the Wikipedia application featured here is by a third party and there's no reason why Wikipedia couldn't do its own first party version. But I contend that there's really no need - the existing options, as demonstrated above, work perfectly well and one of the solutions will already meet anybody's needs.