From my previous intro to SlimSocial:
Facebook's official application for Windows 10 Mobile is a disaster - based on the Osmeta kit to convert across the iOS codebase, the end result is a whopping few hundreds of Megabytes and, unsurprisingly, a slow and bloated experience for the end user. At the other end of the scale is the Facebook mobile web site, which is fast and friendly. But it does require all the browser trimmings to be in place, plus you can't do anything about actual content. So what's needed is a small and efficient UWP application, taking the Facebook web content and repackaging it within application form, stripping out ads and also rendering it within a dark theme, to save power on AMOLED screens. And, with a few small bugs and caveats, this is exactly what SlimSocial for Facebook is

Here's the changelog for the big v2.0.0 since the last time we featured SlimSocial:
The app now weighs 760KB than previous 940KB
When you get back to the previous page, pick up where you arrived
Added the ability to tag friends with @
Added screenshots on the store
Added link to the information page on privacy in the store
SlimSocial is a star on Windows 10 Mobile. From the Store description:
Why download SlimSocial for Facebook?

It is lightweight, less than 1MB
It has simple, modern design: there is only what you need
It is Open Source: the online audience this app code is on GitHub, anyone can verify the authenticity of the app and contribute to its development
It is free and without advertising
It is not intrusive
Respect your privacy: this app does not require special permissions. Facebook without consensus can not access any data of your mobile phone
SlimSocial is by far the easiest and fastest way to access Facebook on mobile: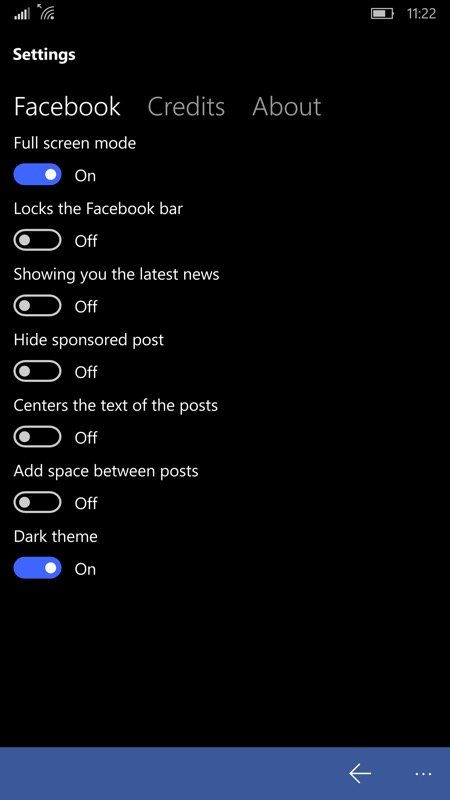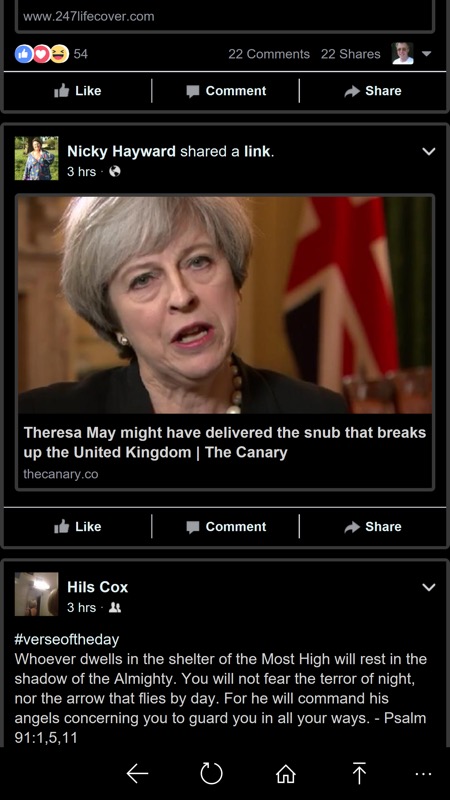 As before, this is largely a web-based serving of Facebook, there's no native support for notifications, contact or calendar syncing. However, depending on your views on Facebook, these may even be a boon - do you really need pings every time someone posts on Facebook?
You can grab SlimSocial for Facebook here in the Store. It's free, though there's an option to donate to the developer within the app itself.