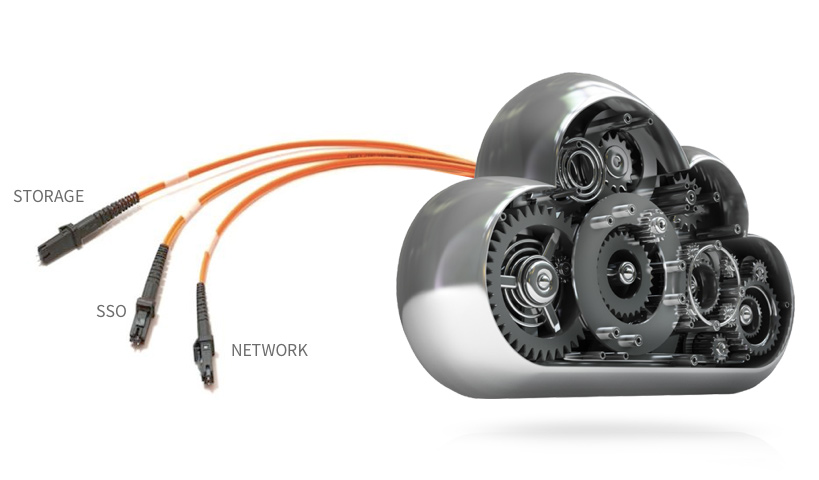 From the press release:
Frame, the secure cloud workspace platform, announced today that it has closed a $16 million funding round from Bain Capital Ventures, Microsoft Ventures and In-Q-Tel, with participation from previous investor CNTP. The company will use the investment to accelerate the market shift from legacy on-premises desktop virtualization to the secure and scalable Frame cloud platform.

Frame delivers virtual applications and desktops to any device, anywhere, using hyperscale cloud services like Microsoft Azure and Amazon Web Services. It helps organizations increase security, improve mobility, lower their capex and reduce management costs.

Frame's unique extensibility allows customers to create purpose-built cloud workspaces and connect them easily with other cloud services, like identity and storage. End users retain the rich, full-featured experience of desktop applications on all devices, including PCs, Macs and Chromebooks. Current users include Adobe, Autodesk, HP, Siemens and a number of public sector organizations.

"Frame takes virtual desktops to the next level by delivering a solution that operates completely within a web browser at performance levels we have not seen before," said George Hoyem, managing partner, Investments at In-Q-Tel. "The ability to reduce security risks with zero-footprint virtual desktop clients, while simplifying management of desktop software, is attractive to our government partners."
Hmm... must have another play with my HP demo login credentials for their entry point into Frame.
The phrase "zero-footprint virtual desktop clients" is crucial. Whatever form Microsoft's smallest form factor devices take in the future, it's clear that cloud access through to managed Win32 servers is a valid way to go in a company environment, if only because of the 100% security guarantee, thanks to all local/remote communication happening through the encrypted Frame protocols.
It's true that I found HP Workspace to be somewhat slow and clunky, effectively a Continuum-aware gateway into a Frame instance - but then it was early days, maybe it's much slicker and smoother now?
Anyone here used Frame for anything serious, for work?