Here's the changelog for the new v3.0.9.4:
Minor UX polishing
Code optimisation and bug fixes
Data cleansing (i.e. cleaning up after itself)
Addition of new artwork to the database (now 8614 pieces of art)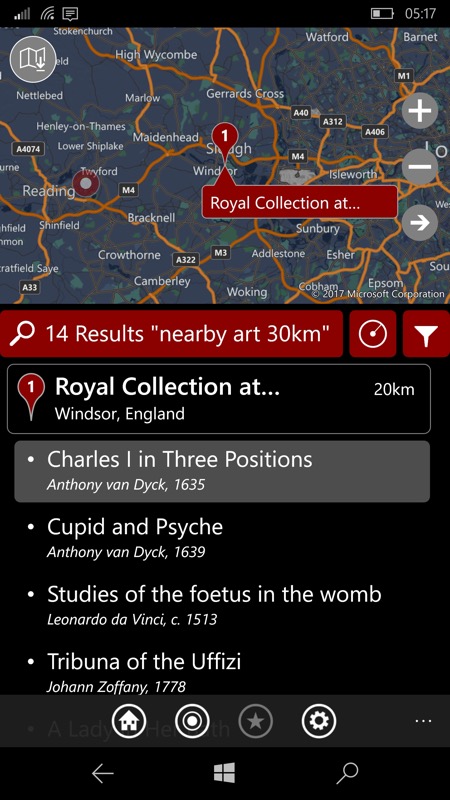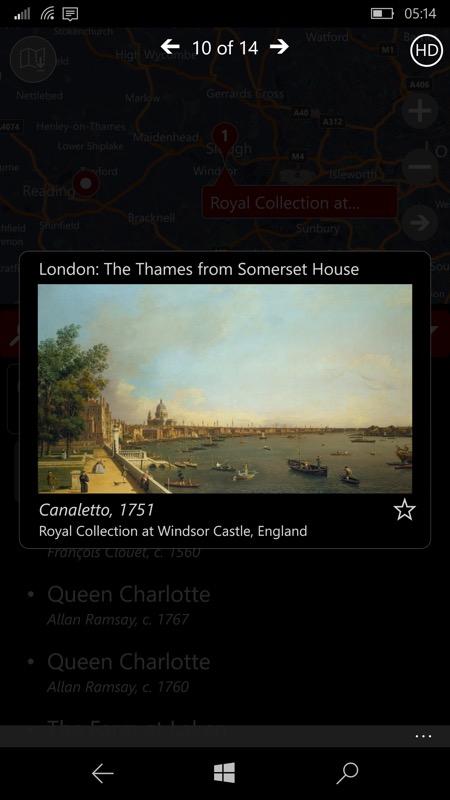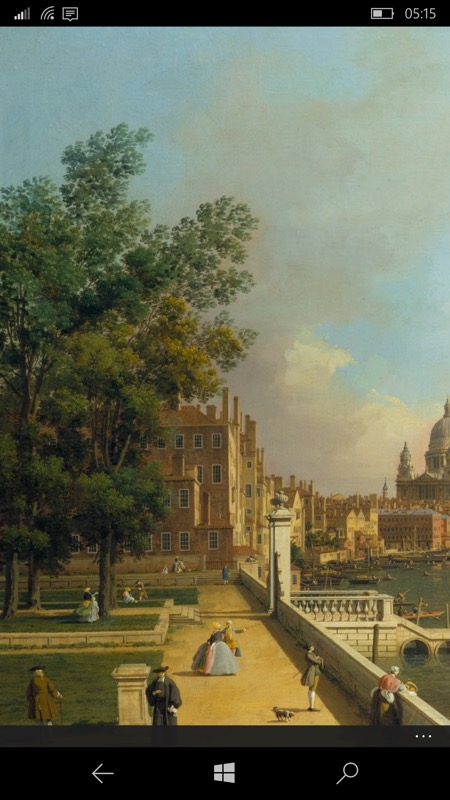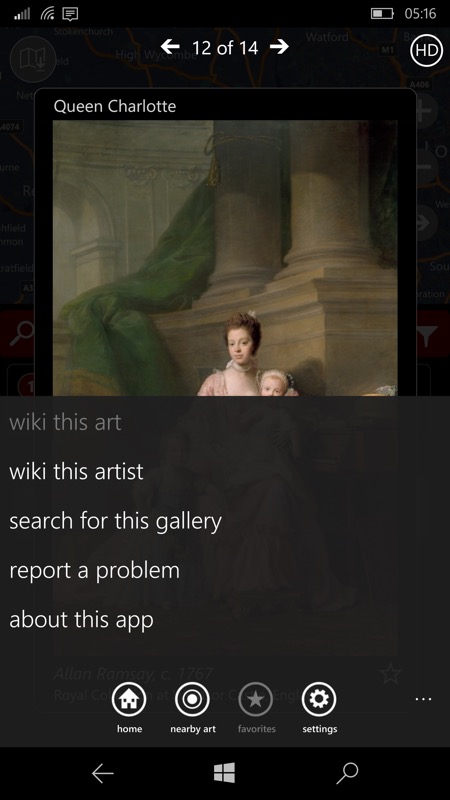 As commented before, it's a lot of work (and fairly manual) to both capture and then manipulate and enter details of all this art into the online system, but this is a very worthwhile initiative. And completely free to you, the user. So well done to all concerned.