Here's the changelog (for v5.0.0.500) since the last time I featured GDrive.NET here on AAWP, back in March 2017:
Added Cortana integration
Redeveloped search functionality
Added ability to manually run auto-upload
Added ability to manually override app language
Added ability to go into full screen in image preview mode, delete file from there
Added auto-slideshow mode
Added optional confirmation for trashing files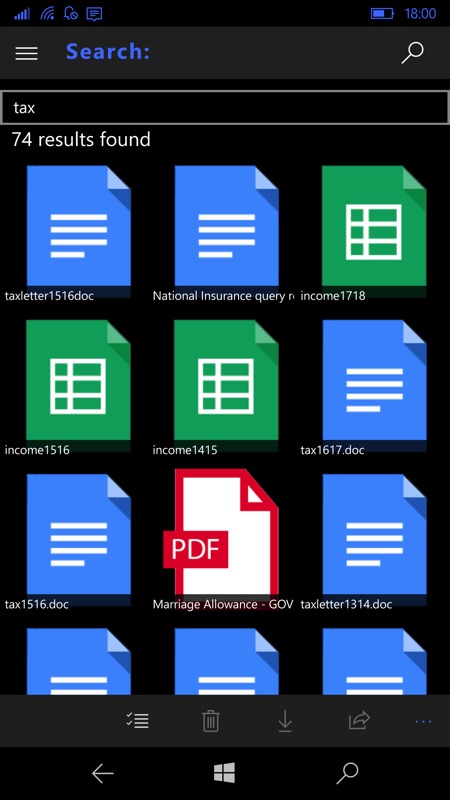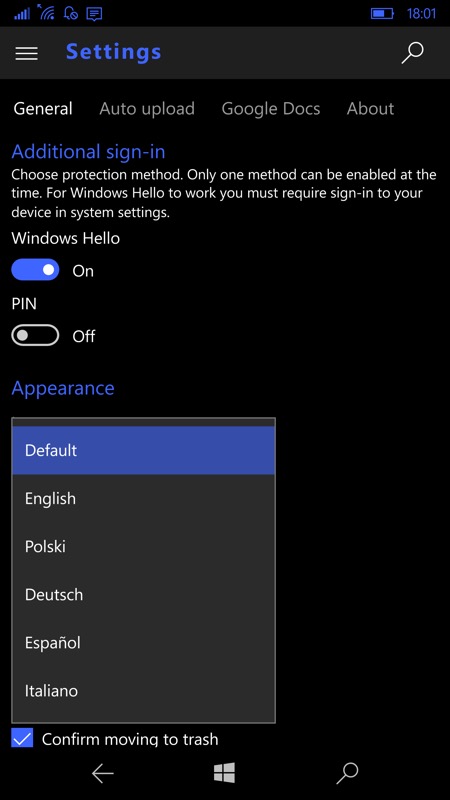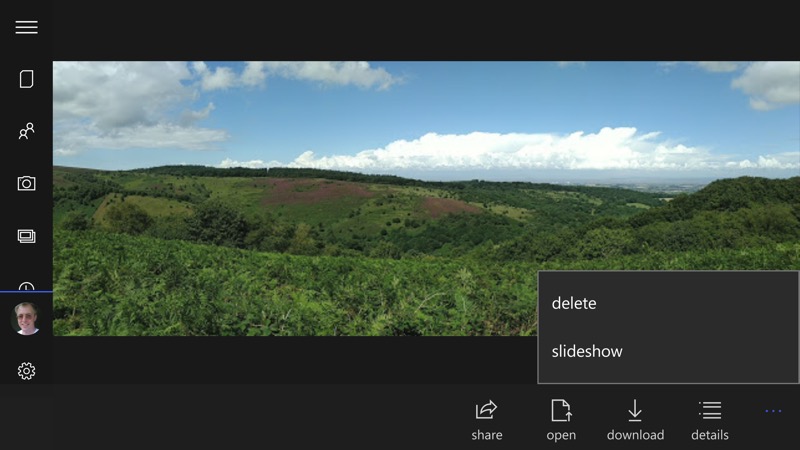 You can grab GDrive.NET in the Store here. It's free to download and try, with ads that can be removed with an in-app purchase, along with unlocking some premium features. It's what I did.
Comments welcome if you use GDrive.NET regularly. See also my full review of this essential Windows 10 Mobile UWP app here.