So a something and nothing story, in a sense, since it's about smartphones that hadn't even been rumoured (beyond one sighting at one show) not err... appearing.
However, it's interesting to see strong words from one of Microsoft's biggest partners.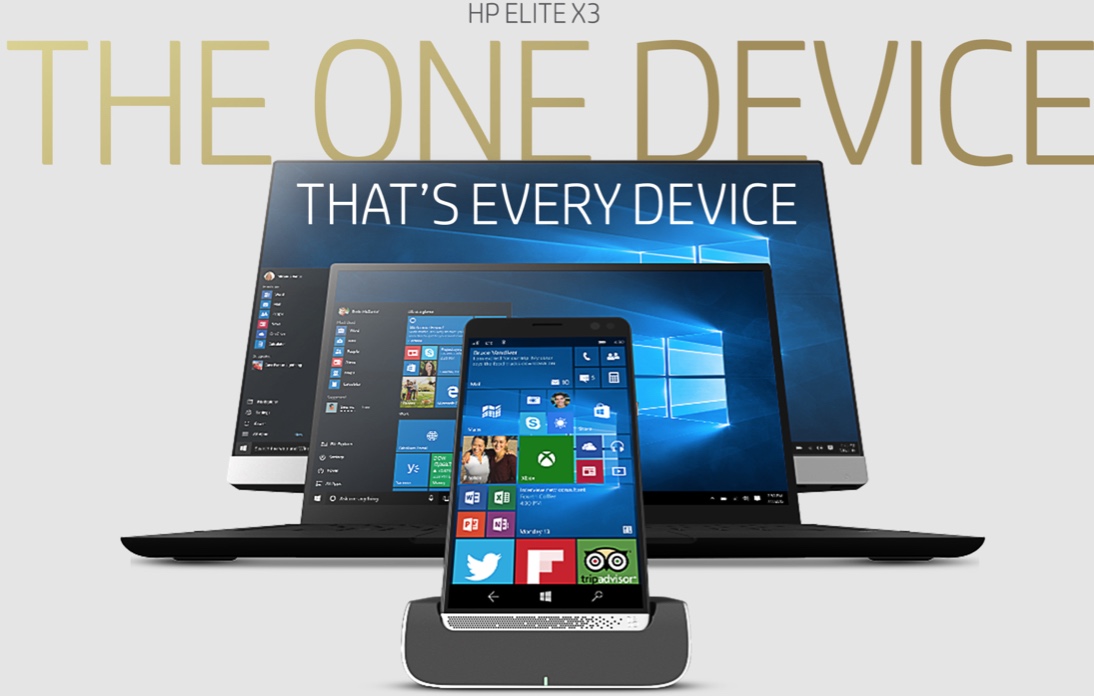 From the story on The Register:
Nick Lazaridis, EMEA boss at HP Inc, told The Register at the Canalys Channels Forum in Venice that Microsoft had confirmed there will be no further development work on the mobile OS.

"Microsoft, as all companies do, decided on a change in strategy and so they are less focused on what they thought they would be focused on today," he said.

"Given that, we also had decided that without Microsoft's drive and support there it doesn't make sense. If the software, if the operating system ecosystem isn't there then we are not an operating system company."

HP Inc had a full roadmap for the device. "X3 was going to bifurcate, there were going to be a number of products," said the exec. Instead, sales and support will continue only "until 2019".

Lazaridis said HP Inc did not have huge stockpiles of the product sat in the channel and that X3 sales would be limited to customers with "large bids and opportunities".
Most recently there was a storm in a teacup over reporting on the Elite x3 and sales in general, and then the shuttering of HP Workspace, but put it all together and the picture is of a gradually slowing enterprise pitch (sales finishing in 2019) that we all hoped would expand a little towards consumers and which never did. Looks like HP just commissions manufacture on a large scale in response to 'large bids'.
In fairness, the Elite x3 has always been 'too big, too expensive' for consumers or even enthusiasts here. For them, dwindling supplies of the Lumia 950 range and the new Alcatel IDOL 4 Pro have had to suffice.