The switch to v2.0 brings a changelog in the Store description:
New UI, redesigned and optimized
Added black and white mode (may be CPU-intensive, disable if app runs slow)
HDR modes are now free
Many bug fixes and improvements
Version 2.0 is working pretty well on my Lumia 950 XL: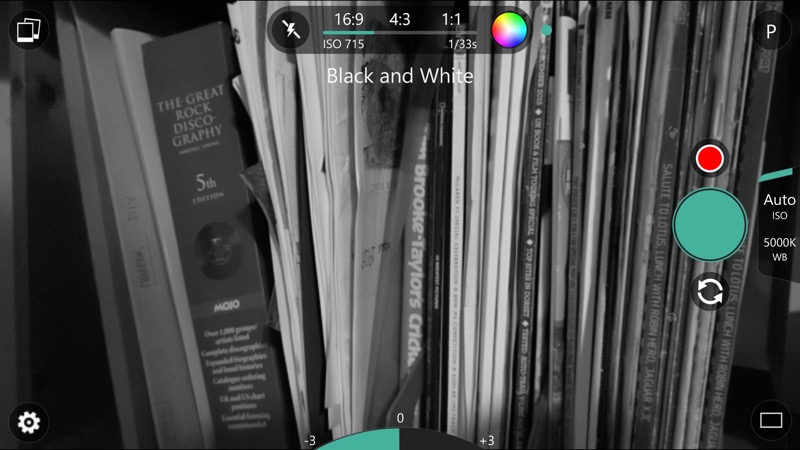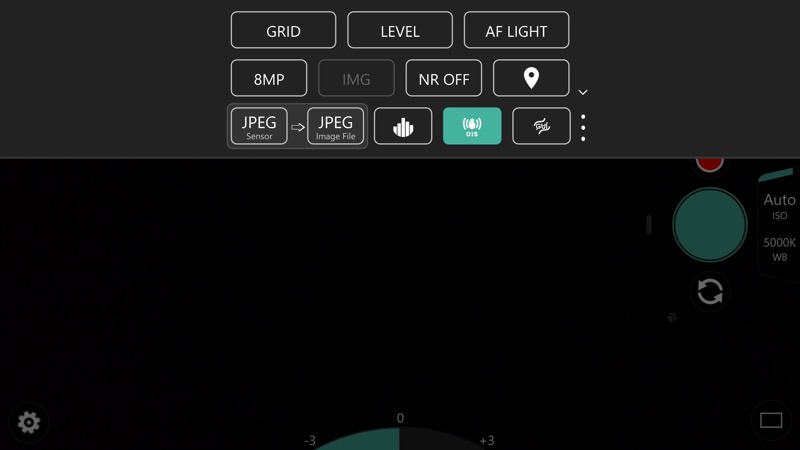 The attraction of ProShot, as ever, is the control, not just over resolution and shooting parameters, but of bitrates, compression factors, and so on. Plus a very DSLR-like interface that has a learning curve but which you'll find very useful with practice.
You can buy ProShot v2.0 in the Store here.