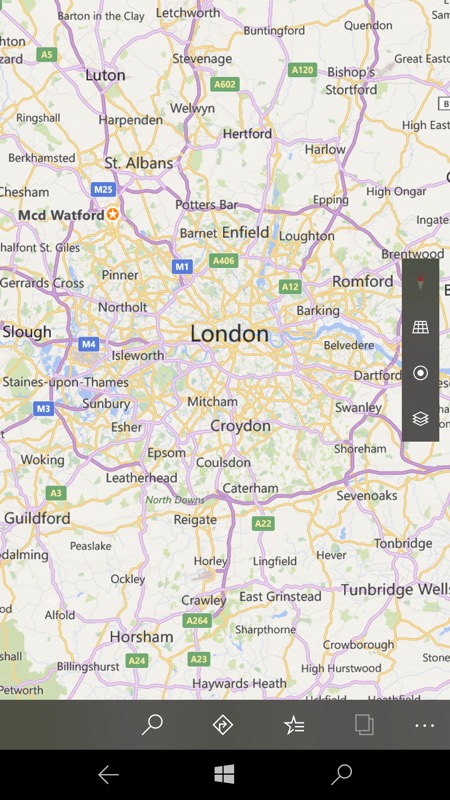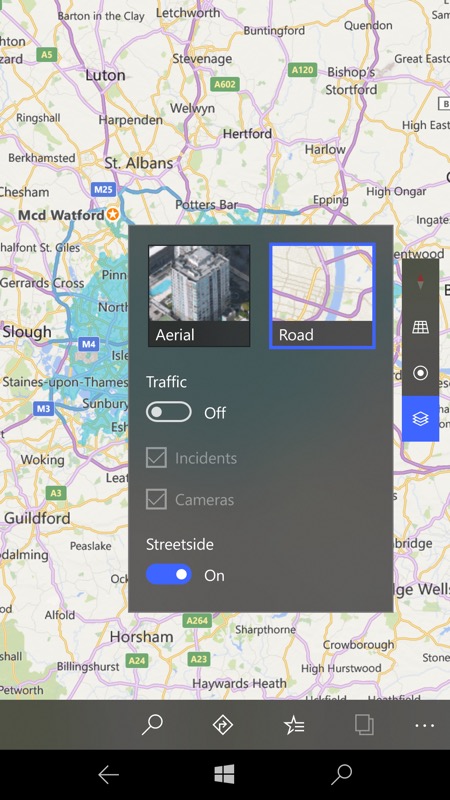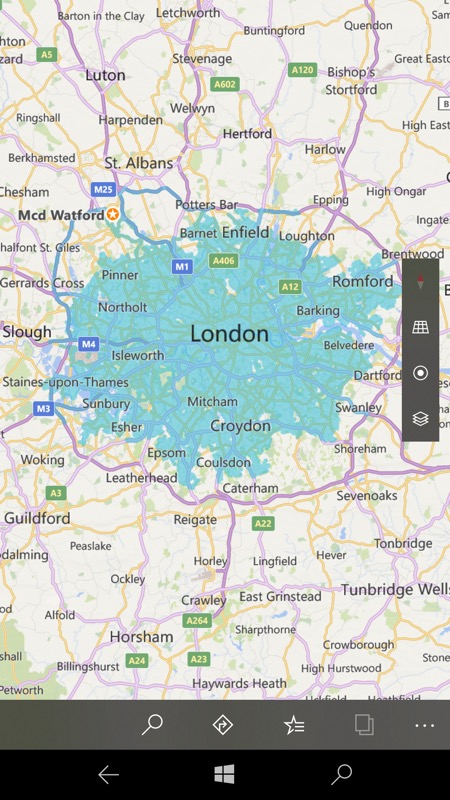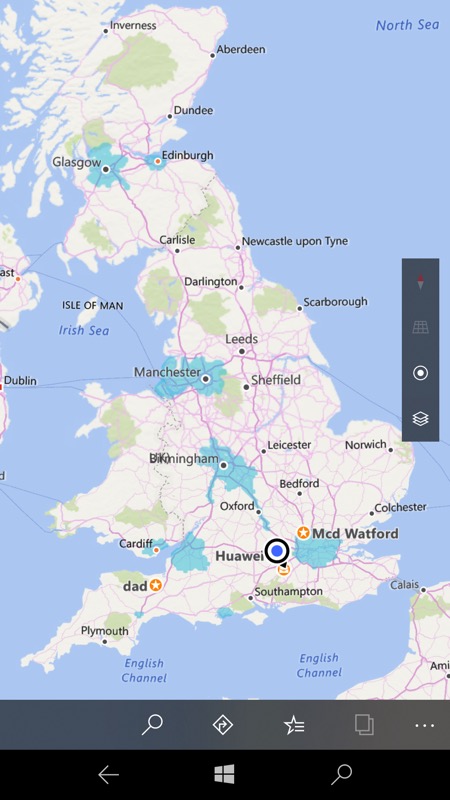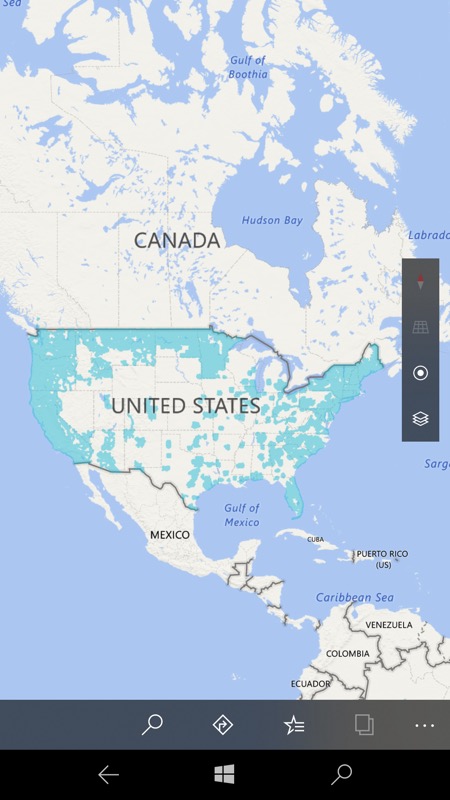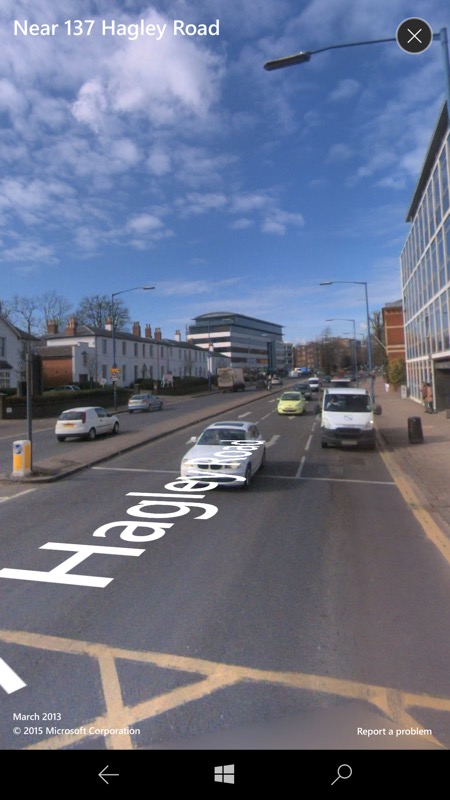 As I say, despite where Google has 'gone' in this regard with Google Maps (with near worldwide 'Street View'), there's no real reason why Windows 10 Maps needs to include this functionality, so it's entirely possible that someone at Microsoft costed out adding this to Maps some years ago, came out with a figure in the hundreds of millions of dollars, and then decided that users didn't need it that badly.
Personally, I rarely look at street level imagery unless I'm planning a trip, in which case I'm sat at a desktop and Google Maps in my browser is the de facto standard. So the coverage stall doesn't affect Windows 10 Mobile very much.
PS. Note the existence of (Google) Maps App Discovery UWP, which works rather brilliantly on Windows 10, with map, traffic, satellite and street photo views, all working with Google's public APIs.