From the Store description:
The most popular app to manage your tasks. OneTask helps you to organize and remember all the important things you need to do.

OneTask integrates with Google, Outlook and Office 365 tasks, so you can view your todo lists everywhere. OneTask teams up with OneCalendar to show your tasks on your calendar.

At the risk of drowning in to-dos(!), here are some of the promotional screenshots. I'd use my own data, but a) my to-dos are really boring, and b) I'm already syncing about four things together and I can't risk something upsetting the mix!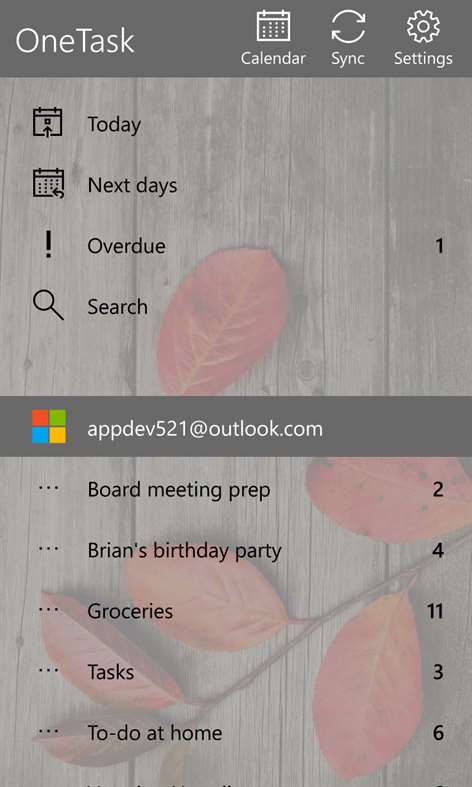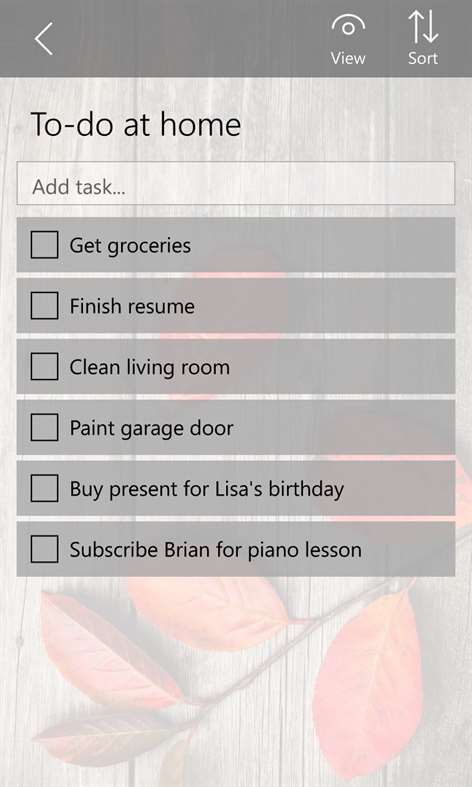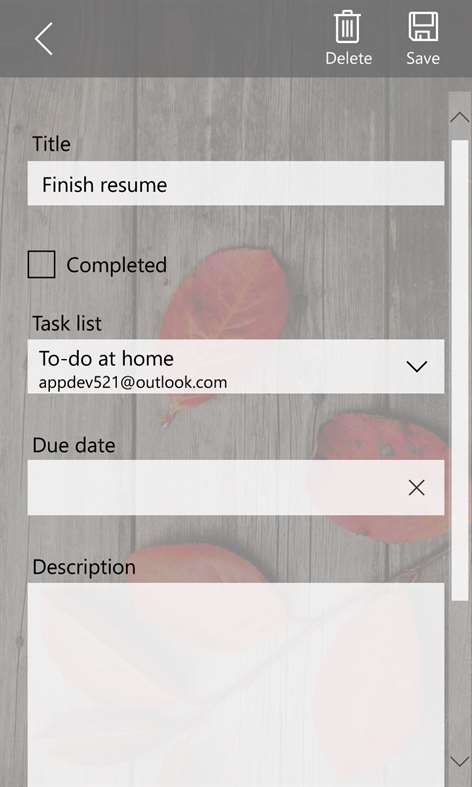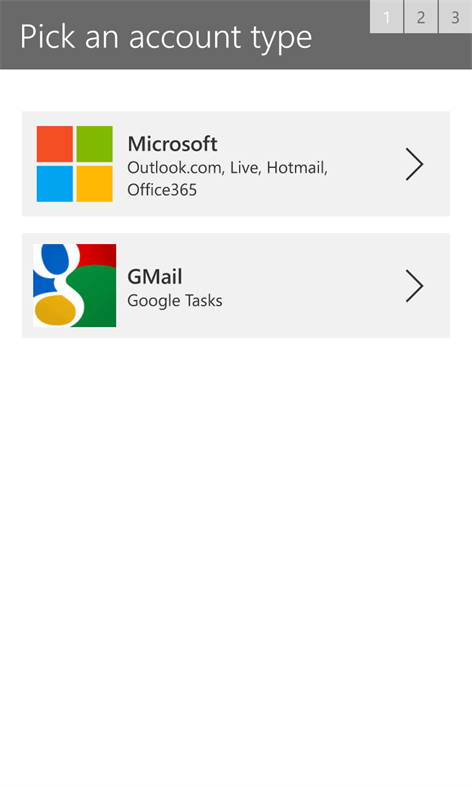 You can grab this (it's free) in the Store here. The developer's related application, One Calendar is here in the Store and also free, though this time with some in-app-purchases.
Comments welcome. Do you feel in the need for extra productivity software beyond Microsoft Outlook and To-Do?