The news was first posted on Reddit here:
Wileyfox Europe Limited is in Administration. Andrew Andronikou and Andrew Hosking are appointed joint administrators and act jointly and severely without personal liability.

Then The Register popped up with some background on funding, suggesting that Wileyfox's financial problems weren't as much due to market forces as external funding changes:
UK budget smartphone maker Wileyfox has called in the administrative receiver Quantuma, The Register can confirm. The administrator was appointed late on Monday and spent yesterday at Wileyfox's premises.

Quantuma told us it had reduced Wileyfox's costs to the "bare minimum", which involved laying off 20 staff, and was exploring options that included a potential trade sale. Wileyfox employed around 30 staff in the UK as well as some European sales reps, the administrator said.

Andrew Andronikou, partner at Quantuma, claimed Wileyfox's holding company was primarily funded by Russian bank Promsvyazban (PSV), which was bailed out by the Central Bank of Russia in December and put into special measures that restricted lending outside of the country. As a result, PSV pulled funding for a number of companies and all working capital for Wileyfox has been "temporarily suspended" with resolution some way off, he said.

"We have got a chain reaction from the bank, the fund has been frozen so facilities of the holding company impacted the continuation of trading... in terms of distributing monies outside of Russia, that tap was proverbially turned off." Andronikou added: "Distribution of the handset hasn't been successful, it hasn't penetrated the market in accordance with the time set out [by management]. They still had to spend a lot on marketing."
In addition, there's now an official statement from the company:
The purpose of the administration is to restructure the Wileyfox Group, reduce its cost base in Europe and to ensure its long term future across all the markets it operates in. Regretfully, as a result of this, certain redundancies have been inevitable in WFE and the Wileyfox Group is working with those affected to ensure they have the support needed to find alternative employment.

The Wileyfox Group is committed to working with partners, distributors and customers in Europe to ensure, as far as possible, uninterrupted support and service for Wileyfox mobile handsets in the market, as well as outline the Group's future plans in this core market.

All other subsidiaries of the Wileyfox Group continue to operate as normal and their operations remain unaffected by the WFE administration.

The Wileyfox Group will make further announcements regarding its restructure and future plans in the near future.

Existing Wileyfox (Android) owners will hopefully still see activity in terms of updates and support. The administrators are still working their way through operations, working out what can be maintained and what can happen with stock and product in the pipeline. Supplies of the imminent Wileyfox Pro were uncertain before all this and I guess a lot will depend on how many have been made and shipped across the world. We just don't know yet. The administrators' job is to right the ship (even if it means selling off the parts in due course).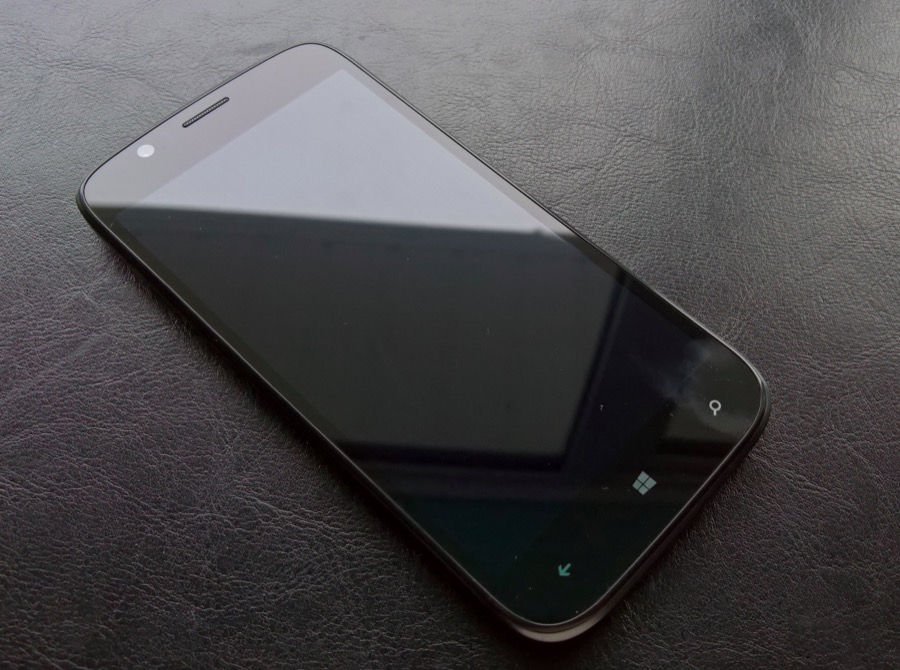 Word on the street (just rumour, I emphasise) was that the Wileyfox Pro itself was originally created for a large organisation and this then changed its strategy mid-2017, so the phone was made available more generally to other companies. Quite how many ordered the phone for their employees may now be somewhat moot, at least during administration.
At least there's still the rather spiffing Alcatel IDOL 4 Pro over on Microsoft's Stores, eh?