From the Store description (sic):
Exploring on Google Maps (Roadmaps, Satellite, and Hybrid including traffic data)
Offline map usage support
Show places info, ratings and more
Rate and review places you know
Getting directions in 3 different modes (Walking, Driving and Transit)
Voice Navigation
Bookmark and Secondary Live Tile support
Inking support (handwriting on map temporary)
Continuum support for Windows 10 Mobile
Cortana support (Commands: Bingo, Where am I? / Bingo, Get me directions to Somewhere / Bingo, Find somewhere on map)
Live Location on your Live Tile
Windows Maps Uri association override (Applications trying to show location on windows maps can show there on WinGo maps too)
In theory, everything's in place then. Could this be the best of Google Maps but on Windows 10? Well, not quite. In practice, WinGo Maps works pretty well for pedestrians, but it's (currently) utterly hopeless when driving:
the maps doesn't keep current location centred
on-screen turn instructions lag behind real life
voice instructions are confusing, sometimes wrong, and sometimes playing over the top of each other
I'm not going to give up on this though - this is just code and the raw data (Google's APIs) is top notch, so I'm sure the developer is working on improving things ASAP. In the meantime, some screens of WinGo Maps in action on my Lumia 950 XL: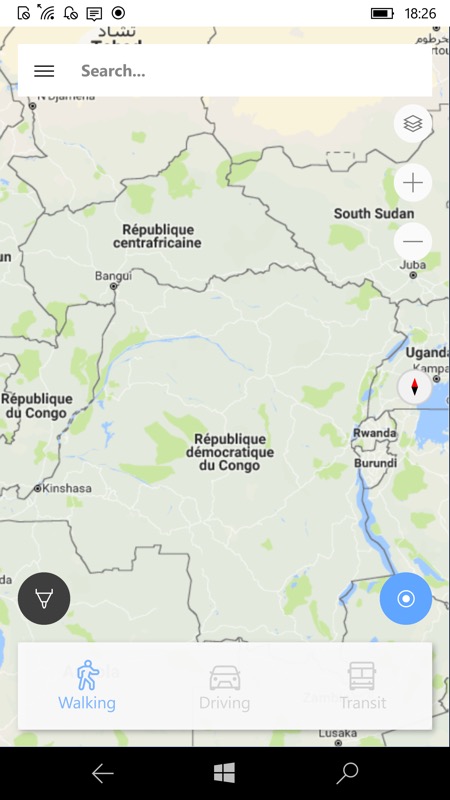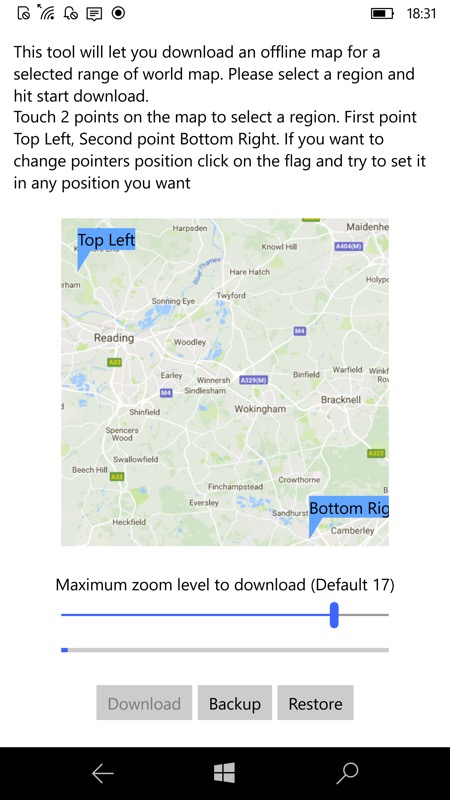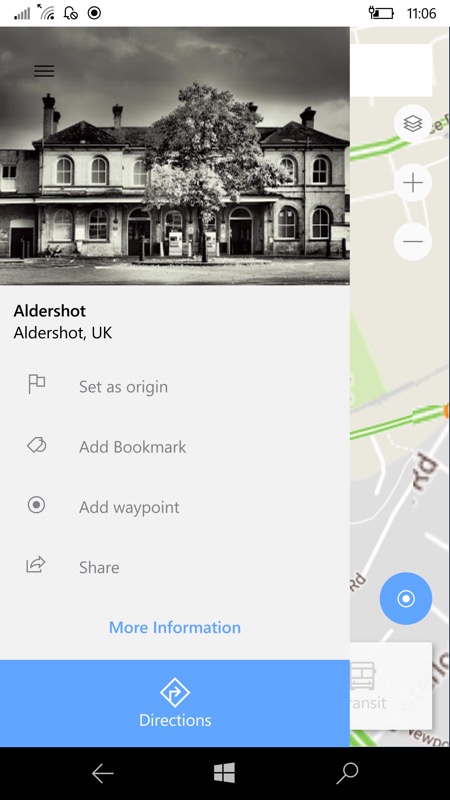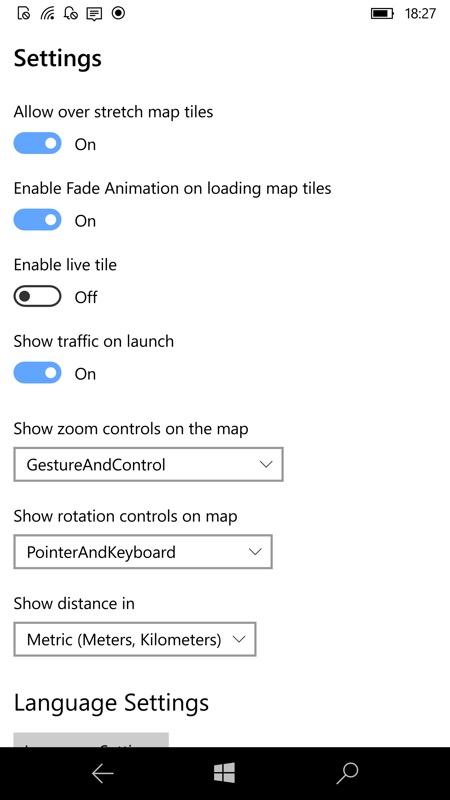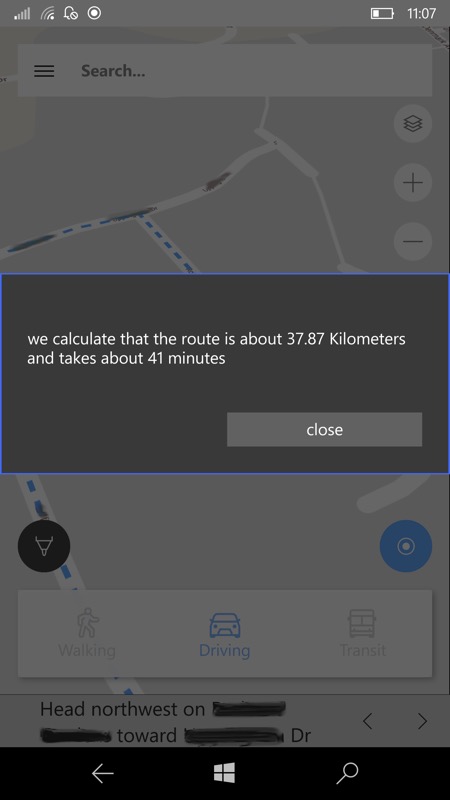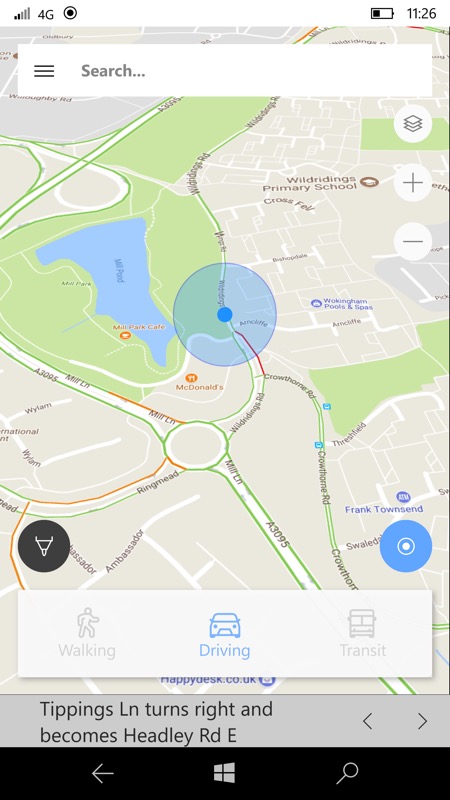 You can buy this in the Store here, or grab a free trial to see how it works for you (so far)! I honestly think this is worth buying and persevering with, as long as the developer keeps coding.
PS. Or stick with Windows 10 Maps, though note the current temporary hiatus.