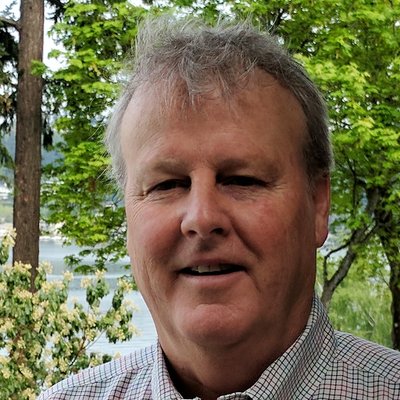 From Loren E. Hillberg, Partner, Group Program Manager, Bing Maps team, Microsoft
"I would like to give you some sense of what we are doing and how we will be working on this in the future.
As you pointed out, in some cases our maps data is stale. As you are aware, we get our underlying map data from HERE and then process this data to bring it into our Bing Maps and Windows Map App experiences. Occasionally this process encounters delays. However, we have been speeding up our data processing and expect an update to be available this summer.
We continue to invest in our maps and will continue to enhance data freshness as we move forward. Hopefully, in the not too distant future, this type of delay will be a thing of the past."
So yes, behind the scenes, I've been reassured that there are "fundamental platform updates" but these have been presumably taking longer than expected. One complicating factor is making sure that none of Microsoft's other services are broken by mapping changes, and I don't underestimate how complicated keeping an ecosystem together must be, especially when the core maps data (in this case) comes from another company and has to be carefully processed, massaged and integrated.
Do you have your own 'canary new roads' that you're looking for in Microsoft Maps? My own are well known in the UK and I'll be looking for these to be present in the upcoming summer update. What about you, and in which country?
PS. Loren is also worth following on Twitter.