From the Store description:
Likegram is a lightweight and fast option for you to access Instagram through your Windows devices. As a differential, we have the availability of several languages ​​and some basic settings to help you in your navigation.

Here's Likegram for Instagram in action: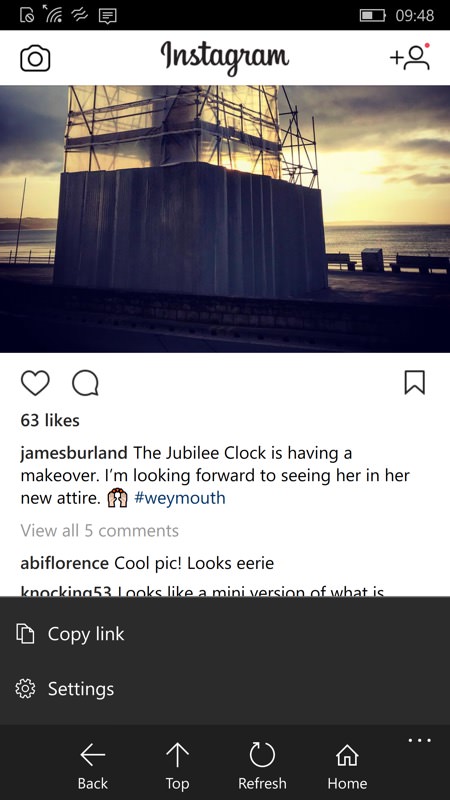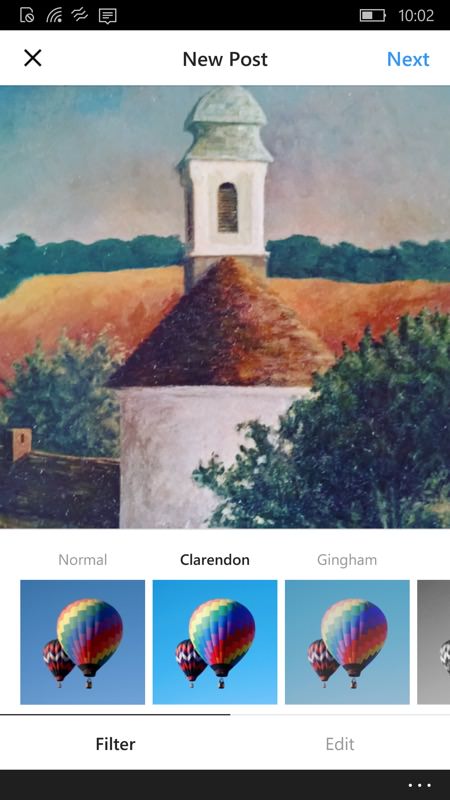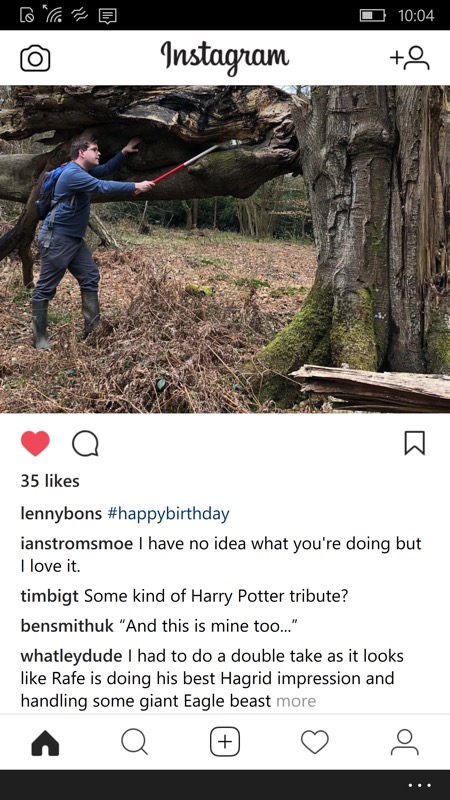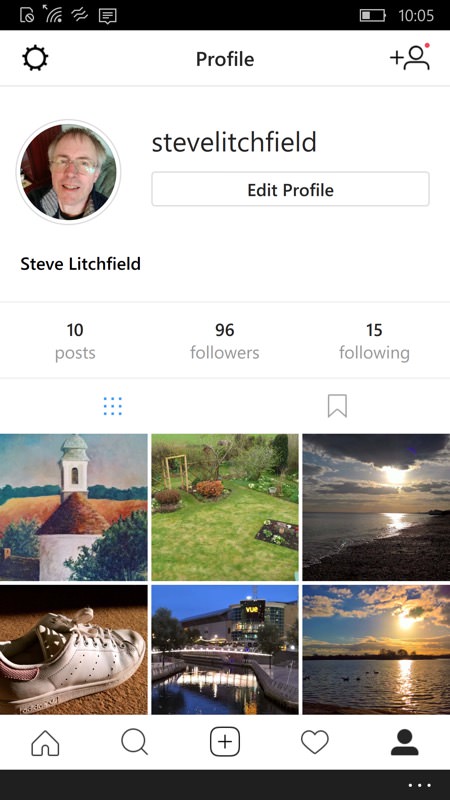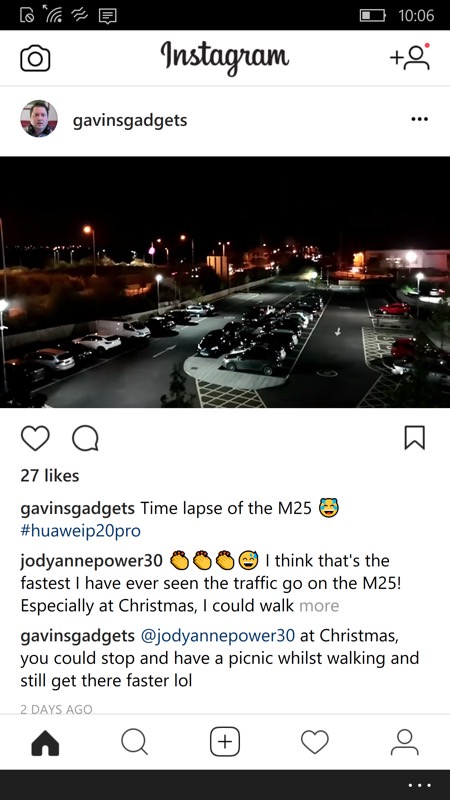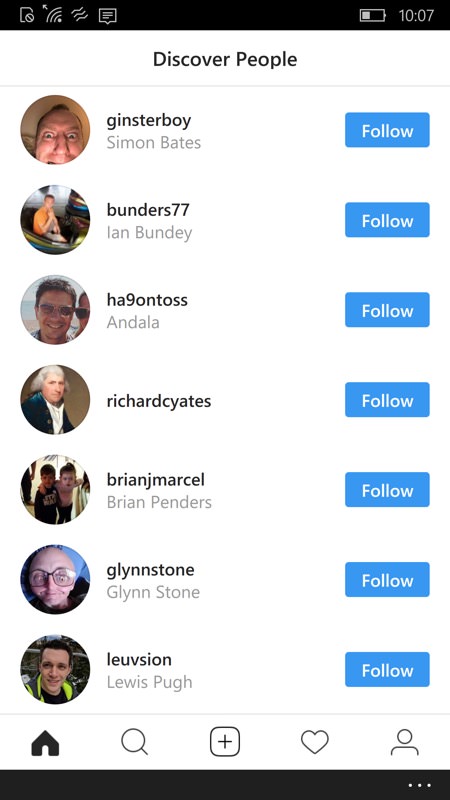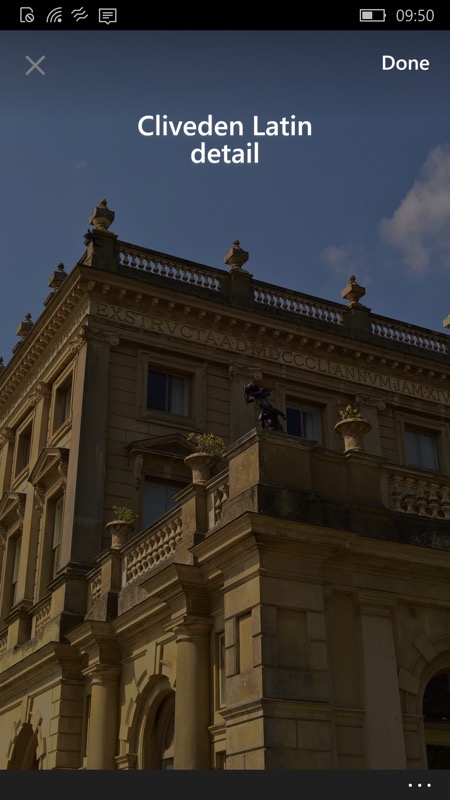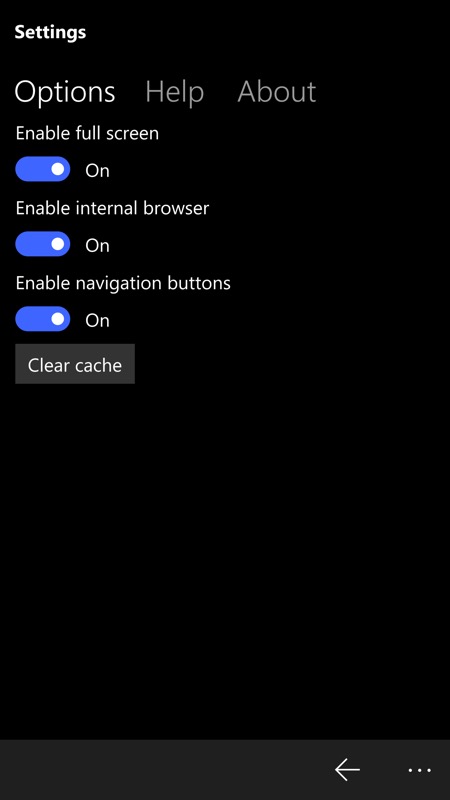 You can grab this in the Store here - does the 'smart wrapper' solution appeal to you? Aside from the 'Story' issue above, I think it works pretty well for a service like Instagram, which is so heavily web/HTML-based.