The downsides: we've now lost the ability to view Twitter in a dark theme and we've also now lost push notifications, since the EdgeHTML used for PWAs under Windows 10 Mobile doesn't fully support these. The upside of the change? Well... err.... you can tweet up to 280 characters. And developers of other Twitter applications will be pleased. In particular the devs behind Tweetium UWP, which is a commercial client that offers every feature under the sun, right up to push notifications, and which I've been recommending for the last couple of years.
Here's the new PWA app in action on my IDOL 4 Pro: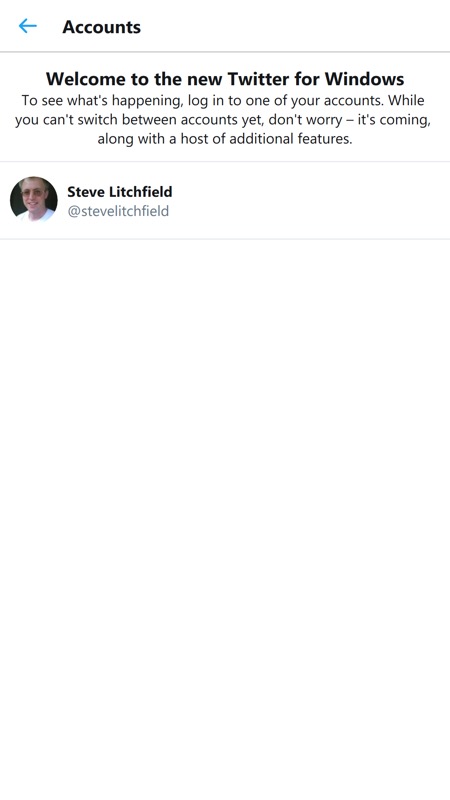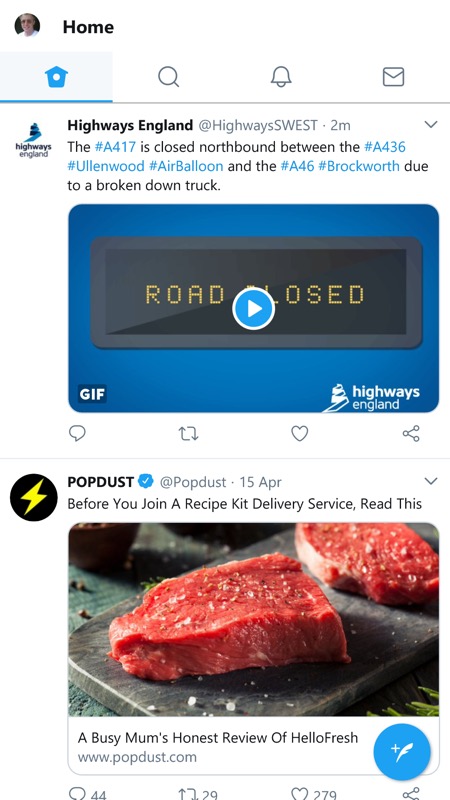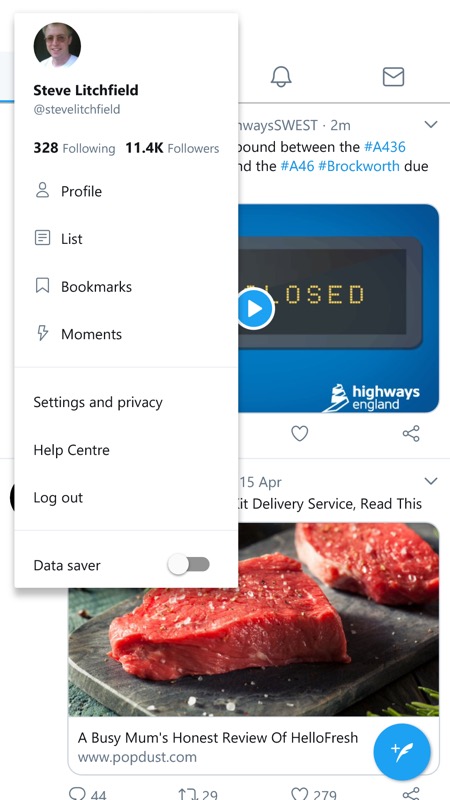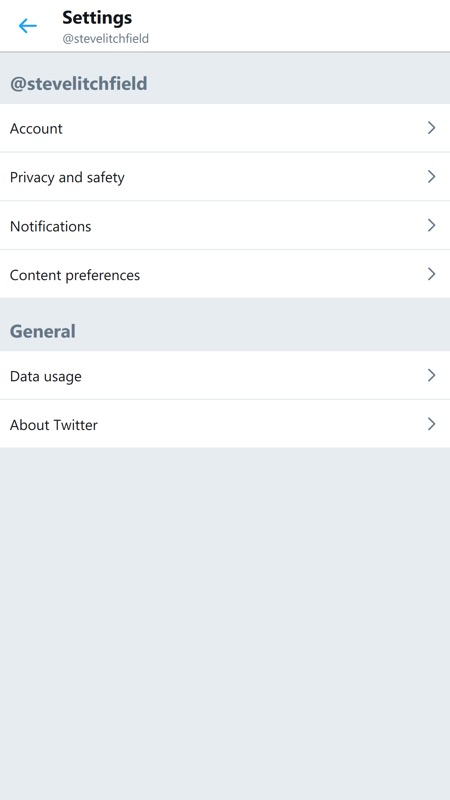 All very white and plain. It does the job, but it's not battery efficient and there's no integration with Action Center. Can notifications be somehow added in a way that's compatible with Windows 10 Mobile Edge? I'm not so sure. Which is why this is definitely a downgrade for most people.
You can grab or update the Twitter PWA-ified UWP client here in the Store.