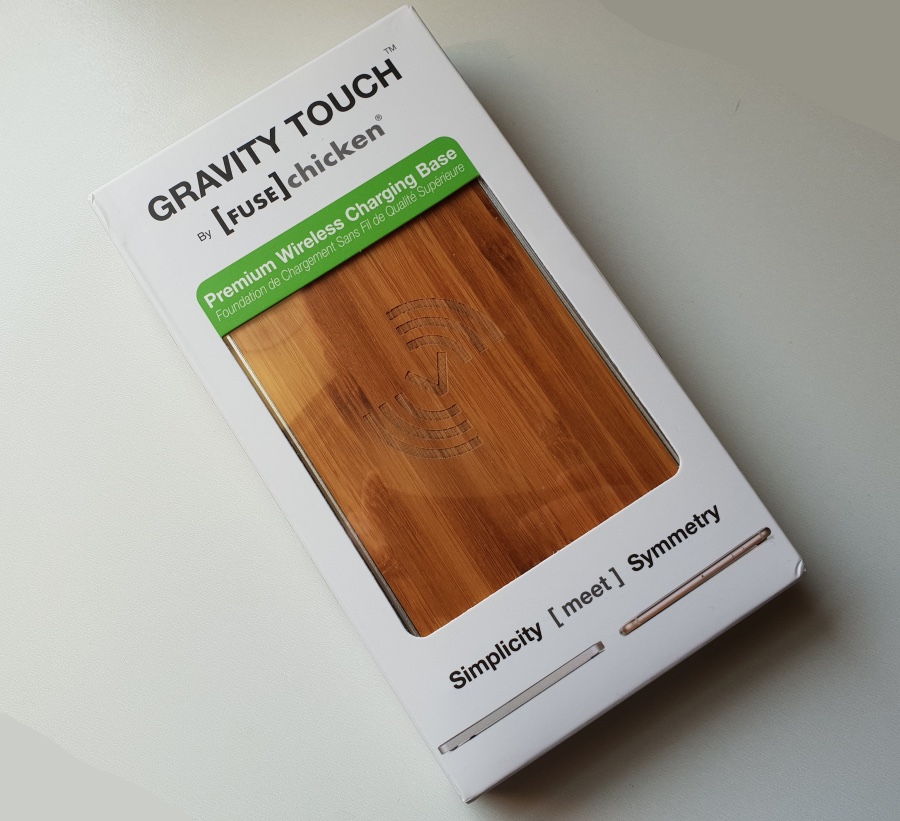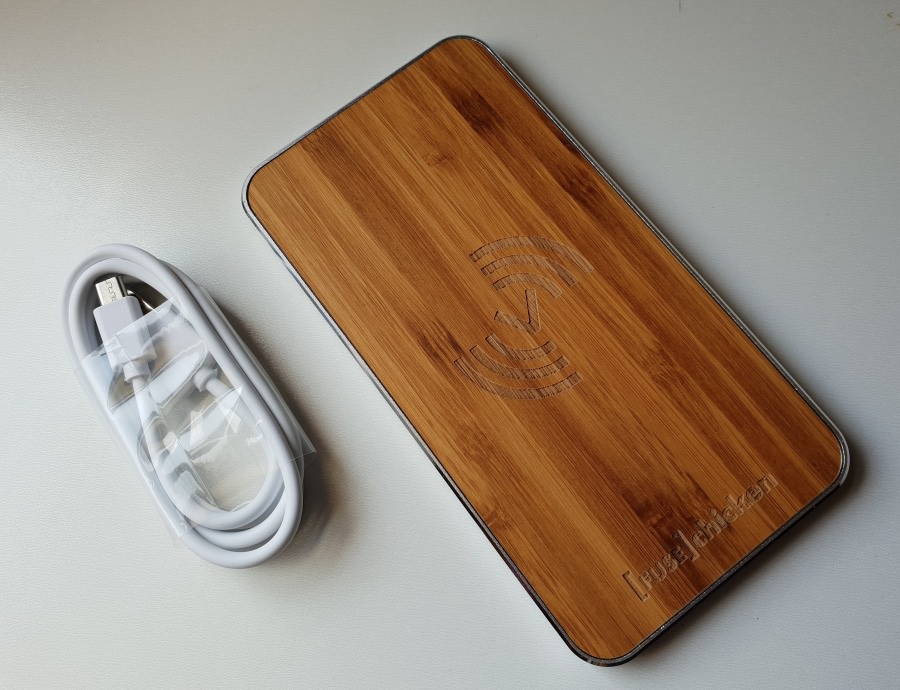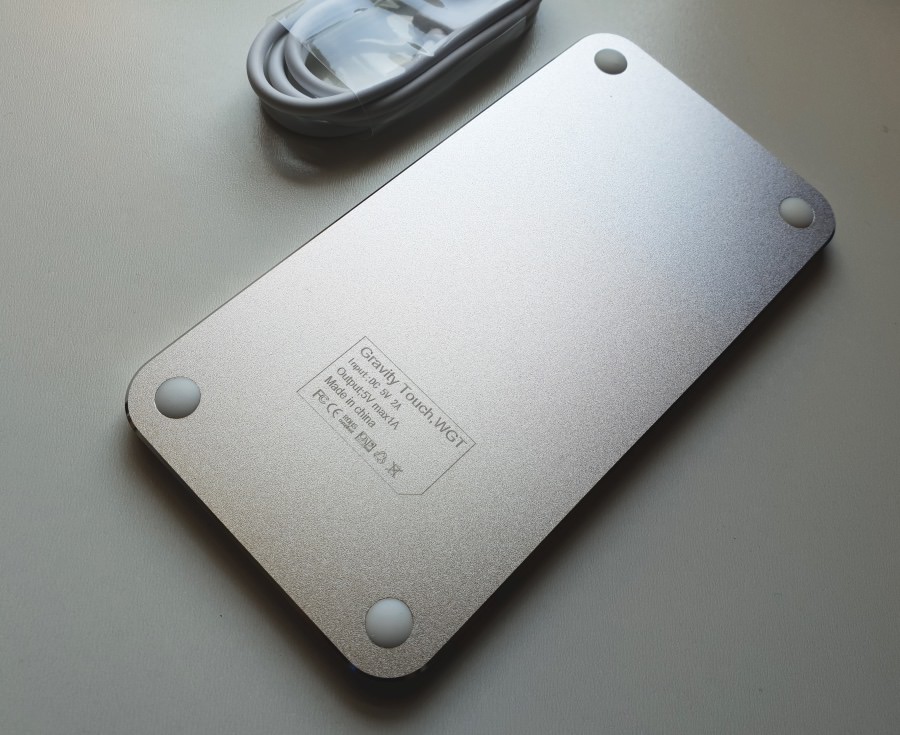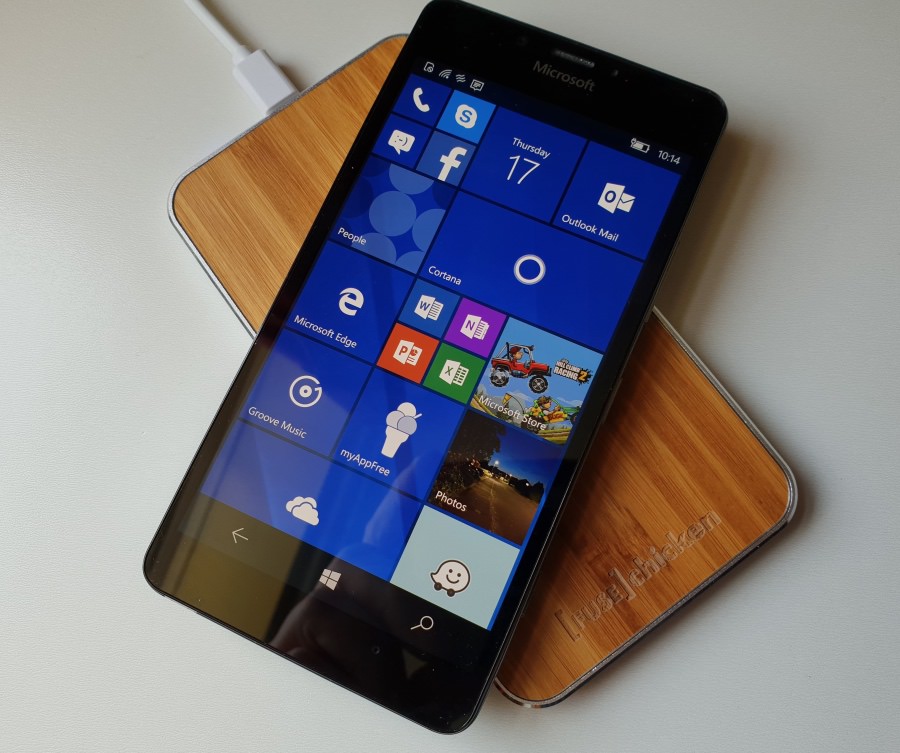 In use, the Gravity Touch works perfectly, as you'd expect. 1A is standard and doesn't sound a lot, but for charging while your phone is just 'put down' it's a great top-up facility.
You can grab this online here - $45 will work out at near £40 in the UK but I believe shipping may be free, so that makes things a little easier on the wallet. This is steep for a Qi charger, but then I guess it depends on the level of luxury and style you want for your desk!
PS. The Gravity Touch is also available in physical shops - in the UK, in Conran Shop, Dixons, Selfridges, P&O Ferries, and World Duty Free in all UK airports.
PPS. In fairness, I should point out that I've also reviewed the Blitzwolf FWC3 here - it's also very solid, also mainly alumium and also rated at 1A - yet it's only £7.99 on Amazon UK. Just saying....!