There's certainly no shortage of UWP and PWA Internet radio utilities, but this is curated (in terms of streams) and reliable. Well worth adding to your favourites, pinning or packaging for your Start screen, etc.
Here's 1tuner PWA in action: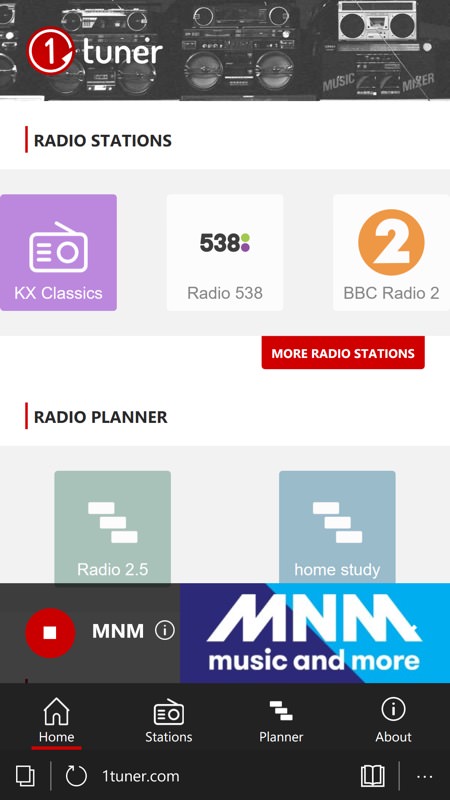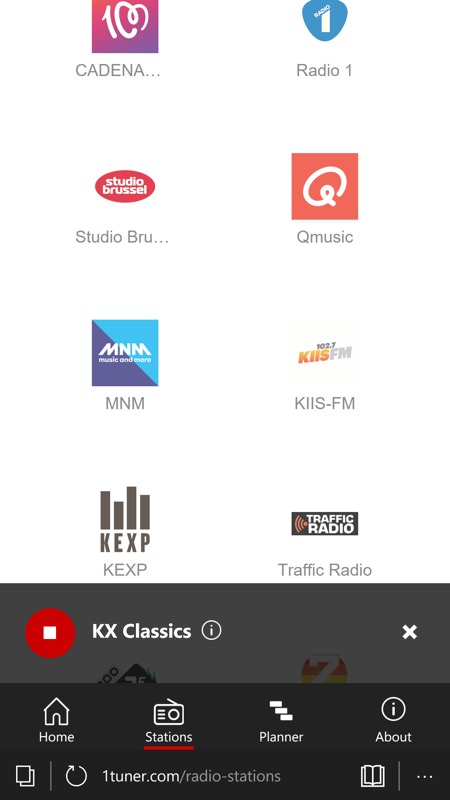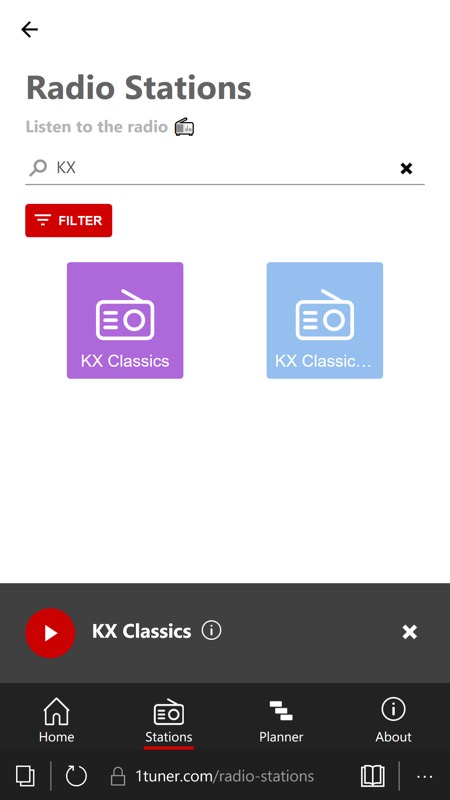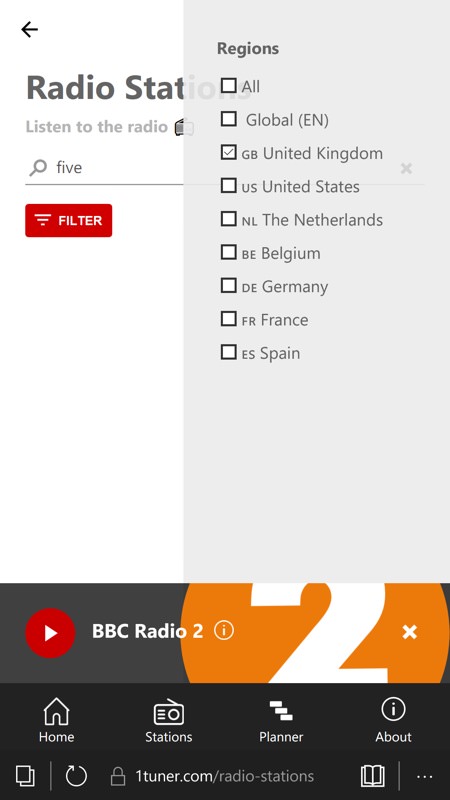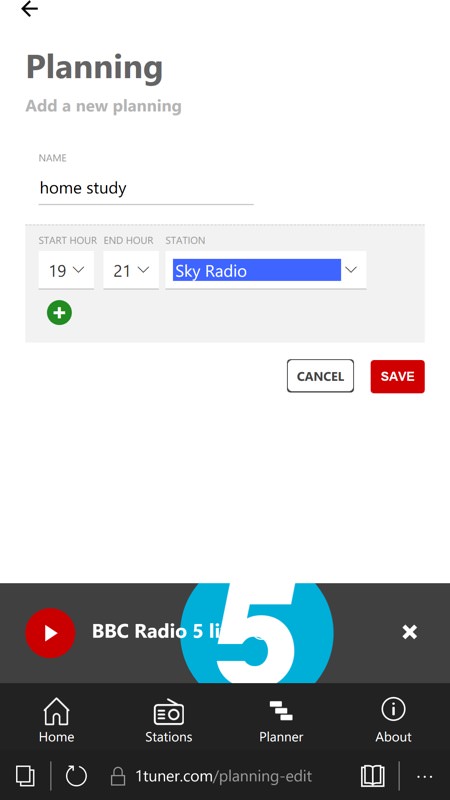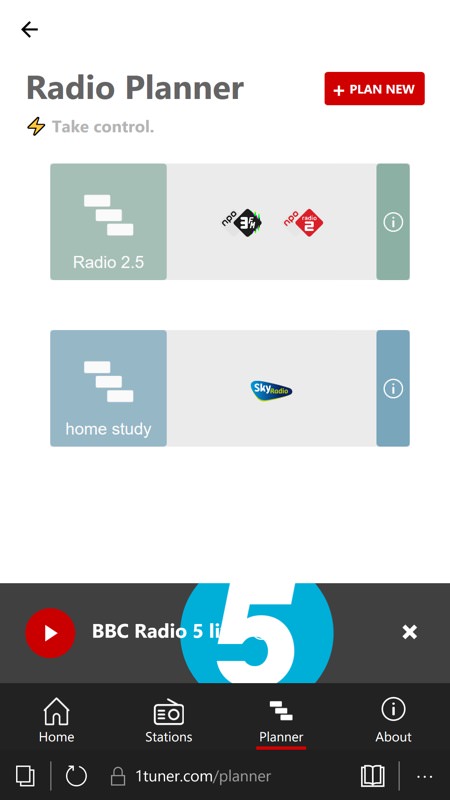 As with the Radiolise PWA, on the phone there are playback limits when 1tuner's Edge instance isn't in the foreground and the display is on, so you may have to pop back within every 15 minutes or so to the tab/Edge in order to refresh things from the point of view of Windows 10 Mobile's media playback routines.
Still, another useful PWA find, I think. You can use this yourself at 1tuner.com