Here's the Store entry for the packaged PWA, and here are screenshots of it in action: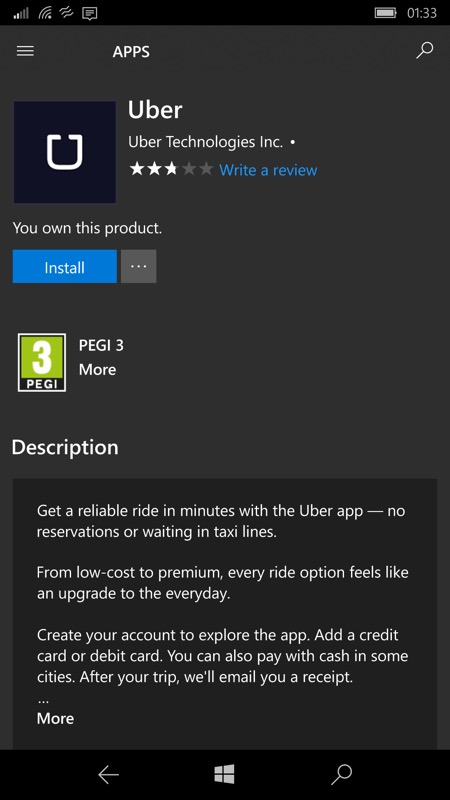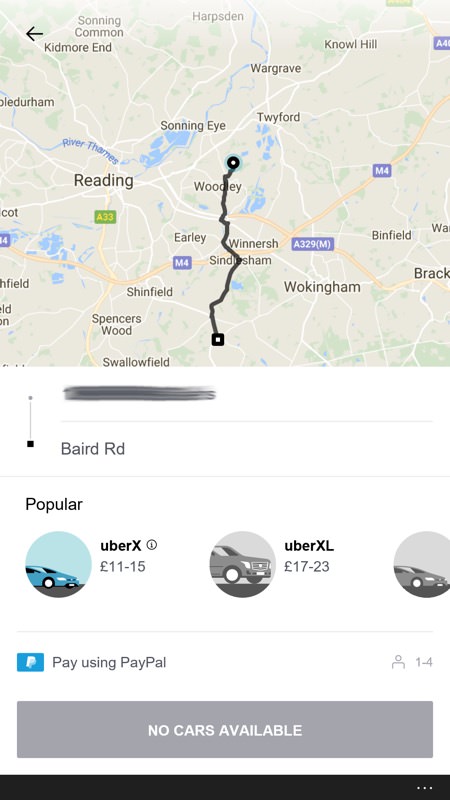 Grab Uber here - at least it beats messing around with PAWA or Start-pinned Edge favourites!
PS. I should also mention that on my test phone I had some difficulty logging into Uber via this app - just me? Data points welcome.