Curated Windows 10 Mobile UWP applications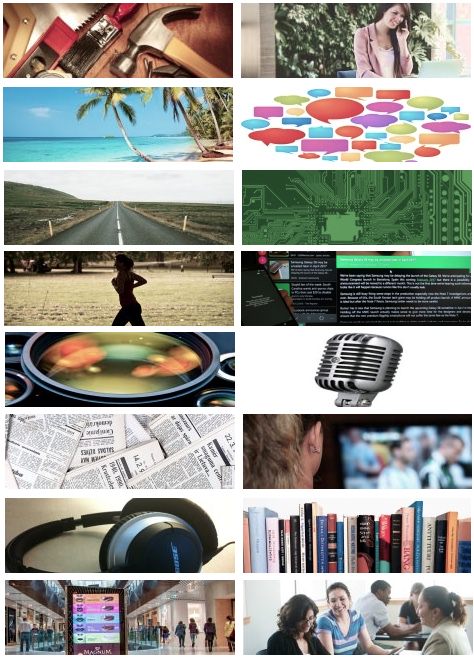 Feel free to comment below, though I'm more likely to see app recommendations from the AAWP readership if you post them as comments on the directory feature itself.
PS. Note that there were broken links in this directory over the last month as a result of some searching and replacing that went a bit wrong (oops), but everything should work now. Shout if you find a dodgy link still!