Here's the official changelog for v1.5.105:
Re-Coded from scratch
New and better fluent UI for mobile devices
New animations and smoother UI
Now app can find your location so much faster
Added New north button and removed old rotation control
Localized voice navigation now should work by setting API Language in Settings -> Language settings
Ram usage optimization
Detecting the searched place area and exact zoom on area
And so much more little improvements and AppCore re-building that enable us to add many new features in the future.
Good stuff, though there's still a long way to go in terms of intelligible navigation instructions (they currently get clipped in my testing), in terms of managing offline maps, plus numerous quirks and minor bugs. Don't worry, I'll keep an eye on this.
Some screens from this version: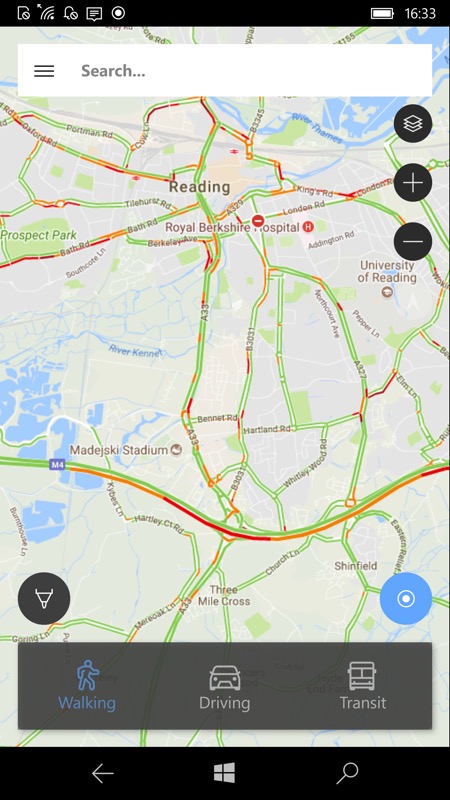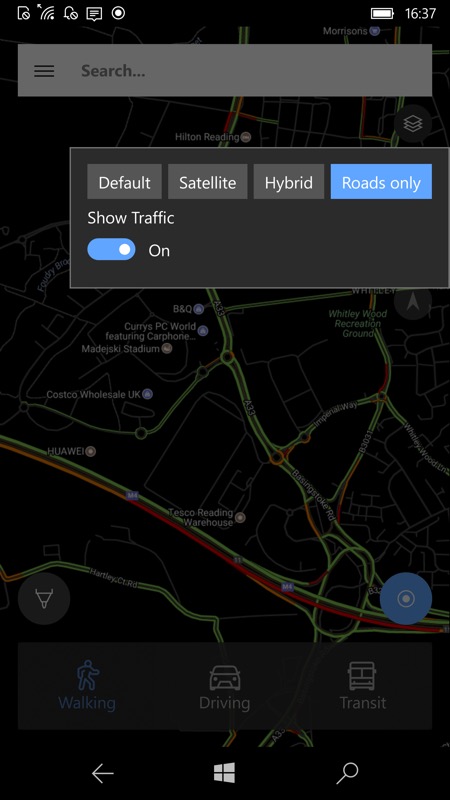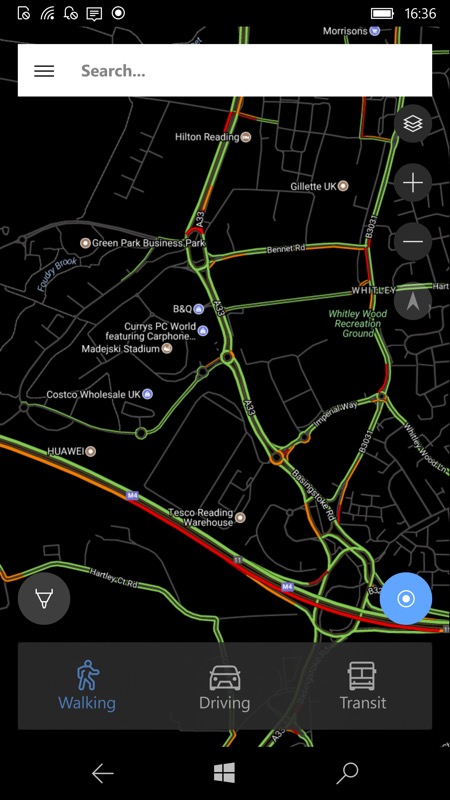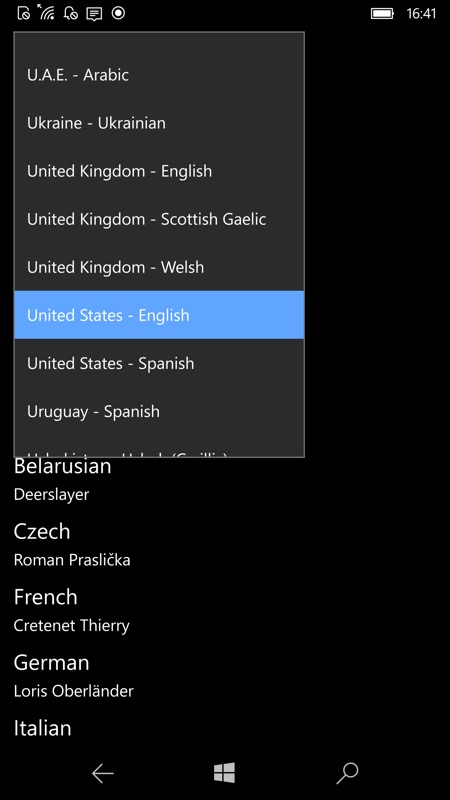 You can buy this in the Store here, or grab a free trial to see how it works for you (so far)! I honestly think this is well worth buying and persevering with, as long as the developer keeps coding. Updates have been almost weekly recently.