There are a number of improvements made and I've tried to show them in screenshot form below: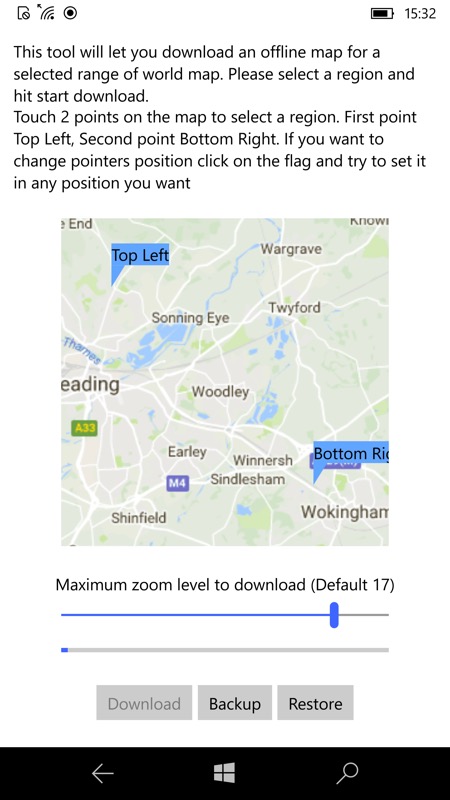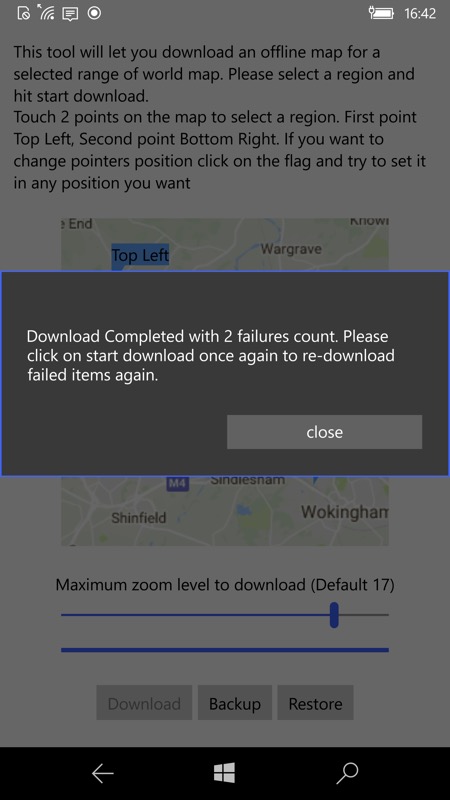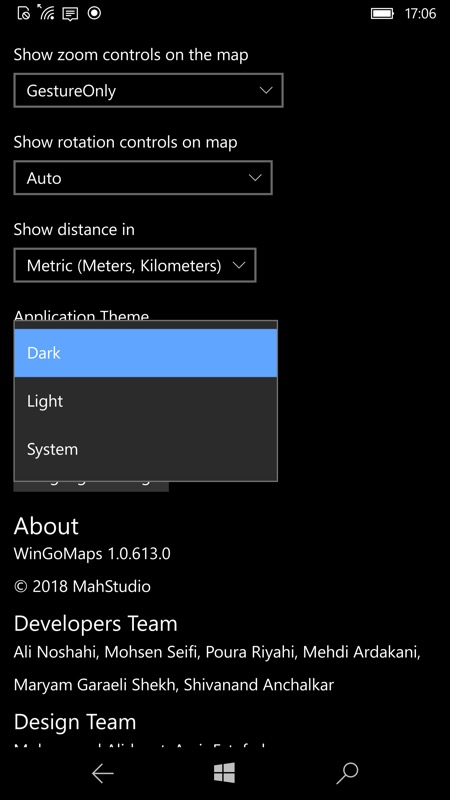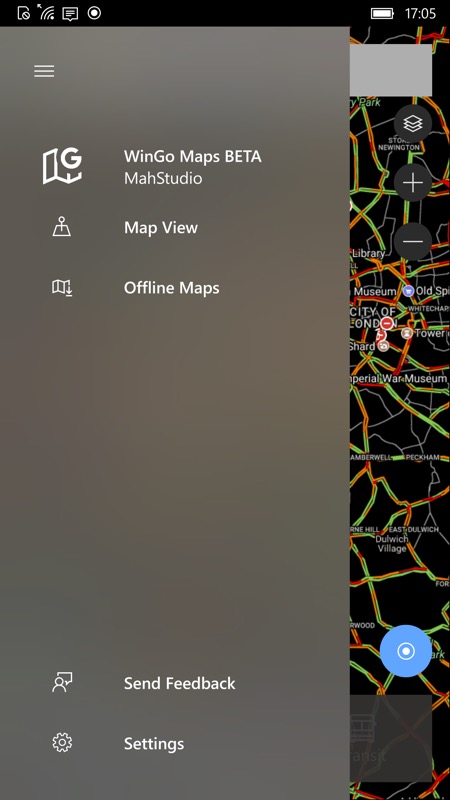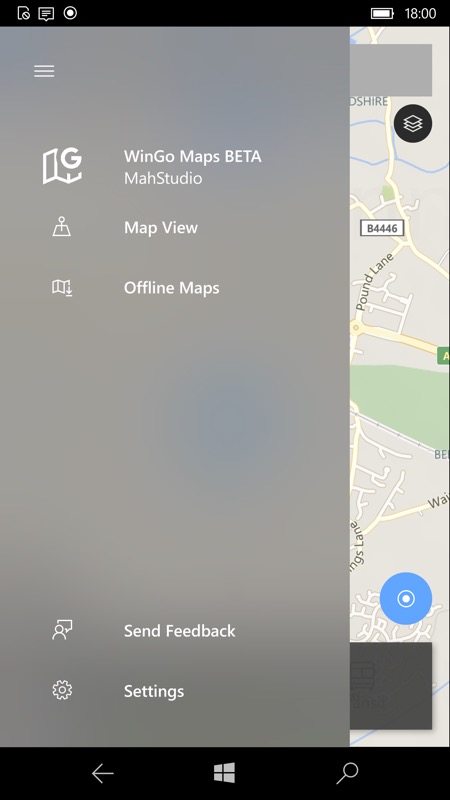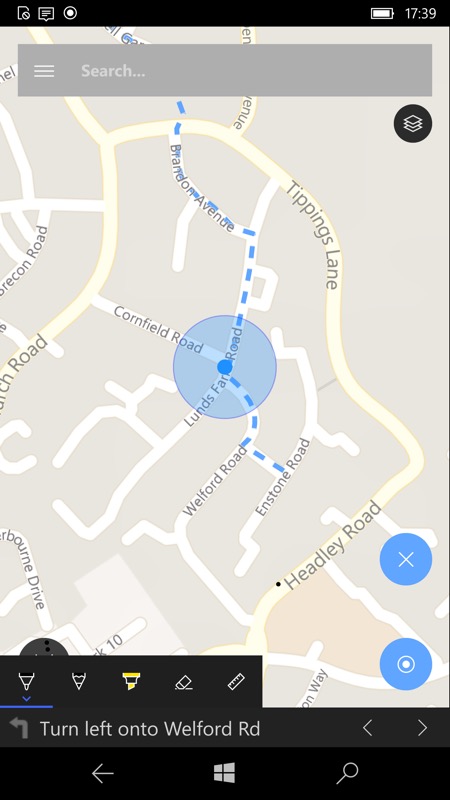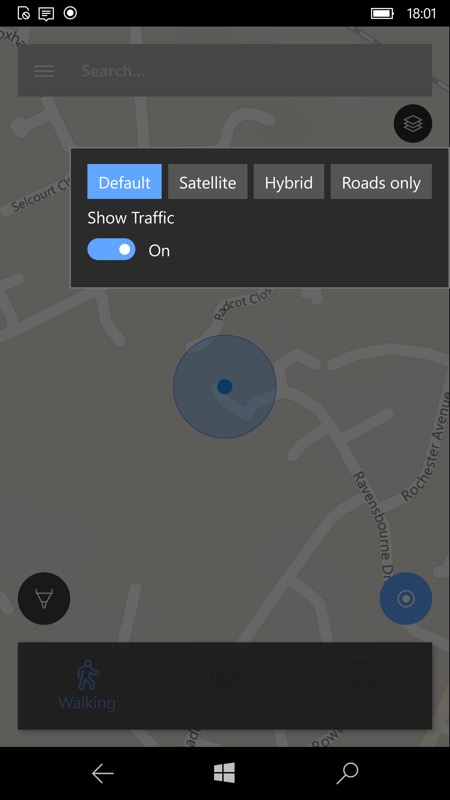 It's not clear yet whether the routing uses the live traffic data - I think it does, though there's no facility here for live re-routing if conditions change. More for a future update, methinks!
You can buy this in the Store here, or grab a free trial to see how it works for you (so far)! I honestly think this is well worth buying and persevering with, as long as the developer keeps coding.
PS. Or stick with Windows 10 Maps, though note the current temporary hiatus.