Although the UWP application is bumped up to version 9.4.0, the changelog is minimal compared to v7.x:
UI tweak - Settings is now in the hamburger menu
UI tweak - 'Save to device...' is now just Save as...'
Tweaks for other Windows 10 form factors
THAT name change in the Store.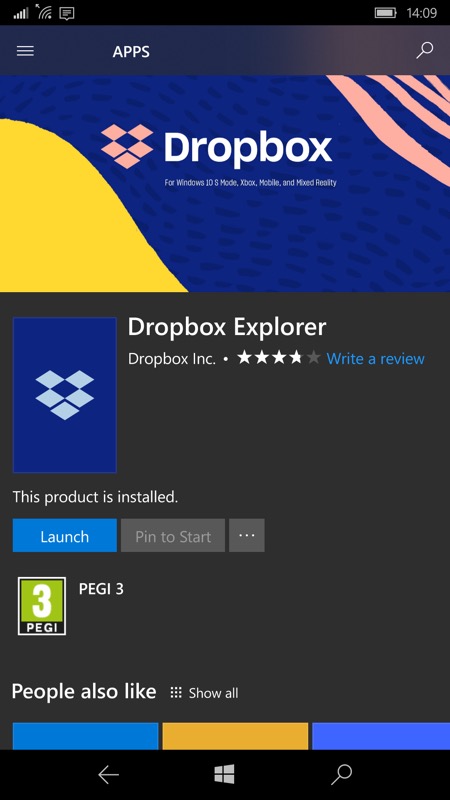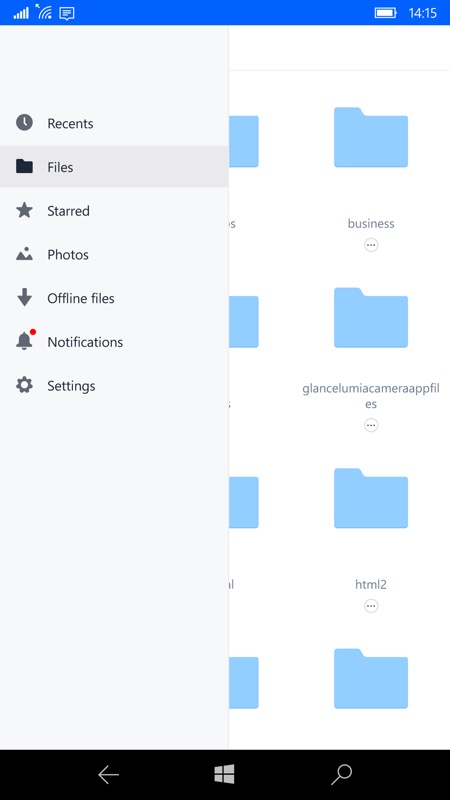 I really like the new name, it immediately lets you know what's going on and doesn't promise any deep sync. Well done to whoever at Dropbox decided to make things simpler and pull the naming switch.
You can grab this in the Store, if for any reason you don't already have it!
Any comments?