Here's the changelog for Spoticast 4.3, over and above v4.0 that I featured just over a year ago:
New algorithm to remove YouTube Music ads
'Access denied' bug fixed (due to new YouTube algorithms)
Seek bar fixes
New setting: you can disable Spotify Connect when you're on a mobile data plan
Better track matching
Better crash reporting
Bugfix with locked logging
Status bar on Phone is hidden now
The gotcha that arises from music being sourced from YouTube rather than Spotify directly is that there's a five second (typically) pause between songs, while the next track is found online and the right stream started. If this is a showstopper for you then you're screwed. But for general background enjoyment, Spoticast is really, really impressive.
Here's the new version in action: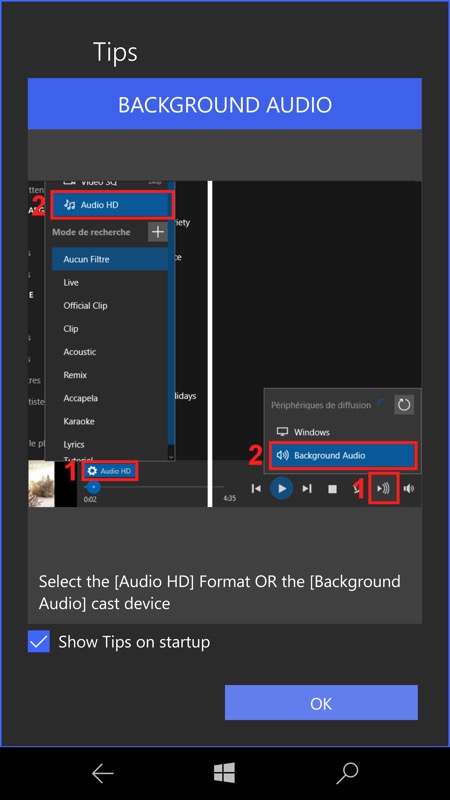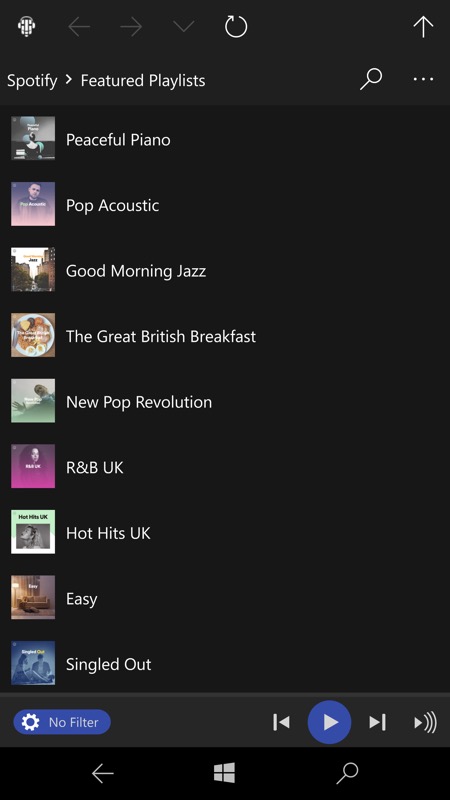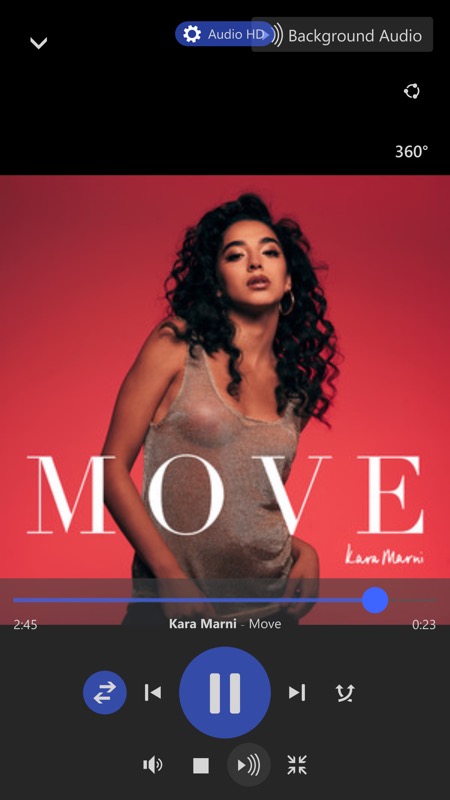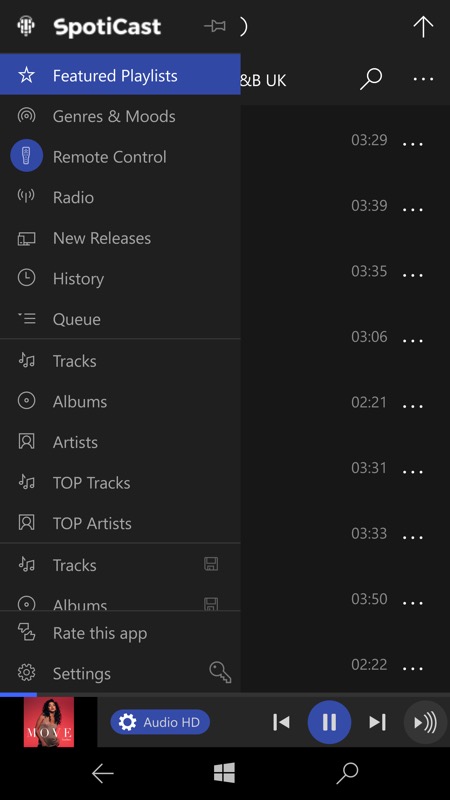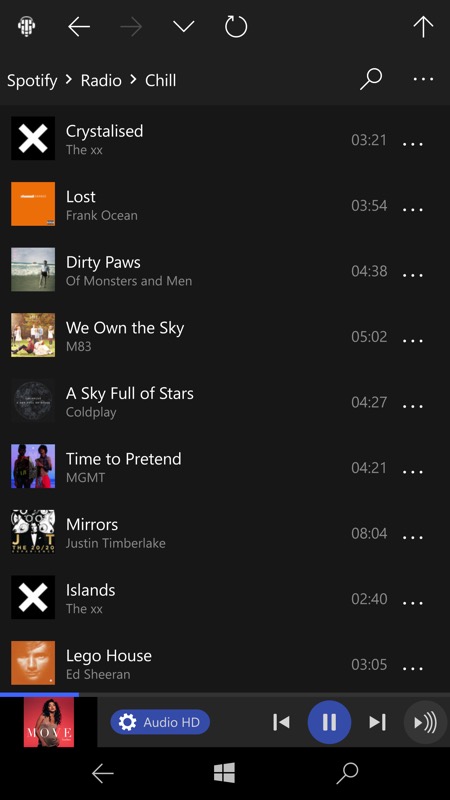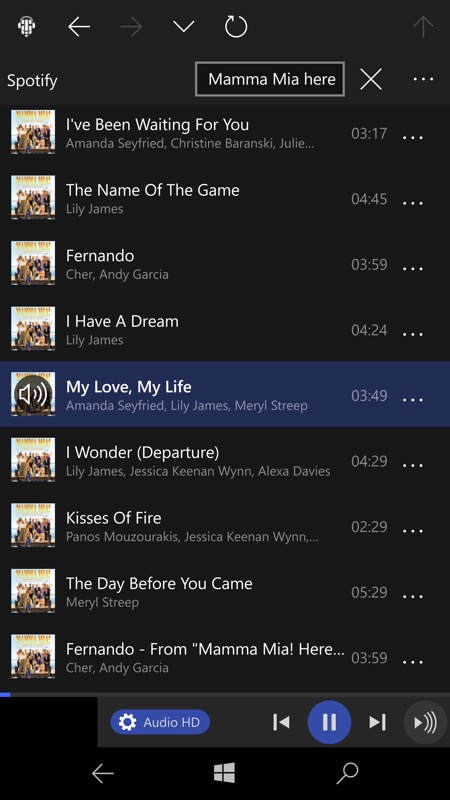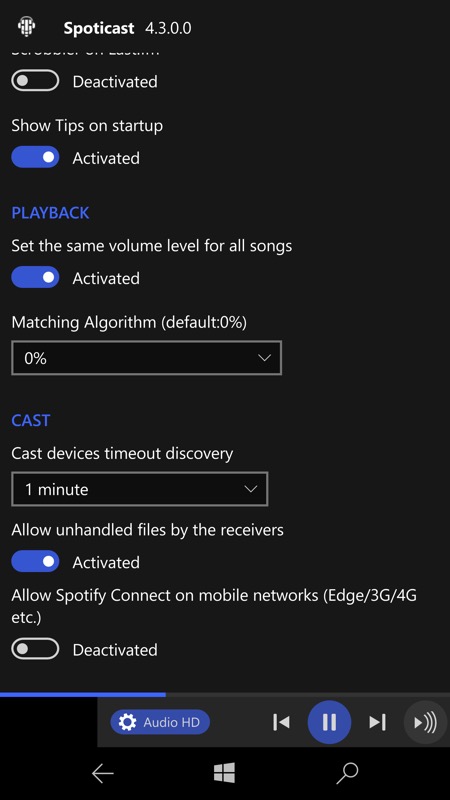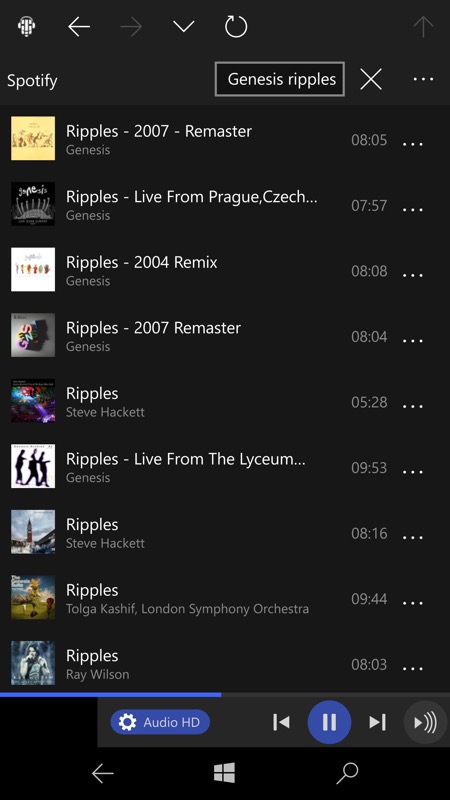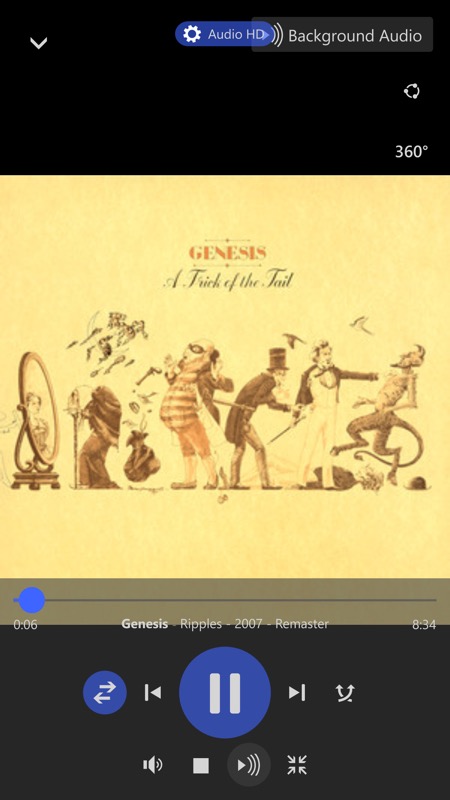 You can buy Spoticast UWP for Spotify here in the Store - and there's a 24 hour free trial if you're not sure etc. Comments welcome if you use this - how do you find it and how close is it to a first party Spotify client?