There's no other indication of changes, so perhaps a Flow story here is a little over the top, but I was concerned that the name change would otherwise confuse everyone - and Dropbox is a major service used by just about everybody!
The bump in version number to '10.4' specifically, over '9.4', does rather imply that it's the exact same code but with the name change warranting a major number bump!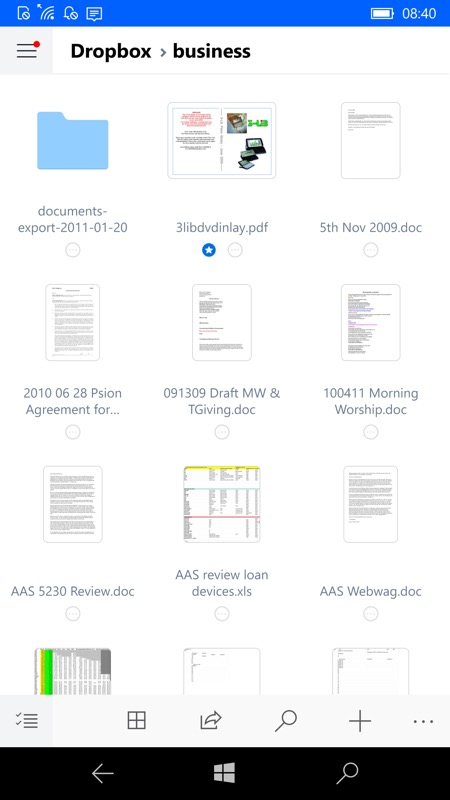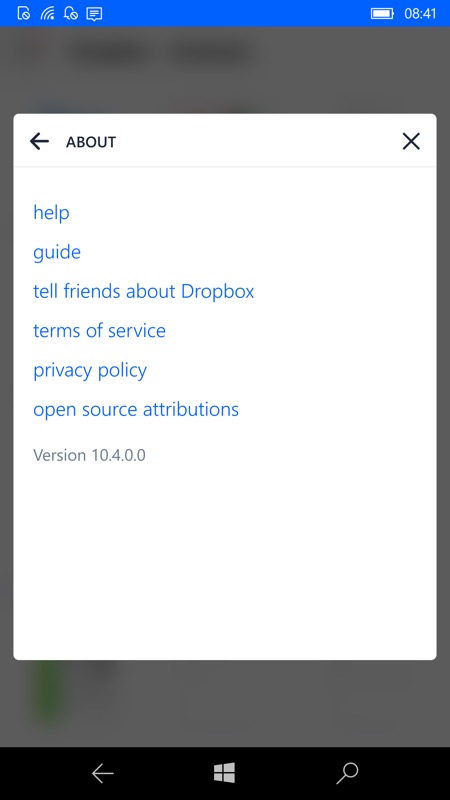 You can grab this in the Store, if for any reason you don't already have it!
Any comments on the bizarre name change?