From the Appscope listing:
Block! is a simple and powerful POS app for Bitcoin. Link your existing Bitcoin address and manage requests as easy as 1,2,3.
The URL to tap on or type in is project.blockpos.io .
Of course, you can turn this into an 'app' yourself with PAWA or just pin it 'as is' on your Start screen. It's up to you. If you're confused by the different PWA options then check out my feature here.
Here's Block! PWA in action: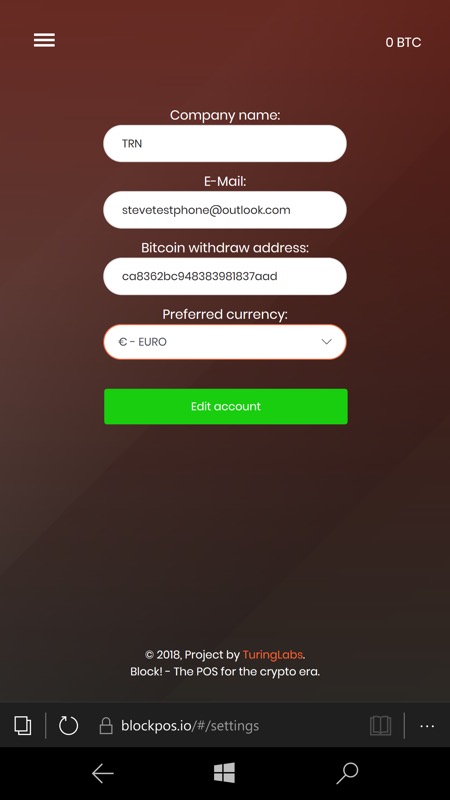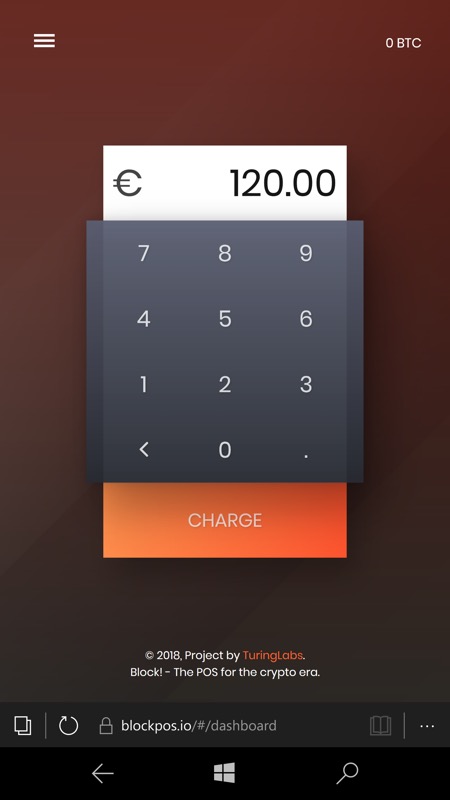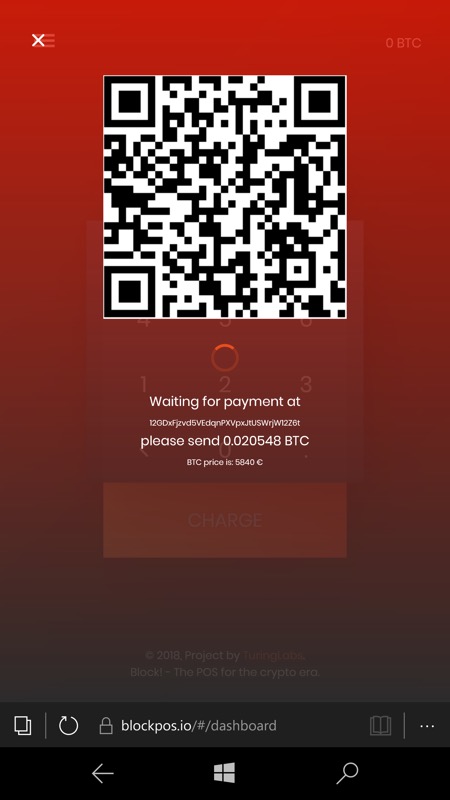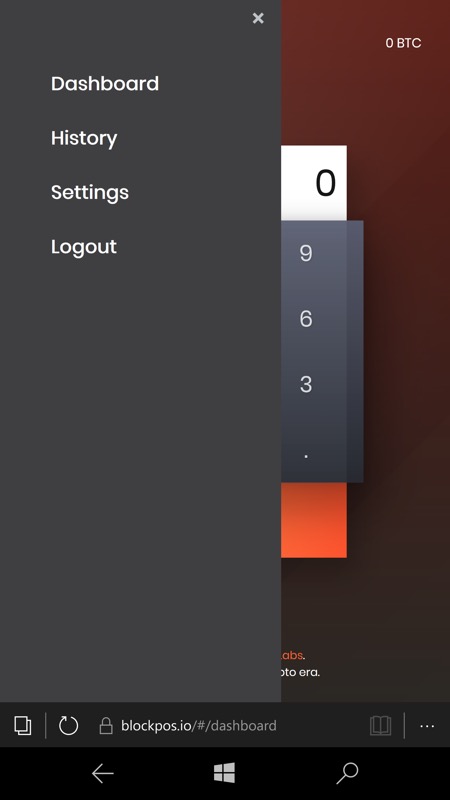 With the transaction delays for Bitcoin, real time crypto POS usually turn to 'Bitcoin Cash' or even the futuristic Ripple. But more on them in the future, I suspect. In the meantime hybrid solutions like this may well suit your needs.