Here are some of the main changes (though there have been loads of smaller tweaks and bug fixes):
Added a password saver

Added an AdBlock whitelist for speed dial pinned pages

You can now change the number of maximum connections per download, this might make sure that the app uses all your bandwidth and prevents your connection from becoming idle when a download is being made.

You can now read web pages with less distractions with "Flyout Clear" mode
Here's the latest Monument Browser in action under Windows 10 Mobile: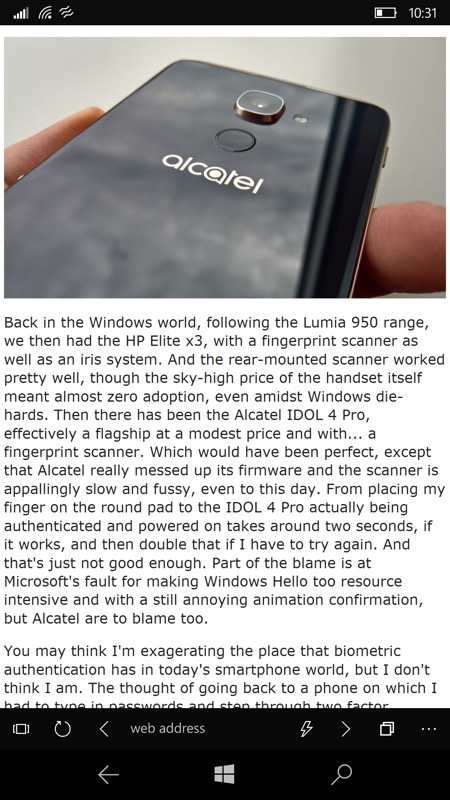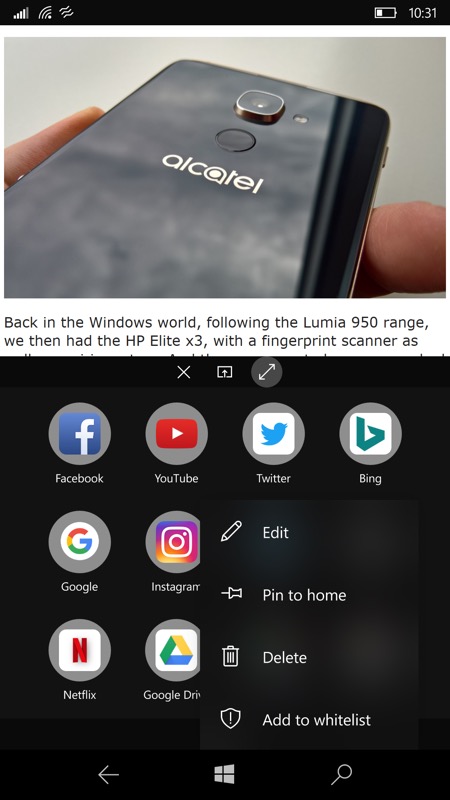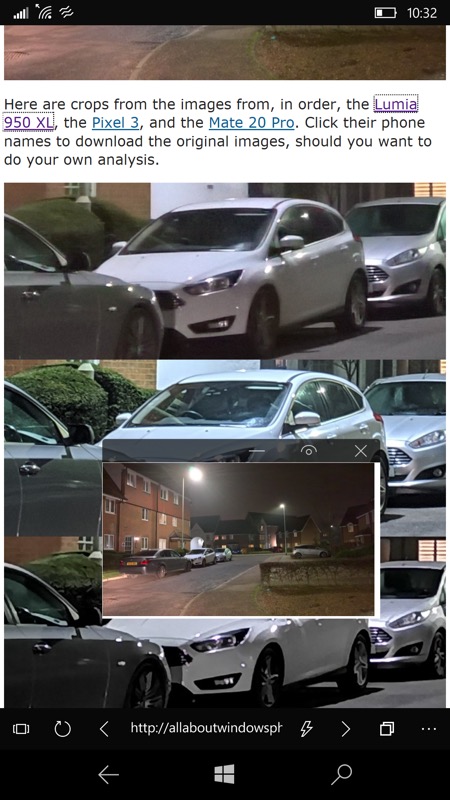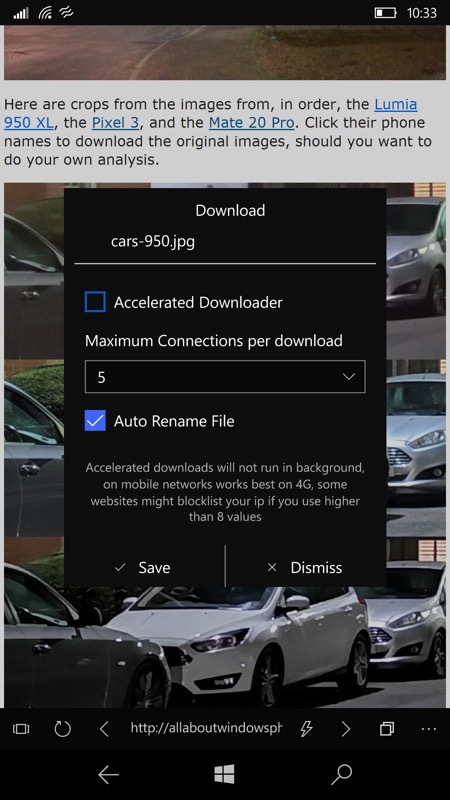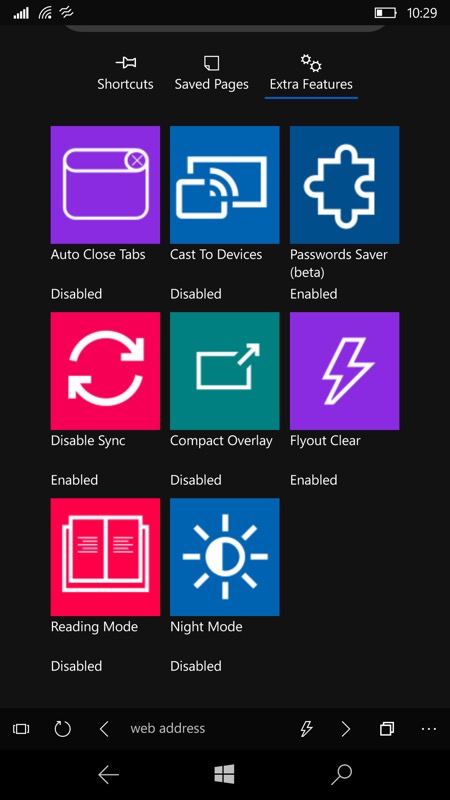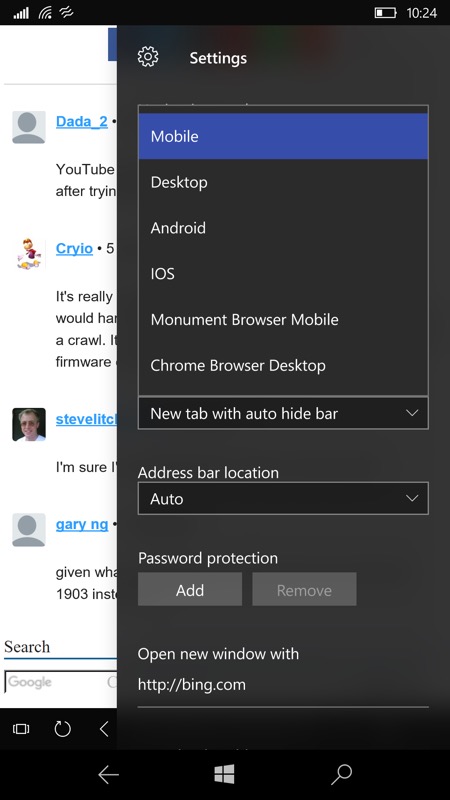 Monument Browser is well worth installing, upgrading to 'Pro' (to support development - it's only £1.40), and then sitting back and waiting for updates to make it even better. It's here in the Store.