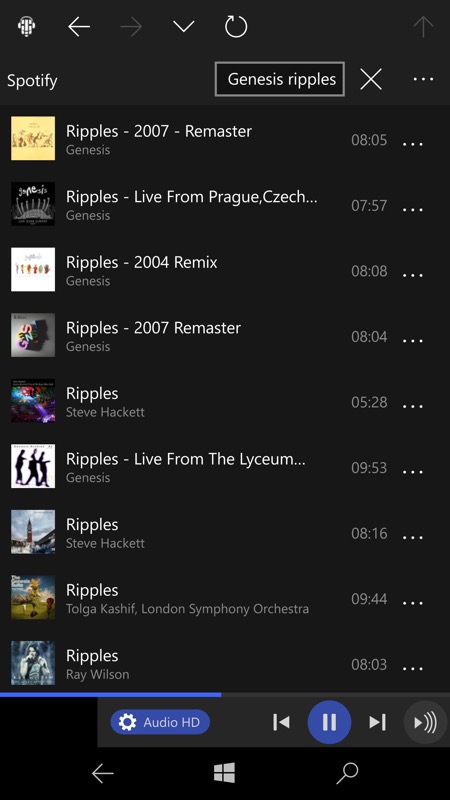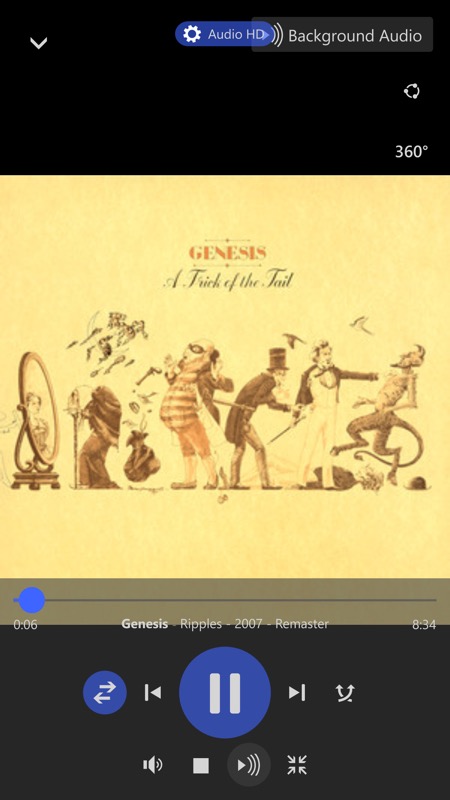 Of note is that you'll have to log in again, i.e. re-enter your Spotify credentials, but this is a one-time thing and not too onerous.
This isn't a full Spotify client, but in some ways it's better, and cheaper, not requiring a Spotify monthly subscription (i.e. it works with a 'free' account).
And as before, you can buy Spodicast Music UWP here in the Store - it's a commercial application, with the quality that goes along with this - and there's a 24 hour free trial if you're not sure etc.
Comments welcome if you use this - how do you find it and how close is it to a first party Spotify client?