Here are some of the main changes (though there have been loads of smaller tweaks and bug fixes):
Added a suggestion panel based on navigation history that pops up when user is typing on the address bar
Download Acceleration improvements
A button with a shortcut to translate current web page.
A button which scrolls the web page all over to the top
Force zoom on some mobile web pages
Interestingly, other features such as anti-tracking & anti-social networks tracking were added but they don't work quite right on Windows 10 Mobile because of the state of its SDK.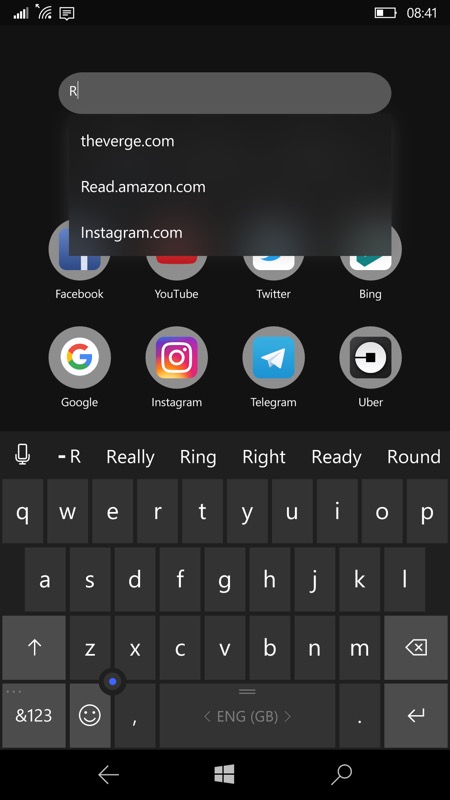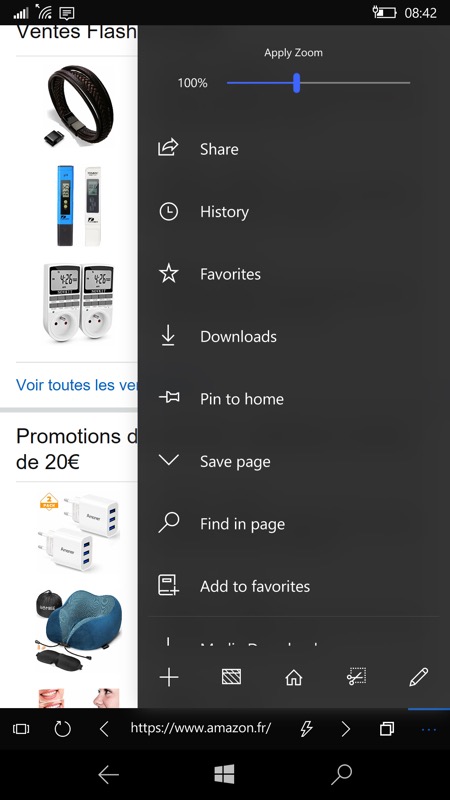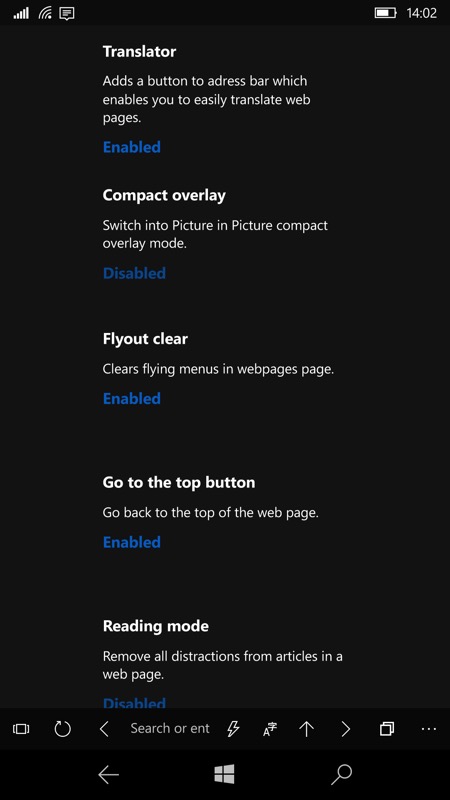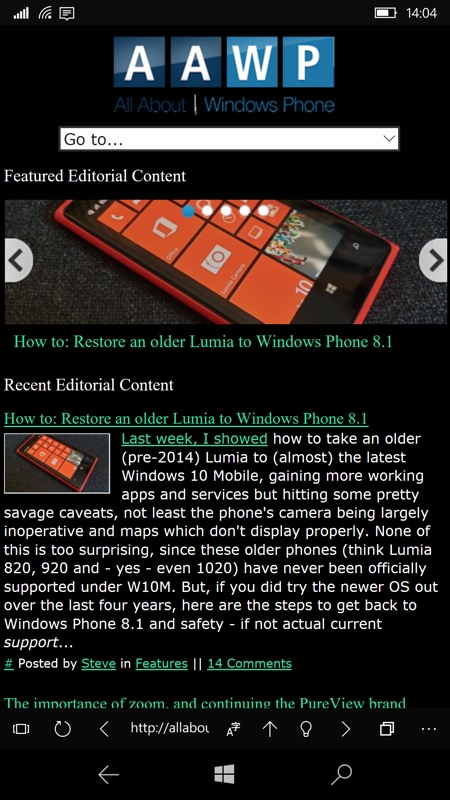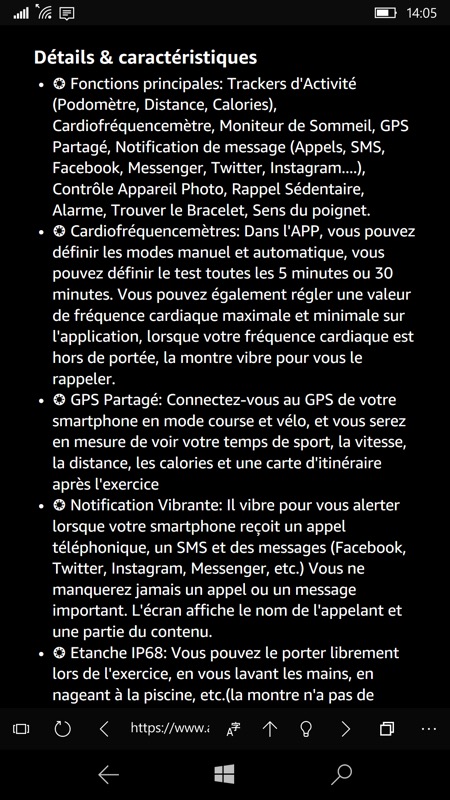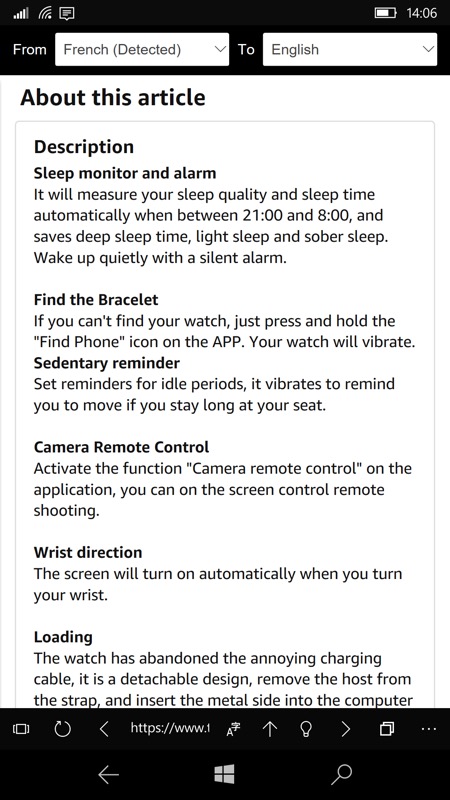 Monument Browser is well worth installing, upgrading to 'Pro' (to support development - it's only £1.40), and then sitting back and waiting for updates to make it even better. It's here in the Store.