Here are all the changes for v3.1.2112, since we last featured Unigram here back in October 2018:
Choose input and output devices for Telegram Calls in Settings > Advanced > Call Settings;
Volume control in media player;
Online members count for supergroups;
Updated libtgvoip to 2.4.4.
Create polls in groups and channels (to do it, just select the option from the attachment menu);
Support for backgrounds 2.0 (choose blur and motion option; for motion option your device needs to have an accelerometer);
Instant View 2.0;
Pin messages in small groups and in saved messages;
New logout screen;
Updated TDLib to 1.3.6.
Filter chats by type, unread messages and unmuted state;
Possibility to undo chat deletion;
Auto-Night Mode. Automatically switch to the dark version of the interface after nightfall;
Swipe right on any message to forward it;
Adaptive layout for wide screens;
Replace media when editing messages with media content;
Profiles section has been redesigned.
Swipe left on any message to reply to it.
Manage basic groups administrators.
Bug fixes and improvements.
Some representative screenshots: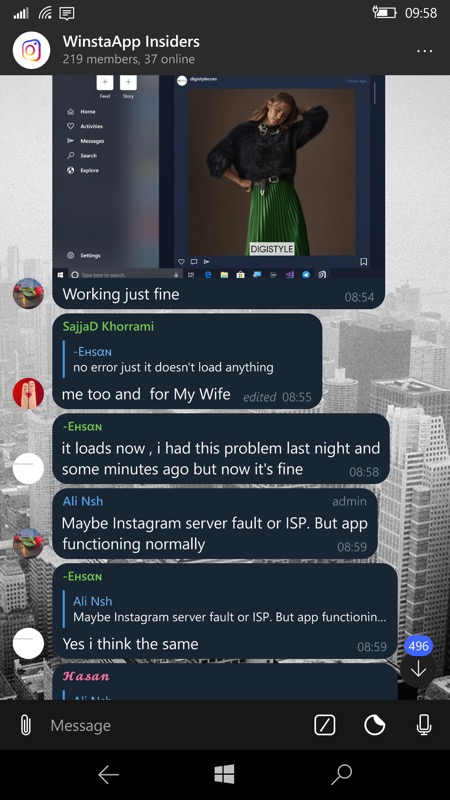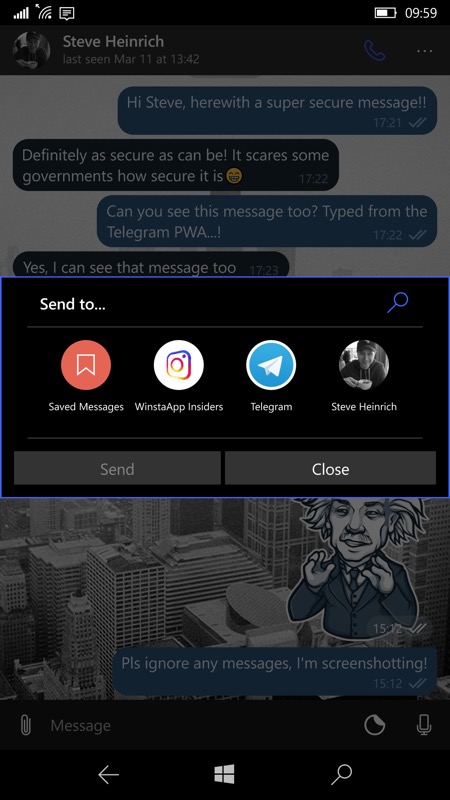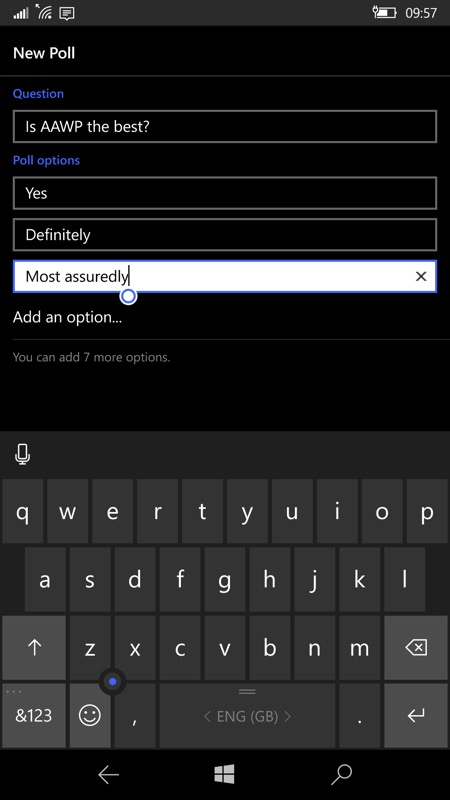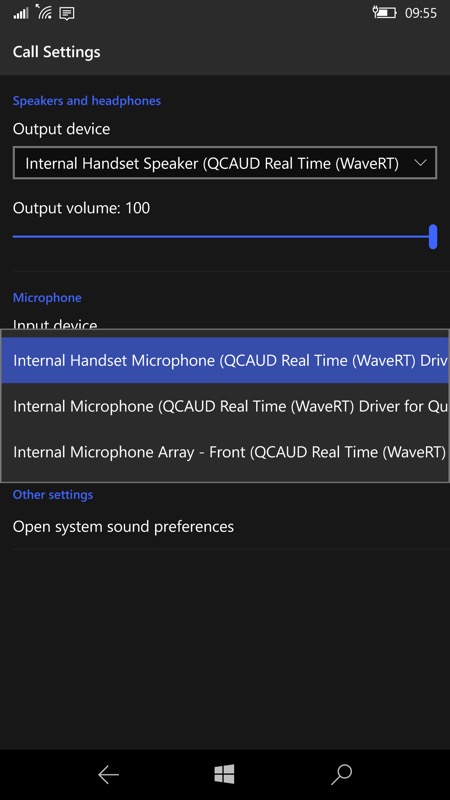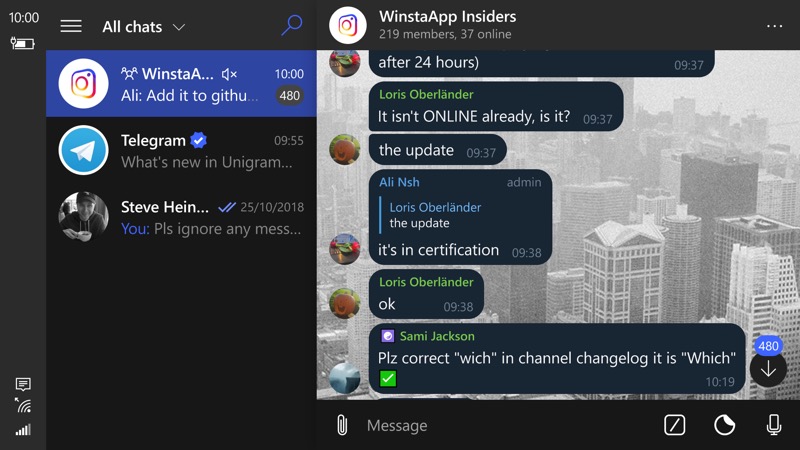 See the Store entry for Unigram X UWP. It's a free download.

Do you use Telegram? Do you rail against people dismissing it as 'just one more messenger'? It does look immensely capable, but the real question is how many of your friends and family you can convince to use it, surely?