The link is hidden in the Store (being a beta) but I have it for you here: https://www.microsoft.com/en-gb/p/mytube-beta/9wzdncrdt29j - so go knock yourself out.
As you'd expect, I've given v4.0 a brief whirl and done some screenshots: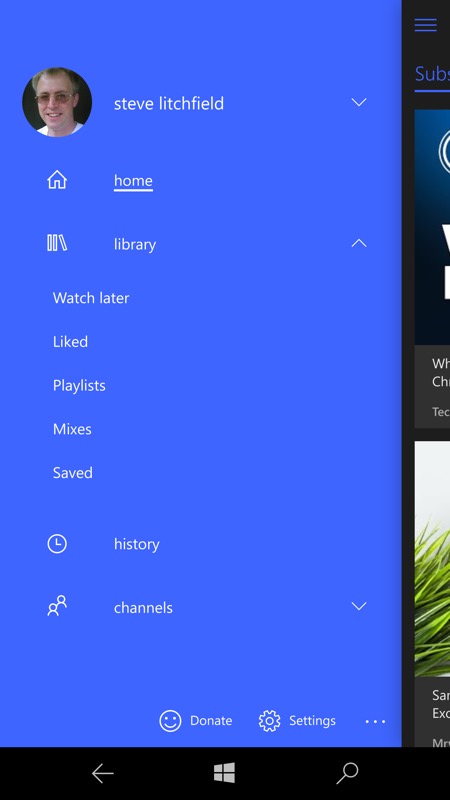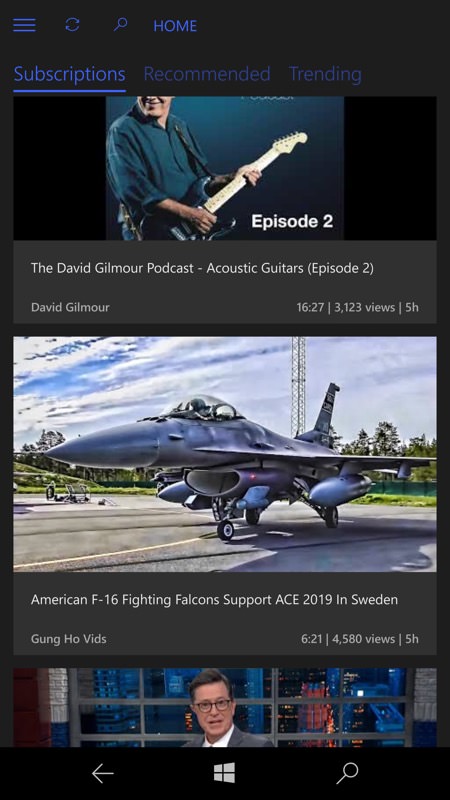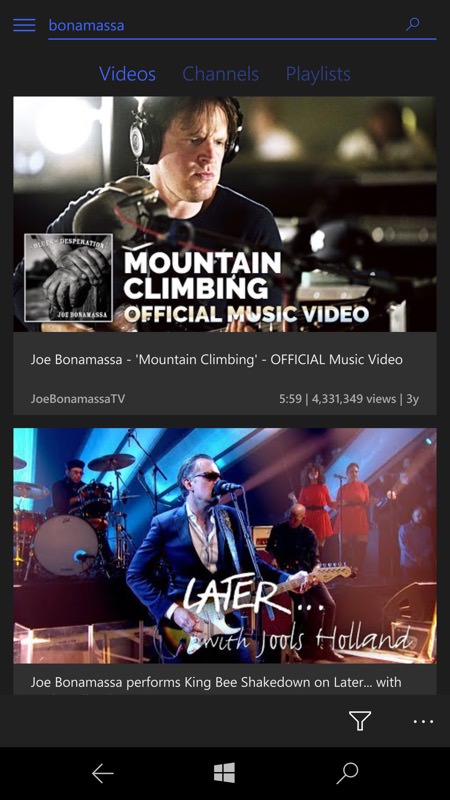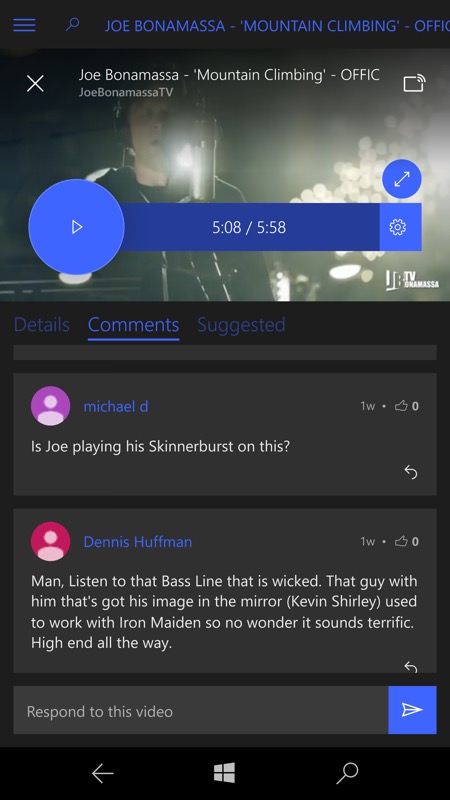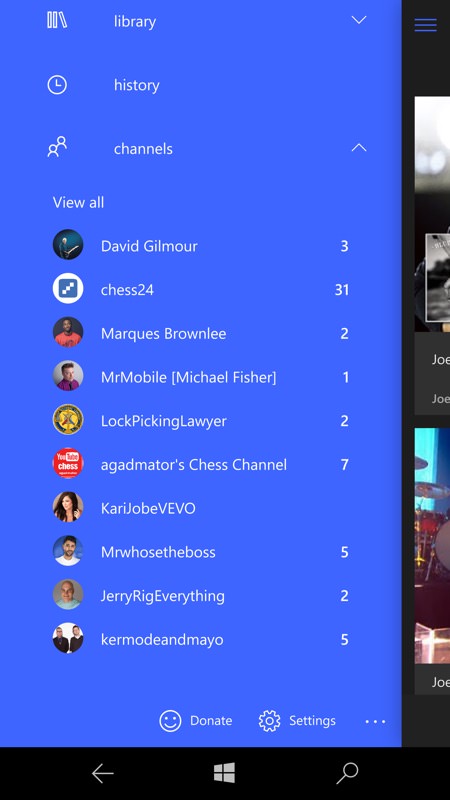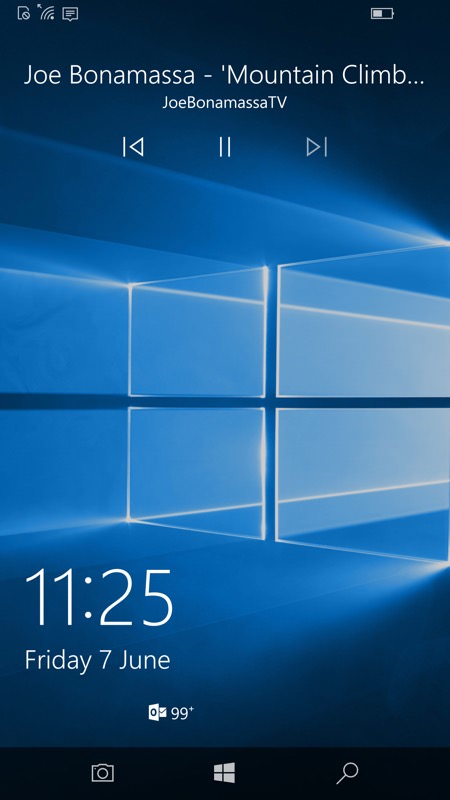 As I say, I'll come back to this in much more detail when it exits beta, in a few months.
PS. The regular v3.x, non-beta myTube UWP is also available, and in fact recently updated, details here.