I've pieced together what's new for v2.3.115, since we last mentioned Monument Browser here, back in March 2019, and have boiled it down to:
Media Downloader improvements - now you can download from Twitter and some other sources which use m3u8 format, it will work better if you play the video on the web page first.

New search engines are now available in Monument Browser for Windows 10 devices: Qwant, Ecosia, Ekoru, and StartPage.
Minor changes to the interface, bug fixes and the addition of the Adblocker & Extensions panel.
New privacy options.
Plus the usual veritable mass of bug fixes and improvements, of course.
As usual, a few screenshots to add colour (ok, well, mainly black and white!):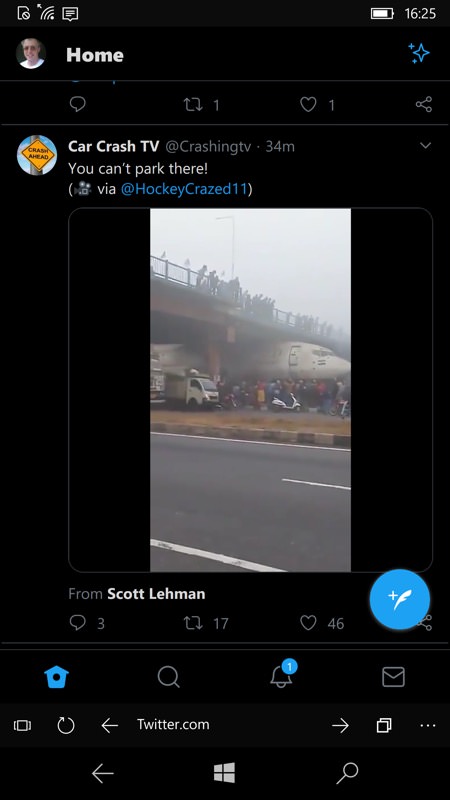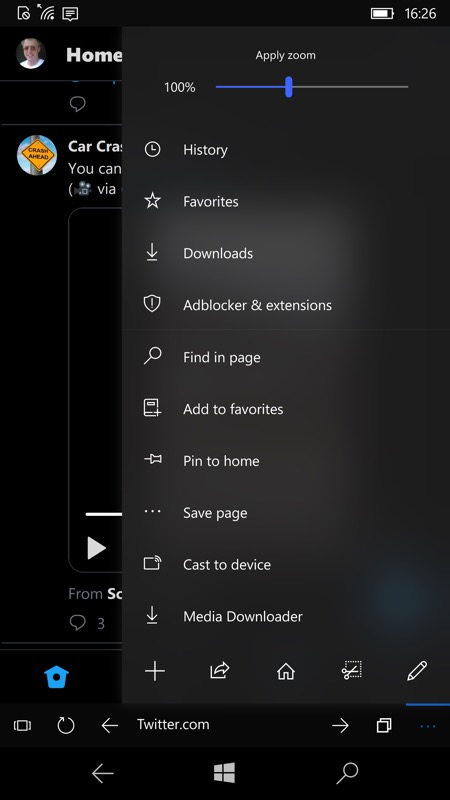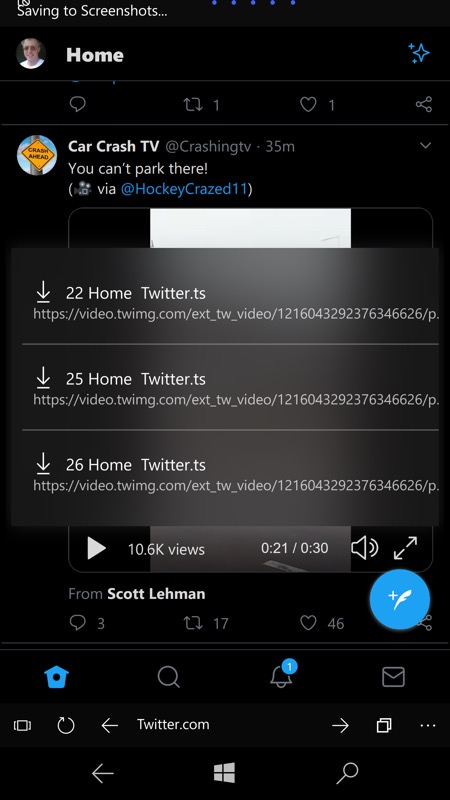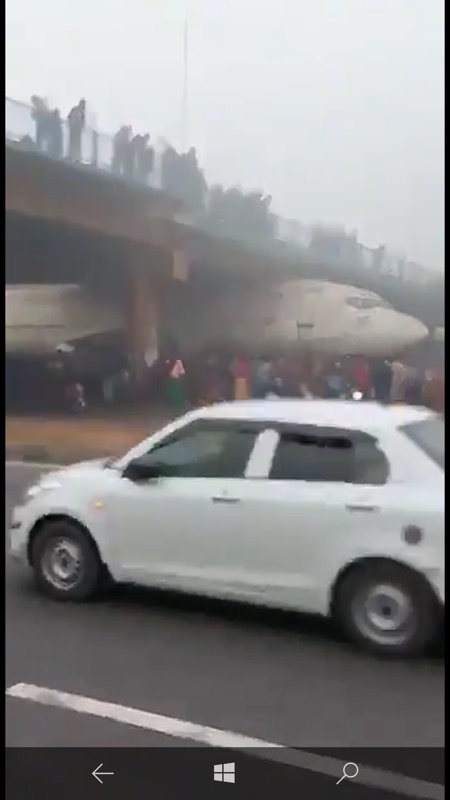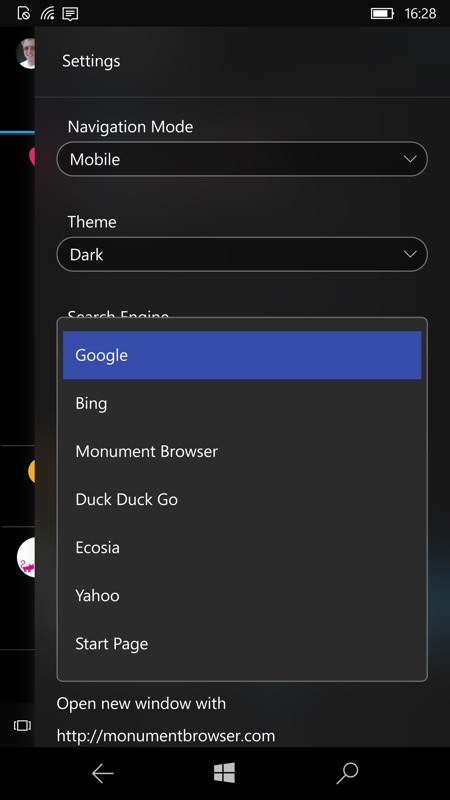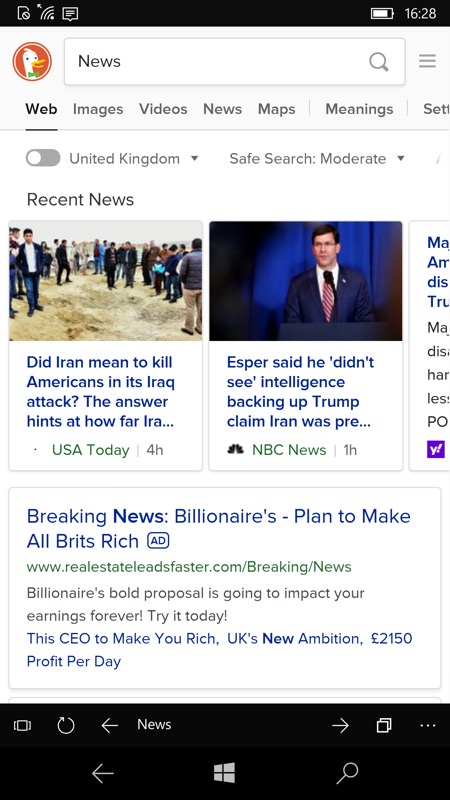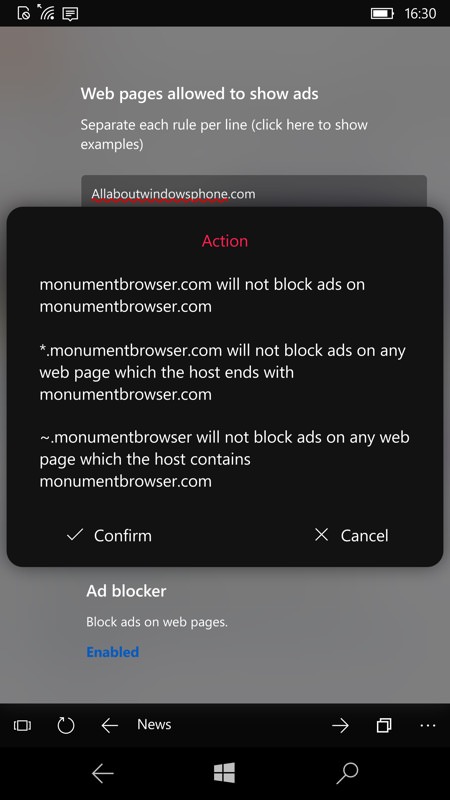 Monument Browser is well worth installing, upgrading to 'Pro' (to support development - it's only £1.40), and then sitting back and waiting for updates to make it even better.
As a quick reference, this is (sic) what you also get extra for your £1.40:
Download acceleration
Download M3U8 videos format
Unlimited web page capture to PDF and to read off-line, floating contents are automatically detected and removed.
No background download limitation
Media Inspection to search contents that can be downloaded in a page, inspect its url and download
OCR Text Recognition for images in a webpage using the cropped screenshot feature