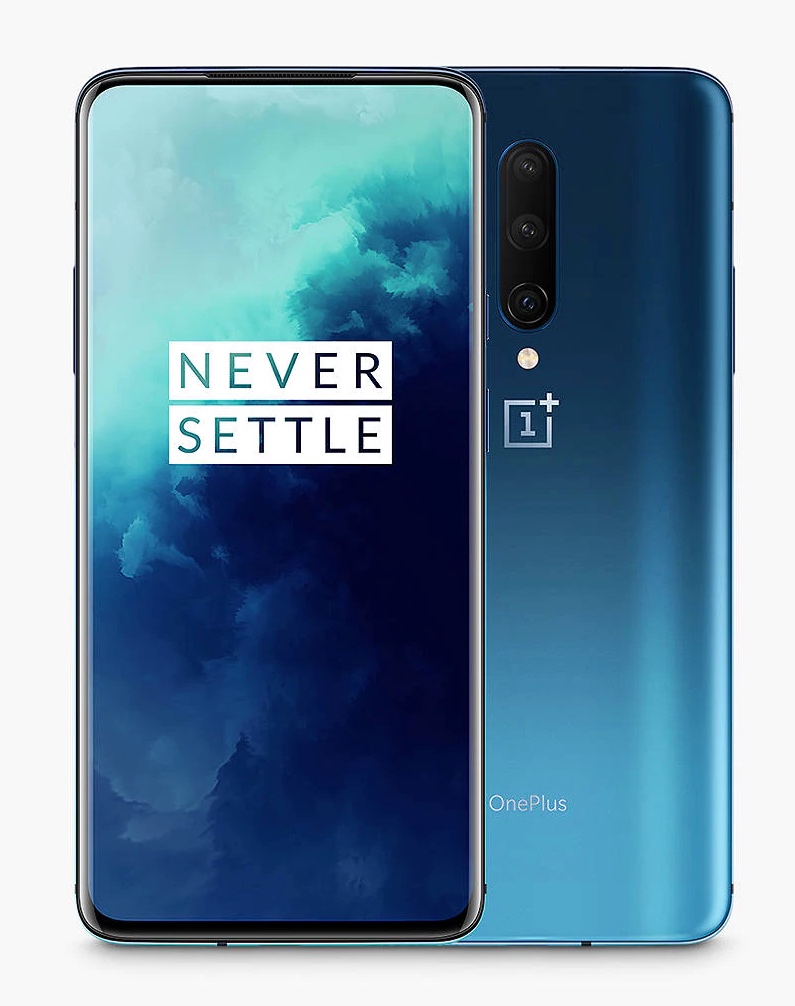 OnePlus has previously eschewed Qi charging, saying that its proprietary fast charging system (via USB Type C) was quite fast enough. But both the convenience of Qi and the prospect - one day - of fully portless smartphones, have convinced the company to join the WPC so that it can use the technology.

A OnePlus flagship has never featured in my series of 'looking elsewhere' hardware articles almost entirely because of the lack of Qi, so perhaps I can recommend the upcoming OnePlus 8 Pro as and when it launches and I've tried it out.
For a primer on Qi, read back as far as 2012 here - showing just how long Nokia and then Microsoft had this stuff figured out. Phones like the Lumia 920 (Qi) and 1020 (imaging) were just so far ahead of their time, and all on Windows Phone. Just saying....
PS. To give an idea of what OnePlus is about, note that I reviewed the 7 Pro in Phones Show 370 here. It's embedded below too, for convenience: