I covered this at the start of 2020 when the first preview of v6.0 hit, but it's now fully stable and available to all. The most obvious improvements are dark theme and landscape mode support, but there's also now a redesigned Microsoft Feed, off to the left of the main Launcher home screens. Along similar lines to Google's Now/Briefing pane, it displays information from various Microsoft services and applications. An alternative to simply stocking up on widgets, you can see calendar items, news, weather and more here.
There's also now the facility to create folders in your 'app drawer', should you want to.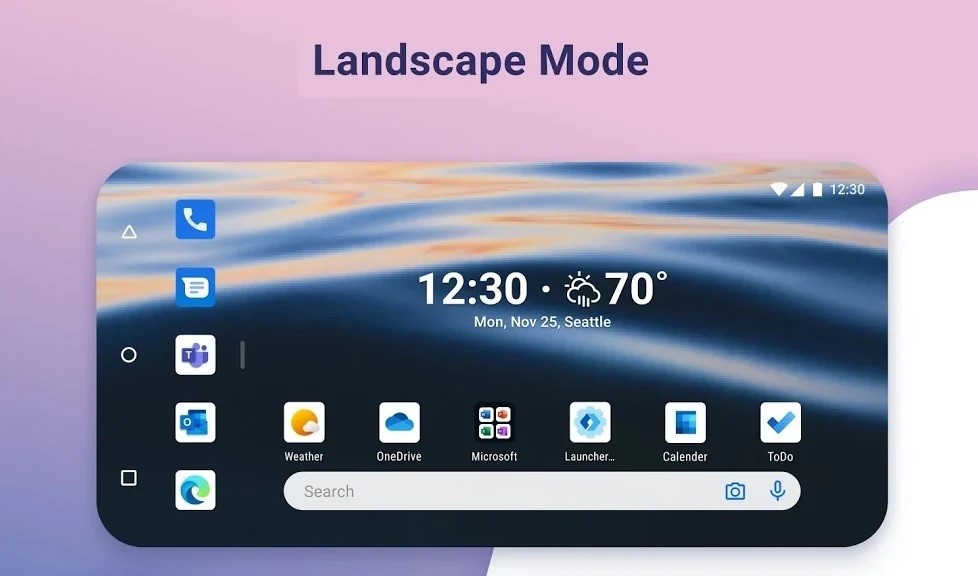 You can now grab this for any Android phone here in the Play Store. Have fun! It's not quite the same as owning a Surface Duo, of course, but in landscape at least, perhaps with a Bluetooth keyboard connected, you're at least partly there in terms of the MS experience!