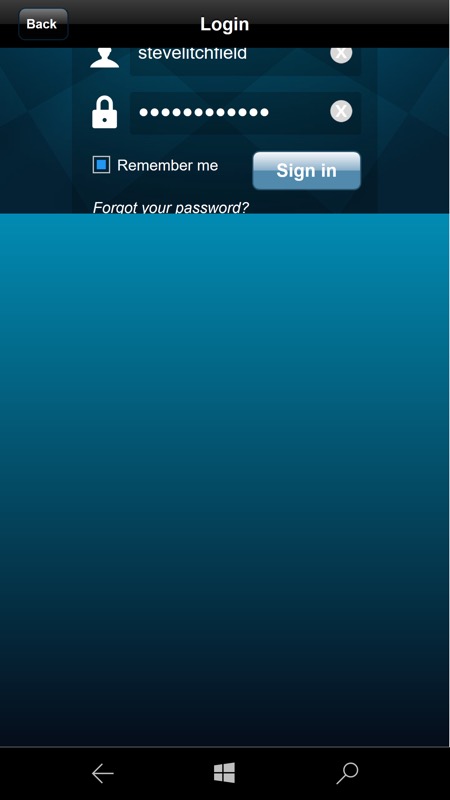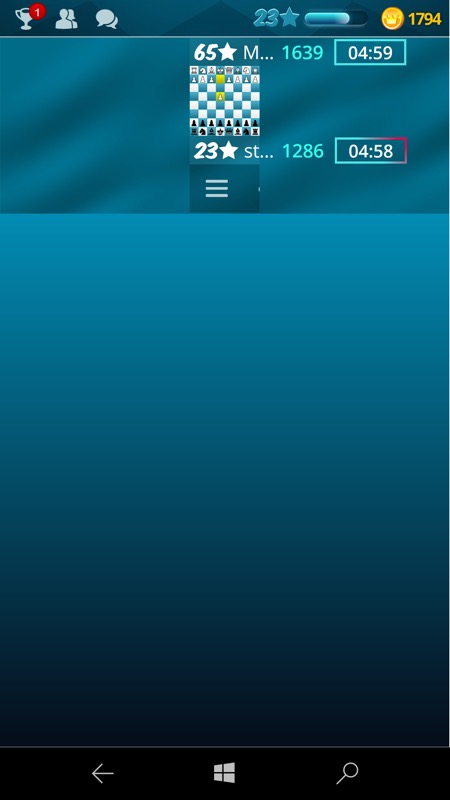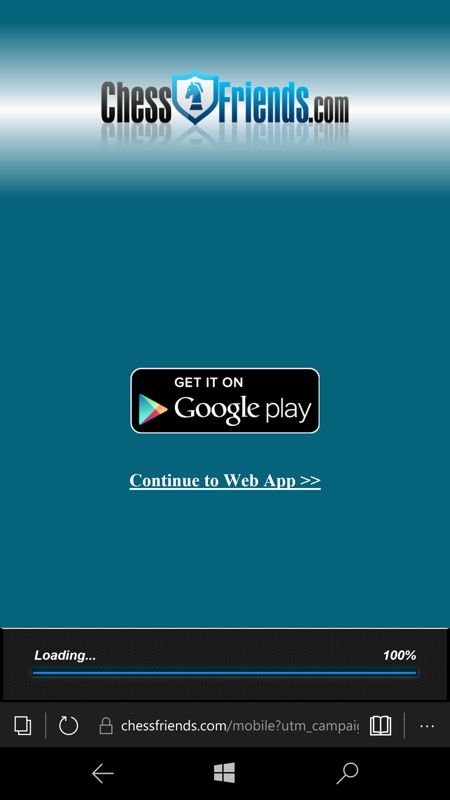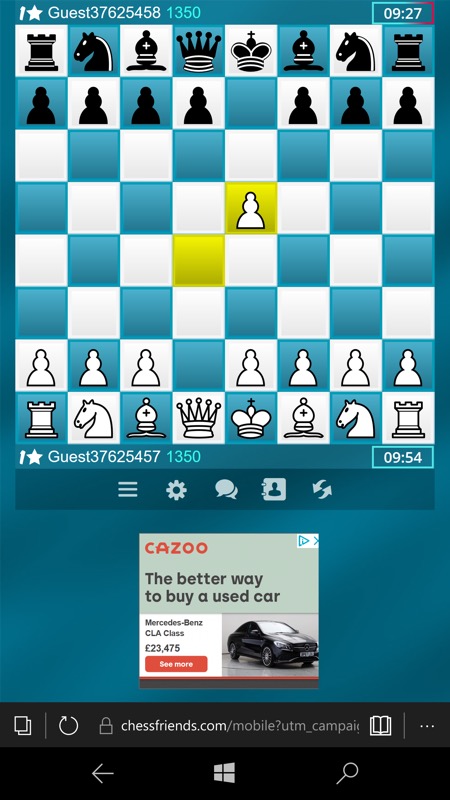 As you'll see here, although you have to put up with an advert and Edge URL bar*, the online chess interface, account, and opponents you love are all still available, just set chessfriends.com as a favourite in Edge. Phew!
* or experiment, perhaps, with PAWA, effectively turning this site into a PWA, something that can exist on your Start screen.
PS. In fairness, there are other sites that allow online chess, maybe this would make an article on the site, if there's enough interest?