First of all, the app itself:
Hi everyone, myTube has been updated to version 4.0.11, fixing a startup crash on mobile devices from yesterday's 4.0.10 update.

If you missed the message for the 4.0.10 update, here's the changelog. Fixes for playback issues that popped up recently! This update brings the ability to customize subtitles! You can now set the type face, font weight and size, color, border, etc. for subtitles! Just click the gear icon on the subtitles picker to get started. This update also includes a handful of bug fixes and enhancements.

Setting playback rate on the web player should now work.
Animated thumbnails should no longer sometimes keep playing after you move the cursor away from them.
The account icon in the side menu will no longer be completely blank when you're signed out of the app.
And then some relevant personal news from the developer:
Hi everyone, Now that the Windows 11 announcement is behind us, I can finally announce this: I'm working on the new Microsoft Store! The bulk of my work so far has been on the Store's home page, so if you've used the Store in the Windows 11 preview there's a 99% chance the first thing you interacted with contains code I've written! It's been a blast working on this project over the past few months, and an absolute honor working alongside the incredible engineers on our team, some of whom are fairly famous in the UWP devs in our community :)

Please continue enjoying myTube, and I hope you enjoy the new Microsoft Store whenever you use it, whether that be in the Insider Preview or with Windows 11's official release!

Interestingly, it's not only myTube's Chris that's at Microsoft beavering away on the new Store client. As teased, star UWP developer Rudy Huyn is also there now, so there's a lot of talent brought into that team.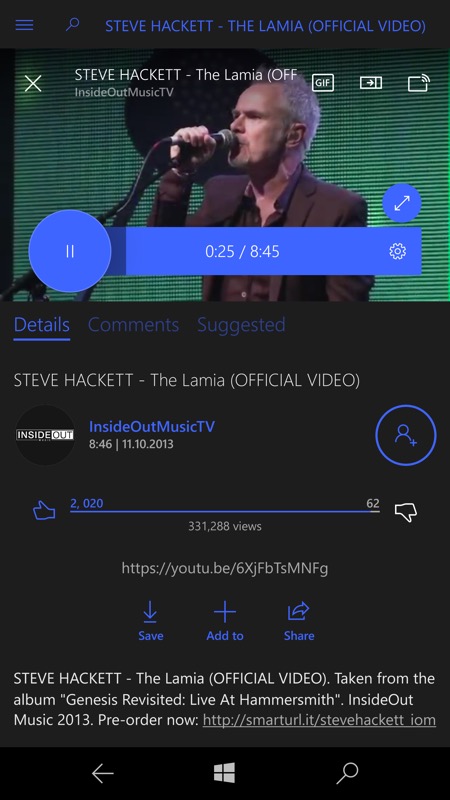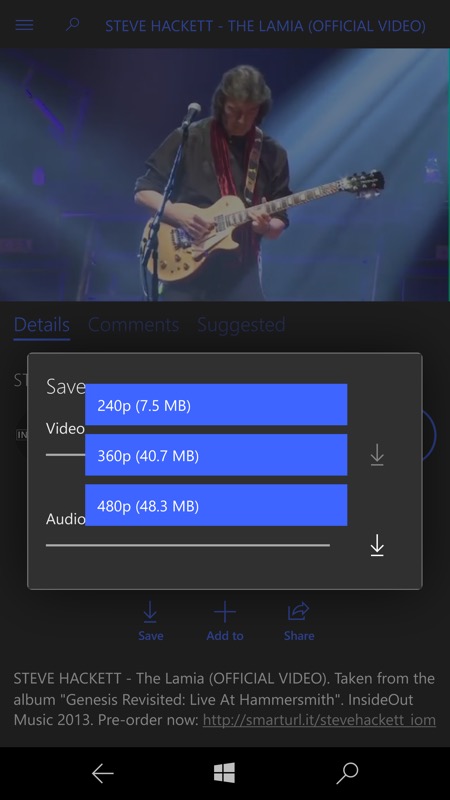 As usual, you can grab myTube in the Store here - and, from there, if you've previously bought the app and upgraded then you shouldn't be bothered by nags - if you have never installed or bought this then now is the time to support a great developer.