Gallery: Alcatel IDOL 4S with Windows 10 (and VR)
Published by Steve Litchfield at
The IDOL 4S with Windows 10 would be an interesting premium device even in a packed hardware landscape, but with Microsoft's withdrawal from the mainstream the IDOL 4S variant here stands out much more. In terms of new devices, the only big brand competition is from the enterprise-focussed (and far more expensive) HP Elite x3. Having been impressed by the IDOL 4S in one of its Android incarnations last year, I'm expecting to be impressed even more with the familiar Windows 10 Mobile under the hood.
Note that this gallery is of the IDOL 4S with USA LTE bands/frequencies - a European version has been much rumoured but not officially announced as of yet. You can still import the device here from the USA, but LTE data may not work at all, so you'd be reliant on 3.5G data. Not the end of the world, but worth noting at least. Plus you'd probably get stung for import duties at your national border!
As usual with the AAWP gallery tool, after clicking through, you'll find captions and comments below each image. On some smaller displays or those with shallow aspect ratios you may need to scroll down or swipe up just a fraction to see the comments.
Alcatel IDOL 4S with Windows 10 (click images to expand):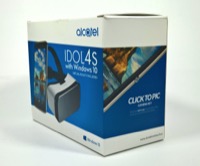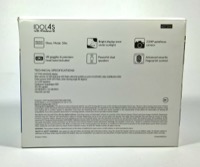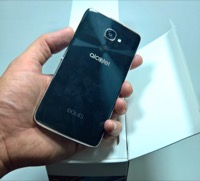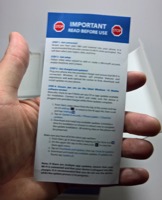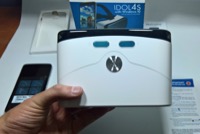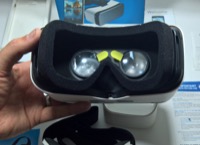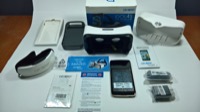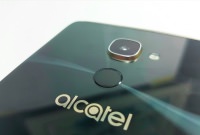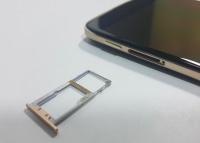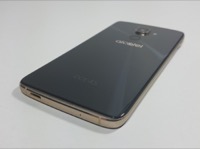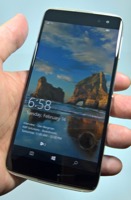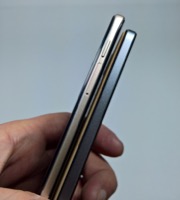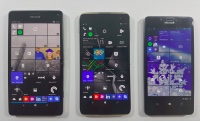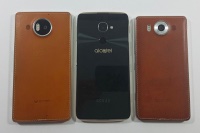 Looks good so far then - Anthony (Fear) will have more on this new Windows 10 Mobile flagship in due course. And see also my own camera testing with the IDOL 4S in its Android form - I'm hoping the Windows 10 version will perform a whole lot better, thanks to the maturity of the Windows 10 Camera app and its algorithms.