AAWP Insight #236: 'Surface Pro Mini' and Mixed Reality
Published by Rafe Blandford, Steve Litchfield at
Rafe's busy this week, so in this special bonus podcast, I chat to MSCE Siavash Ghahremany about his device history (mainly Nokia and Microsoft), his current use of Windows 10 Mobile and his thoughts on what might happen in 2018 in terms of hardware and strategy.
Show Notes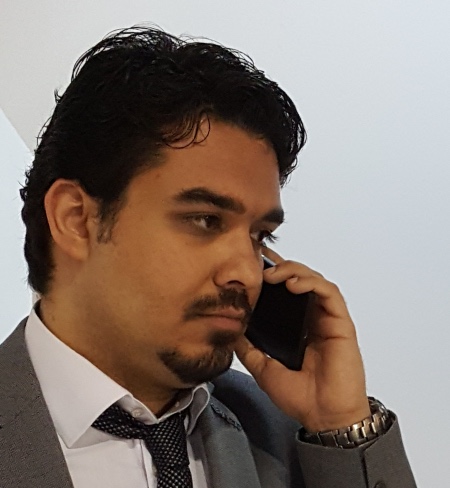 Siavash Ghahremany - catch him on Twitter here
This podcast was recorded on Tuesday 14th November 2017.
Here are the show notes and links you might need:
You can see more of our podcasts in the Media section of the site.