40,000 applications publicly developed for Windows Phone is an impressive number, but you know what we really need to know? Not if the big hitters of Spotify or Instagram are available, not if there is a strong spread of attractive games, but which application is the most expensive application for Windows Phone. Rafe took the All About Windows Phone credit card out of my wallet, and sent me into the Marketplace to find out.
Yes, after mining our App Directory on the volume of applications last week, it's time to look at the very top of the long tail. What's right up there at the top of the (potential) earnings scale in the Windows Phone store? If there is so much discussion around the 79p application, what about the £79 mark?
There are 26 apps in the Windows Phone Marketplace that cost more than £79 ($122).
Let's have a look, in the classic reverse order of the best top lists, at the top 5:

5. Anesthesia Central.
Priced at £109.49 in the UK, this looks to be one of the most expensive applications that is genuinely useful. Given the medical data used here, including the David Drug Guide, this is geared to the American health care professional. 'Unbound medicine' has been in the medical mobile software business for ages, and its experience shows through here.
Find it in the All About Windows Phone App Directory.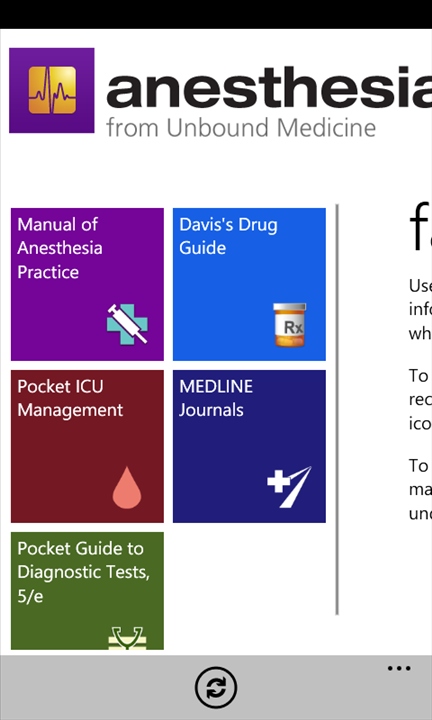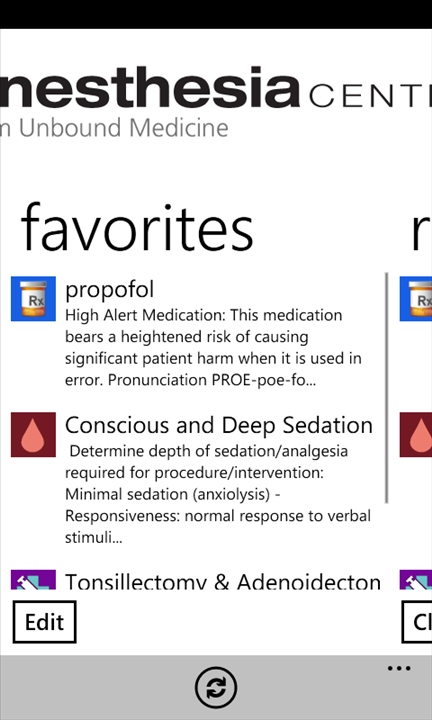 4. AC/Activity-WP7.
AC Soft's GTD system, Activity, pops up at £123.99 in the UK Marketplace, which is a lot just to help you Get Things Done with an improved to-do list. It looks to be one of the highest priced applications that uses the "Try before you buy" functionality - given how much money you are thinking of spending, I think a trial version from the developer is almost de rigueur.
Find it in the All About Windows Phone App Directory.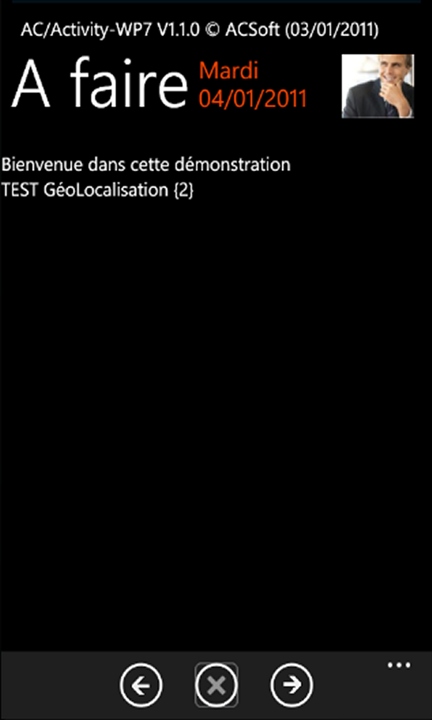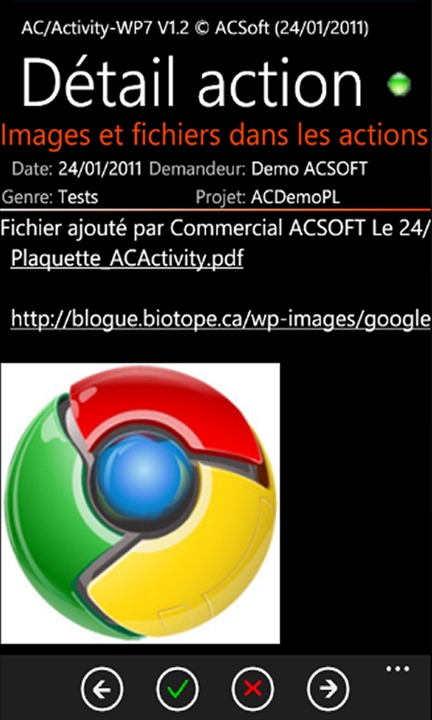 3. DateSquare for Elite.
Where do rich people meet other rich people to go to the local Odeon cinema to watch "Transformers 3, Dark Side of the Moon"? On a mobile phone based dating network for elite people! As the description points out in horribly broken English: "...DateSquare-elite you meet that one in million without dating million because that very one is elite like you." It also begs the question, are you the sort of single person who would go out with someone who is willing to spend £364.49 on a dating application?
Find it in the All About Windows Phone App Directory.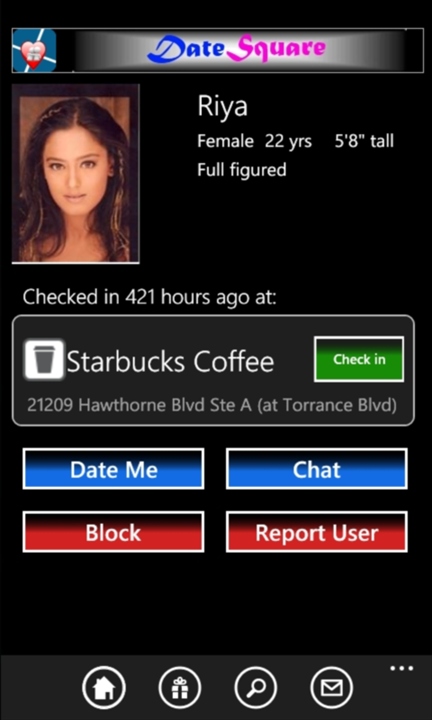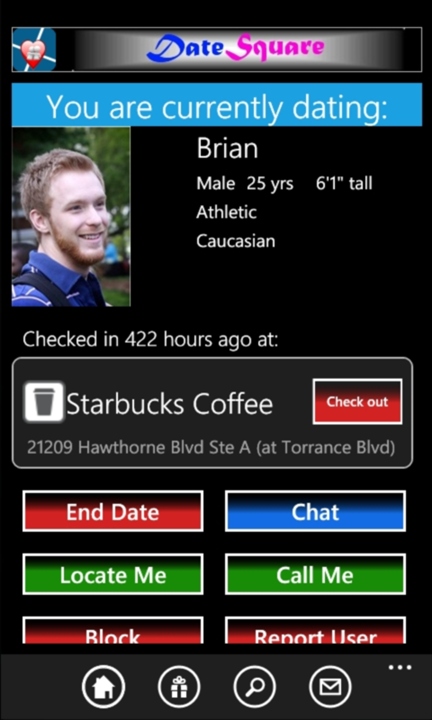 2. The 500 Euro Note (other denominations available).
This app simply shows you a picture of the 500 Euro note, and it's cut price, also being available for £364.49. You do get your money's worth, as it's double sided and you can see the reverse of the note as well. It's not just the 500 Euro note, you have all the Euro notes, and the US notes as well. Perhaps the $100 bill will be more to your liking?
Find it in the All About Windows Phone App Directory.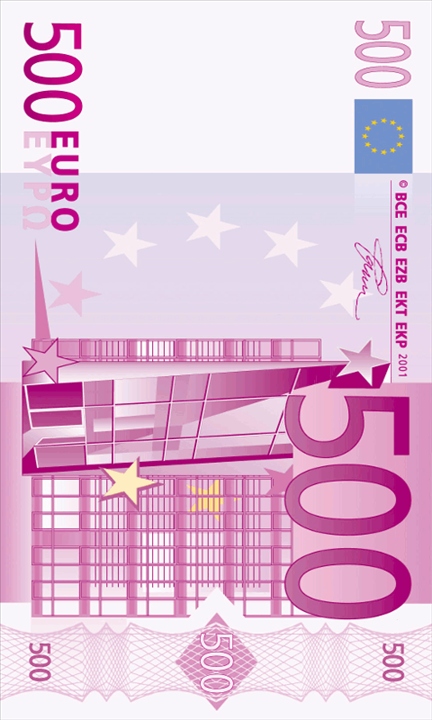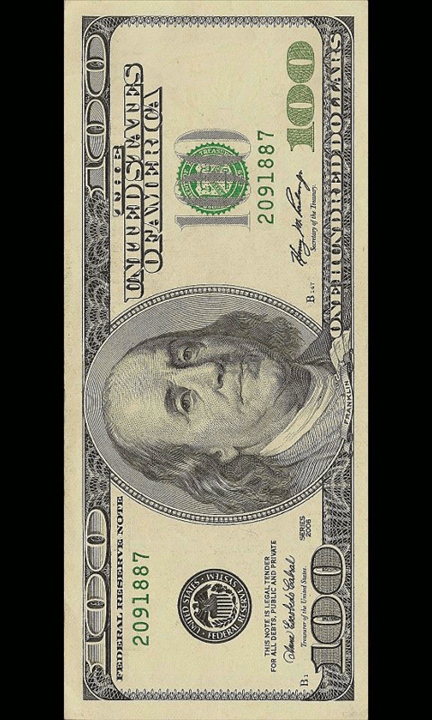 1. I'm Rich.
And finally, also checking in at £364.49, there is "I'm Rich". While there might be some other apps lurking around this price, they are unlisted (and £364.99 / $499 is the maximum price you can charge in the Marketplace). So the functionally barren 'I'm Rich' gets to be at number one. I think the product description helped it through the tie-breaker: "The I'm rich app that does absolutely nothing other than wasting your own money."
Find it in the All About Windows Phone App Directory.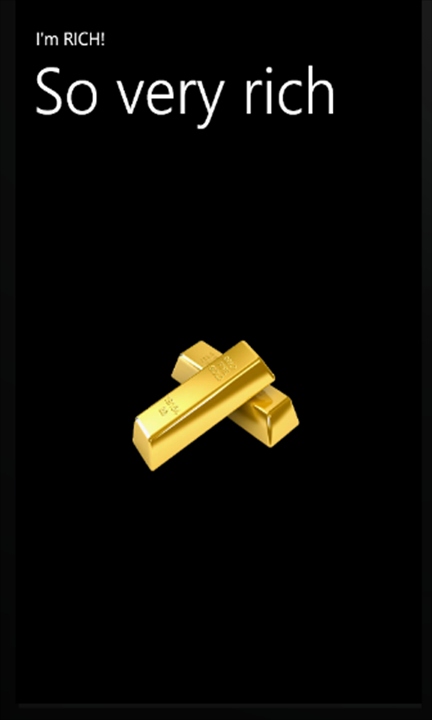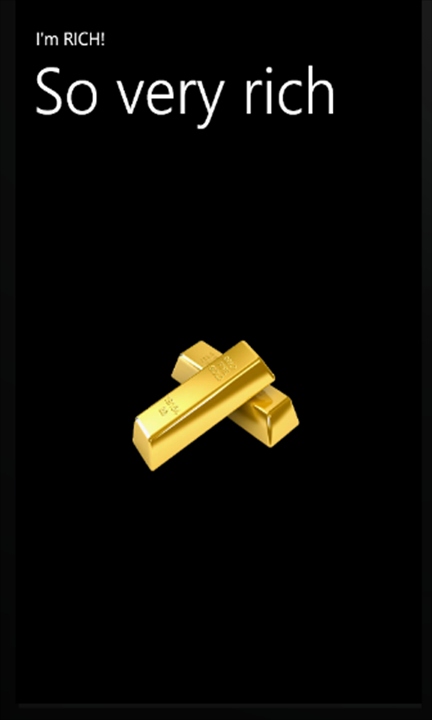 So exclusive and limited, we'll have to show the same screenshot twice.

So there we go, some splendid ideas to waste your money on. Now, what have we missed? Have you found something even more shiny, wonderful and useless? Have you programmed something yourself hoping for a little bit of this glory? That's what the comments are for!
Oh, and, in case you were wondering, there are 894 apps that cost more than £7.90.
(Featured image by Melanie Hayes / cc Flickr).