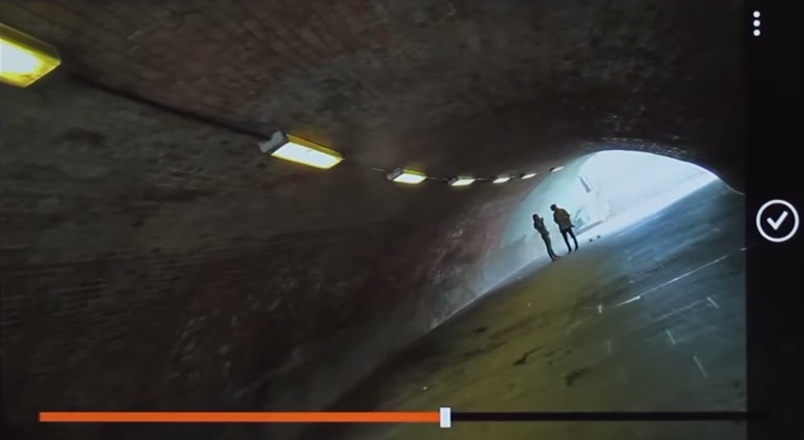 From our earlier story on the 830 and Lumia Camera:
From the press release:

The Lumia 830 offers the best of Lumia and the latest from Microsoft in a pocket-friendly design and price.
• The Lumia 830 captures high-quality images and videos, day or night, with a 10-megapixel PureView camera with ZEISS optics, Rich Recording and the thinnest optical image stabilization system to date on a Lumia.
• It delivers the best of Microsoft with pre-loaded Microsoft Office Mobile; the latest version of Windows Phone 8.1 with Lumia Denim; and OneDrive with 15 GB of free storage, allowing content to be synced and shared easily.
• It comes with flagship Lumia innovations such as integrated wireless charging in a sleek and light aluminum and polycarbonate design.

Technically, yes, Microsoft's new Nokia Lumia 830 has a 'PureView' camera, in that the 10MP shooter has OIS - so we're talking the Lumia 920 definition of 'PureView', but the super-fast shooting modes indicate that there's no processor-intensive oversampling going on here. Or indeed the potential for lossless zoom.

Of special note are the new multiple-capture modes built-in - it's not clear which of these will make their way out to other Lumias - I'm guessing just the Snapdragon 800-driven 1520 and 930/Icon:

dynamic flash
rich capture

Both of these use hardware-driven multiple captures, in order to mix and match between flash/no-flash and HDR images in a fast-taken batch.
The problem is that faster access to the camera hardware in each phone, i.e. dramatically faster startup and instant 4K/2K bursts, requires deep integration into the OS. Meaning that Lumia Camera 5 is more than a simple Store-hosted application update - changes are needed in the Windows Phone OS too, specifically in some of the modules that make up the Lumia Denim package.
We've seen this in fact, with the very few country variants (Estonia, Finland, Iceland, Latvia, Norway, Denmark) of the 930 that have received Lumia Denim already, in the last couple of weeks of 2014, with Lumia Camera 5 in tow. [You'll have noted, by the way, that Denim has seen a far wider rollout on lower specification devices, those for which Lumia Camera 5 won't be possible - these get just 'Lumia Camera' at version 4.x status, also known as 'Lumia Camera Classic', and effectively a rebadged version of the old Nokia Camera application.]
The problem is that the platform update requirement comes with inevitable complexities. Denim includes a lot of under the hood modules and these have to be tested on all devices/variants and in all markets, with a huge range of user configurations. The [ahem] secondary countries above were doubtless chosen as part of a test rollout, with feedback and bug reports closely monitored. I've already heard of some (alleged) issues with the current Lumia Camera 5/Denim pairing, including problems reframing.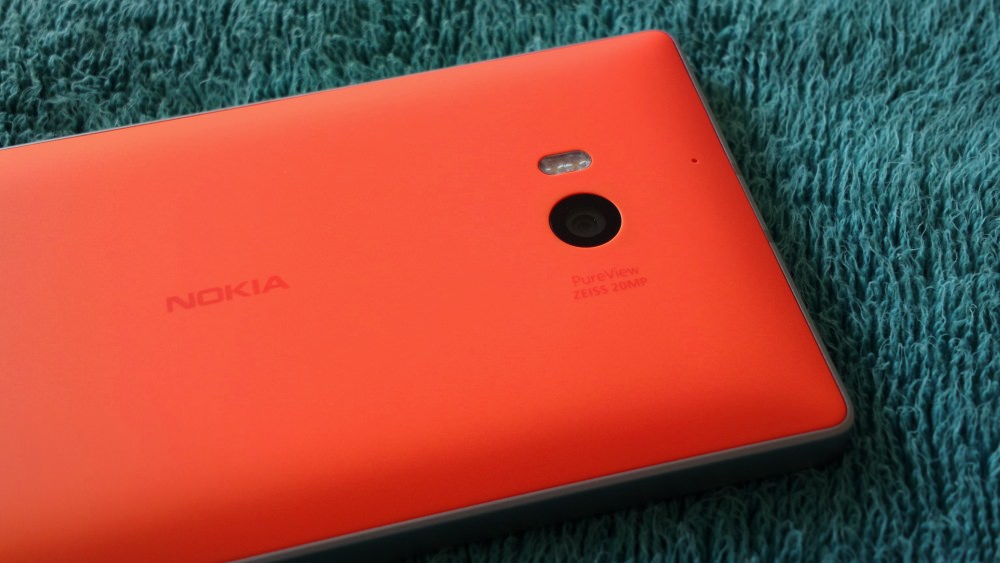 So yes, this is taking some time and, to be honest, the extended holiday season hasn't helped - Christmas and New Years Day both falling on a Thursday this year meant that a lot of businesses were essentially closed for almost two weeks. I estimate that everything's now working back at Microsoft on test devices and that both Lumia Denim and Lumia Camera 5 will arrive in the full rollout starting in the next week. In fact, I was hoping that enough people at Microsoft would have been able to get in through the break, in order to get things kicked off before CES started (yesterday), if only to avoid awkward questions from Windows Phone users on the stands with a Microsoft presence.
The same may well apply for people attending the announced event on January 21st in Redmond - I can imagine that quite a few angry Windows Phone-using developers, journalists and evangelists will be present if Lumia Denim and LC5 still haven't arrived for the flagship devices by then.
Of course, in the grand scheme of things, it's always better to have a delay, followed by a stable OS with few issues, but I do wonder slightly at the torpidity - the world's moving on and the speed of hardware improvements in the Android world is somewhat scary, however good the software on Windows Phone in the imaging department ends up being.
As hinted before, in the search for the missing flagship though, Windows Phone is just one cog in Microsoft's larger vision of Windows 10 everywhere. Not only have resources no doubt been pulled to some extent to work on '10', but there are timescales to even out. Windows 10 for phones won't be here until at least the late Autumn, and there's Lumia Emerald (name to be finalised) to fit in before then, so spacing the updates at roughly five month intervals does sound about right.
Meanwhile, I toddle off to 'check for updates' for the fourth time today. And, although I won't be in Redmond on the 21st, I'll be joining a large group of disgruntled users around the world if the promised improvements to our Windows Phone hero devices still aren't available through most of the world...
PS. There are several good videos demonstrating Lumia Camera 5 and the goodies to come, such as the one below, shot way back at the launch in September: