The solution, of course, is to just shoot 4K video (tied to a long press of the shutter button in Lumia Camera 5 by default) of whatever the moving/changing subject is, and then use Microsoft's Lumia Moments later on, at your convenience, to pick out as many stills at full '8MP' resolution.
If you're a hard core AAWP reader and Windows Phone enthusiast then none of this will be news to you, of course, you'll have been playing with Lumia Moments already. But I thought a beginner's guide might be appropriate for others. Not least because the whole concept seems somewhat unusual in the smartphone world at the moment. Samsung had a frame grabbing facility in its Note 4 last year, but the 2015 'Lollipop'-based models are missing the feature, as are the top end models from the likes of LG. I believe there's frame grabbing on the HTC One M9 with an intuitive interface, but that's essentially your lot.
Now, I did a piece recently on when you should use each of Lumia Camera 5's various shooting modes - here's an extract:
But when should you use each? Microsoft don't give you any real guidance, relying on you experimenting, learning and hopefully not missing too many moments or running out of space in the meantime! However, the table below may help, and I'll follow it with some real world examples.

| | | | | |
| --- | --- | --- | --- | --- |
| Subject\Light conditions | Set-up time | Bright | Overcast/raining | Low/Night |
| Landscape | Usually plenty | Rich Capture | Normal | Normal with LED flash turned off |
| Macro (flowers, objects, food) | Several seconds | Rich Capture | Normal | Normal with LED flash |
| Human, something moving (kids, pets) | Often none | Video burst | Video burst or Normal, depending on light | Consider either experimenting with increasing ISO in pop-out controls (can't trust LED flash) and/or shooting photo bursts (one of the options in Settings), several a second with full quality.... |

Also worth noting is that the 'hold down shutter key to shoot a burst of 4K video' system is only worth doing (obviously) for anything fast moving that you might not catch through more traditional means (e.g. switching to using photo bursts), and even then only in decent light, i.e. it's sunny or otherwise quite bright, otherwise there simply won't be enough light per frame and the result won't be useable. Using 4K bursts when not strictly needed will just eat up that valuable disk space for little gain.
That last quoted paragraph sounds a bit off-putting, with the warnings about light, but if you're not obsessed by absolute quality and don't mind a few extra tens of Megabytes being swallowed up then it's probably OK to push the 'shoot video' advice further down the light level spectrum.
Shooting 4K bursts
For the rest of this feature then, we're firmly in the red zone, the table cells above showing 'video bursts'. By which I mean using the default shutter long press to capture '4K' video (that's 3840 by 2160 pixels per frame) while the shutter key is held down.
Of course, you could also just as well change the capture resolution in Lumia Camera 5's settings to shoot all video at 4K, which seems like a good idea until you realise:
how fast your phone's storage is being eaten up
how slow it will be to process more than ten or so seconds of 4K video in order to find the frames needed
So, in practice, the default of shooting 1080p when you explicitly want to film something and 4K when you want to shoot a video burst, all seems sensible. To give you a couple of real world examples:
You're filming your child in their sports day 400m race, or perhaps in a Christmas play. The video will be between a minute and perhaps ten. Stick to 1080p!
You're filming your child at the same sports day, but doing the high or long jump. The video will be of the order of 10 or 15 seconds. Use 4K video bursts and then be amazed at the stills you can extract later!
Interestingly, even if you shot a load of video at 1080p, the default on the 930 and 1520, and the maximum on the Lumia 830 and 640 XL, you can still use Lumia Moments to extract nice action stills, but you'll be getting a 2MP photo instead. Not a showstopper though, and worth bearing in mind!
How to grab moments
Having held down the shutter button on your 930/1520 to shoot a 4K burst of something exciting or cute in Lumia Camera 5, you'll notice that, when reviewing the clip in the application, 'Edit Moment' is suggested as the main action, bottom left on the screen.


You're then prompted for 'Choose Best Frame' or 'Create Action Shot' - choose the former, of course. In fact, it's not just the 'best' frame, you can pluck out as many stills as you like, so don't be put off!


There's then a scrubbing tool, in which you can get roughly to the right point in the clip, so use your finger to do this next.


Finally, swipe left and right to advance the action frame by frame. When you get to the exact frame you want, tap on the 'save' icon.


Rinse and repeat, saving multiple 8MP JPGs if you want to.


Examples
It's all very well running through the steps above (which aren't hard), but Rafe and I thought some real world examples of Lumia Moments might help fire your imagination.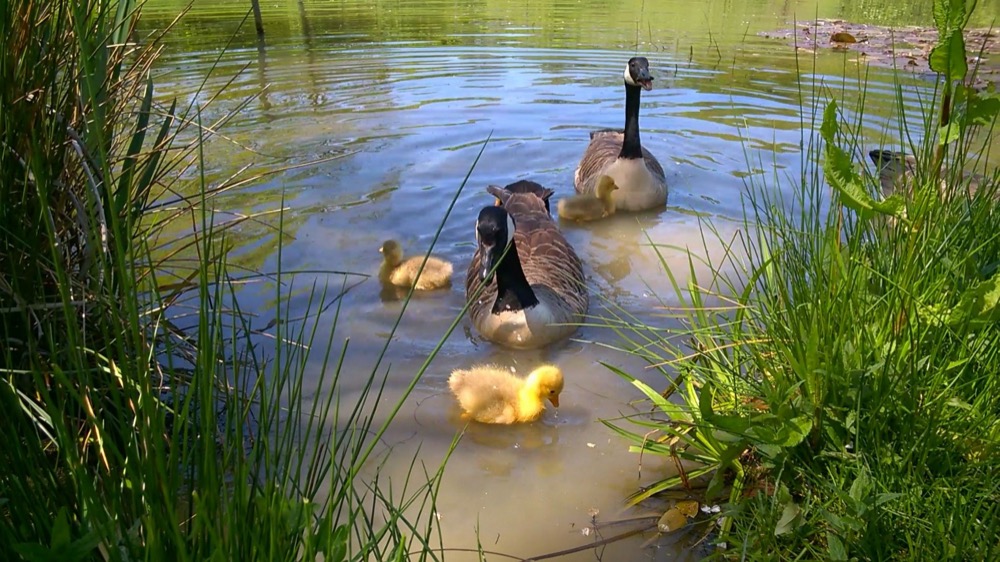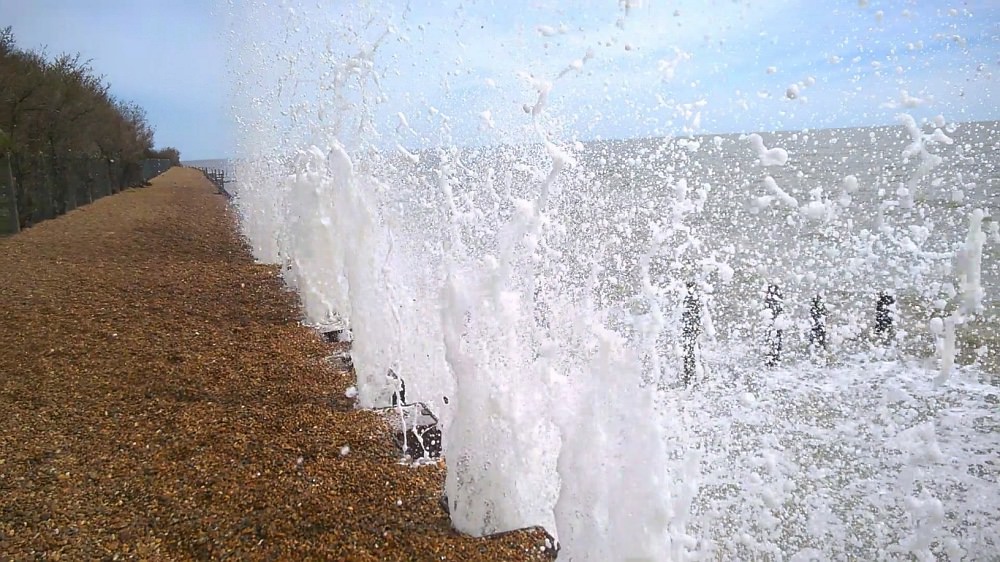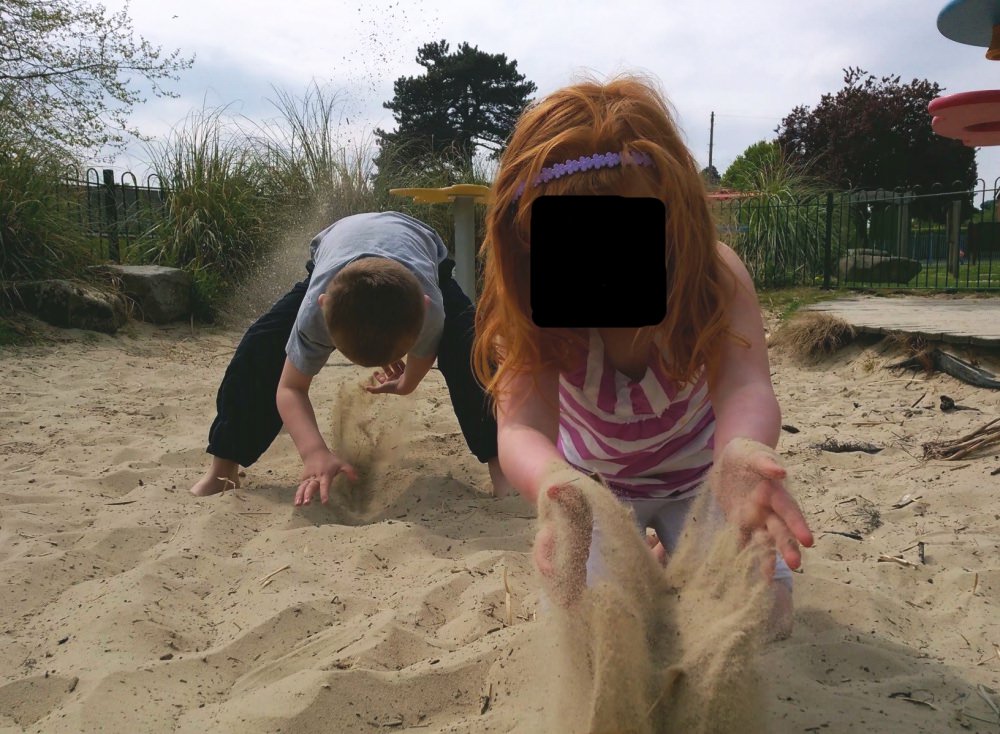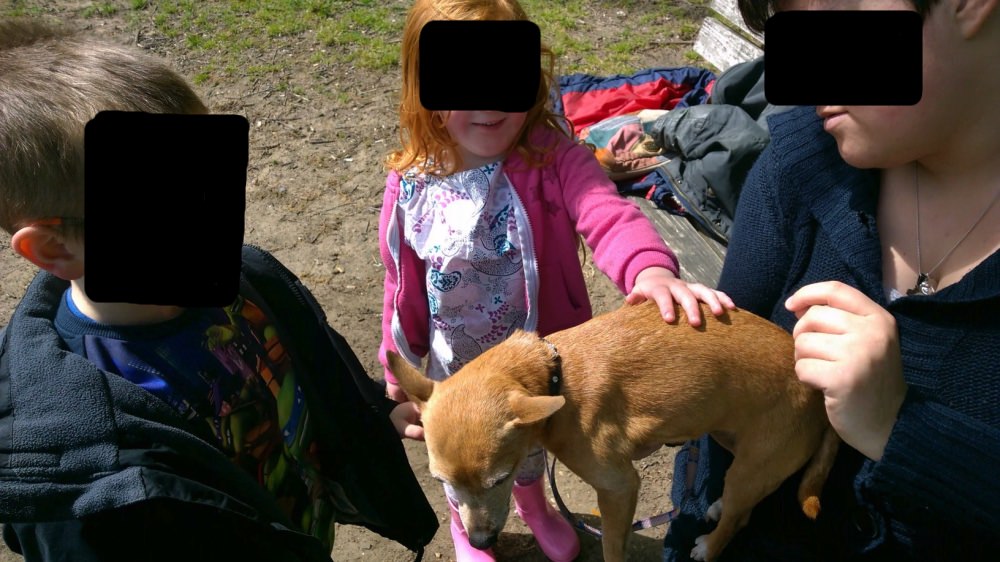 Hopefully this feature has encouraged you to use 4K (or 2K/1080p) bursts more often in Lumia Camera 5 on your Windows Phone. It's true that doing all this indoors and in low light is more hit and miss - after all, the shooting window per frame is 1/30s or thereabouts, probably too long to freeze moving subjects and also probably not long enough to gather enough light to reduce noise. Of my indoor and evening video bursts. I'd only expect to get a few frames that were really useable as stills.
Your mileage will vary, though, depending on subject matter. Have you got any great examples of 'moments' that you'd like to share?
PS. On newly reset or new compatible Lumias with Denim and LC5, Lumia Moments should be suggested as an immediate install when reviewing video. If not then grab Lumia Moments here in the Windows Phone Store.