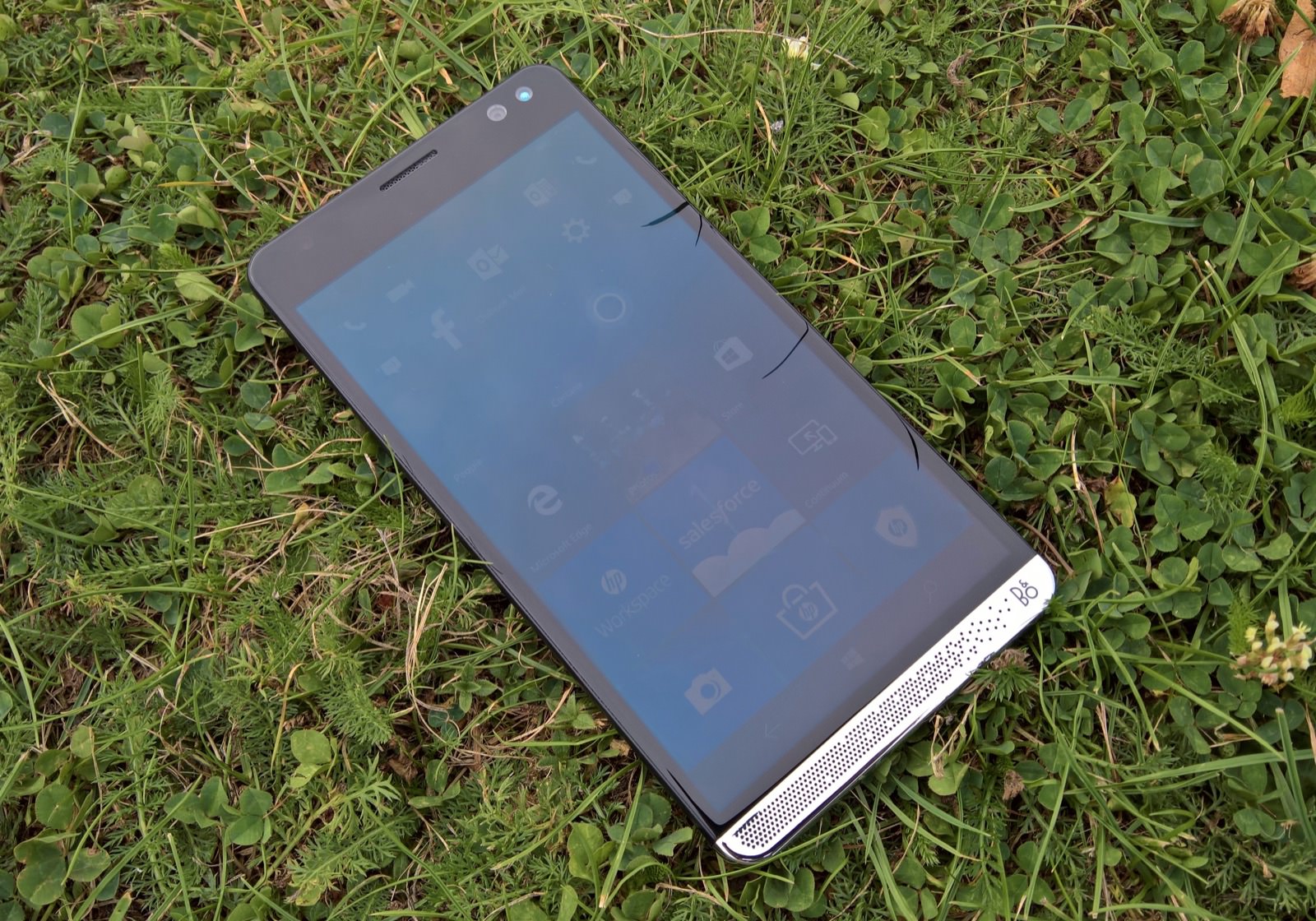 So, with the huge caveat that HP is aiming this at businesses, buying as part of multi-device packages over a longer time frame that we're used to seeing in the consumer market, here's my take on the various technical aspects of the HP Elite X3.
Using my (updated) initial specification comparison as a jumping off point, I've added a column for comments on how the Elite X3 has (so far) delivered in practice. If the table is too much for your phone browser then consider using the new AAWP Universal application instead!
Lumia 950 XL
HP Elite X3
Comments
OS
Windows 10 Mobile
Windows 10 Mobile
Comes with Threshold, but Redstone ('Anniversary Update') is surely only weeks away - September 13th is quoted. I still don't understand why HP didn't just delay availability and ship with the update though - it'll make a HUGE difference to the UI speed and to Continuum.
Construction
Polycarbonate,
back shell is replaceable
Polycarbonate,
sealed

The Elite X3 is a brick. As in heavy and tough. As with the other Elite hardware, this is mil-spec durable. Shockproof (thanks to the all-plastic, sealed construction), waterproof, dust proof. It's downright boring in the hand, but it'll last through countless drops and dunkings.
Dimensions
152 x 78 x 8mm, 165g
162 x 83 x 8mm, 195g
The X3 is roughly the same size in the hand as the old Lumia 1520 - so large, but manageable as a two-handed device, especially if screen size is important.
Chipset
2.0GHz Snapdragon 810
64-bit octacore
'Liquid cooling'
2.2GHz Qualcomm Snapdragon 820
64-bit quad core
It's hard to gauge speed when it seems that HP has just installed vanilla Windows 10 Mobile and with no optimisations for the faster chipset - in fact, the device is much slower than the 950 XL, with lag and glitches everywhere, with frequent reboots and more. It's a mess. The Anniversary Update and new firmware should fix this, but that's all in the future....
Connectivity
LTE up to 450Mbps
plus dual SIM option
NFC
LTE up to 600Mbps
plus dual SIM (if microSD unused)
NFC
RAM
3GB
4GB
It's hard to evaluate how much difference the extra GB of RAM over the 950 XL will make - certainly the Elite X3 runs Continuum just fine, at similar speed to the top Lumias. I suspect that HP was playing safe, or looking to 2017 and beyond with higher resolution screens needing to be driven by Continuum. On my 1080p displays there's no real benefit though.
Display
5.7" AMOLED QHD (1440p)
ClearBlack Display
Glance screen
Gorilla Glass 4

5.96" AMOLED QHD (1440p)
Gorilla Glass 4

The X3 has a lovely AMOLED panel and I have no complaints. Outdoors, the contrast is certainly not as good as on the Lumias though - those CBD polarisers do work wonders on the latter. The lack of Glance screen isn't a showstopper, but it would have been nice if HP can gone the extra mile when specifying the display, especially as Nokia/Microsoft had already written the code and baked it into the OS...
Storage
32GB, plus microSD
64GB, plus microSD
I was using the Elite X3 with a 64GB microSD card, though with 59GB free out of the box on the internal storage, there's no pressing need. In a business context, I'd expect microSD to be used less than the dual SIM facility (one slot doubles as microSD).
Camera
20MP, PureView with
oversampling down to 8MP
1/2.4", f/1.9
Fifth generation OIS
Triple LED flash
4K capture
Dedicated capture key
13MP, f/2.2
1080p capture
Single LED flash

The '16MP' camera promised turns out to be closer to 13MP, with the only capture resolution available being 10MP in 16:9. It's a very average/cheap component too, with small aperture, (probably) a 1/3.2" sensor, single LED flash, and no OIS. Put it all together and you have a currently underwhelming imaging experience. Miles behind the Lumia 950 XL, though its results will improve slightly with a firmware update.
Front camera
5MP
8MP

Results from the FFC were almost identical, aside from raw resolution. Both will be fine for selfies - or, given the market use case here, for video calls over IP (e.g. Skype).
Cabling
& charging
USB Type-C (up to 5Gb/s)
USB 3.1 standard power delivery
Qi wireless
USB Type-C (up to 5Gb/s)
USB 3.1 standard power delivery
Qi and PMA wireless
No complaints on this front, the Elite X3 charged quite happily via all my Type C cables and via my Qi charging pads. Great to have this option, made possible by the plastic construction.
Battery
3300mAh replaceable
4150mAh sealed
Terrific battery life in tests so far. Partly because of that huge cell, partly because the Elite X3 is so buggy at the moment that I couldn't use it much!
Speaker
Rear-mounted, mono
Front-mounted, stereo
Bang & Olufson branding
The stereo speakers aren't bad, in fairness, they top the 950 XL's mono affair on the rear. But they're no louder or higher fidelity than any number of other 2015/2016 smartphones with front-mounted stereo speakers. I just don't see where the B&O branding comes in...
Biometrics
Infrared iris-scanner
Infrared iris-scanner
and fingerprint reader
Out of the box, the Elite X3, annoyingly, comes with Windows 10 Mobile Threshold. And that means no fingerprint scanner support. It'll come with the Anniversary Update though, which is imminent.
Durability
No special certifications,
but back comes off for
easy access to components
IP67 liquid and dust
This is a vital USP of the Elite X3. However flawed the device is currently, for enterprise use, deployed out in the field over the next few years, the X3 has to last. And last. I think it will, short of a drop directly onto the front face this isn't far short of a proper 'ruggedised' handset.
Other

Continuum-ready

Often comes with the
Microsoft Display Dock,
plus a year of Office 365


Continuum-ready

Several dock options available,
including HP Lap Dock

Pogo pins for expandability.

The review loan Elite X3 came in the Desk Dock bundle form, though I've already reported on this here. It's a very viable alternative to Microsoft's Display Dock, and in fact is probably preferable for many as it means one less cable - plus the phone is nicely angled up when docked.

Latest timescale for the oh-so-tempting Lapdock is October now, by the way.

The pogo pins on the back of the X3 are also crucial to where HP are aiming the device. Yes, part of the X3's remit may be professionals 'on the go', but there's an element of them wanting this to be the core of data collection and analysis devices out in the wild, using proprietary accessories.
On to device photos though, here's the retail HP Elite X3: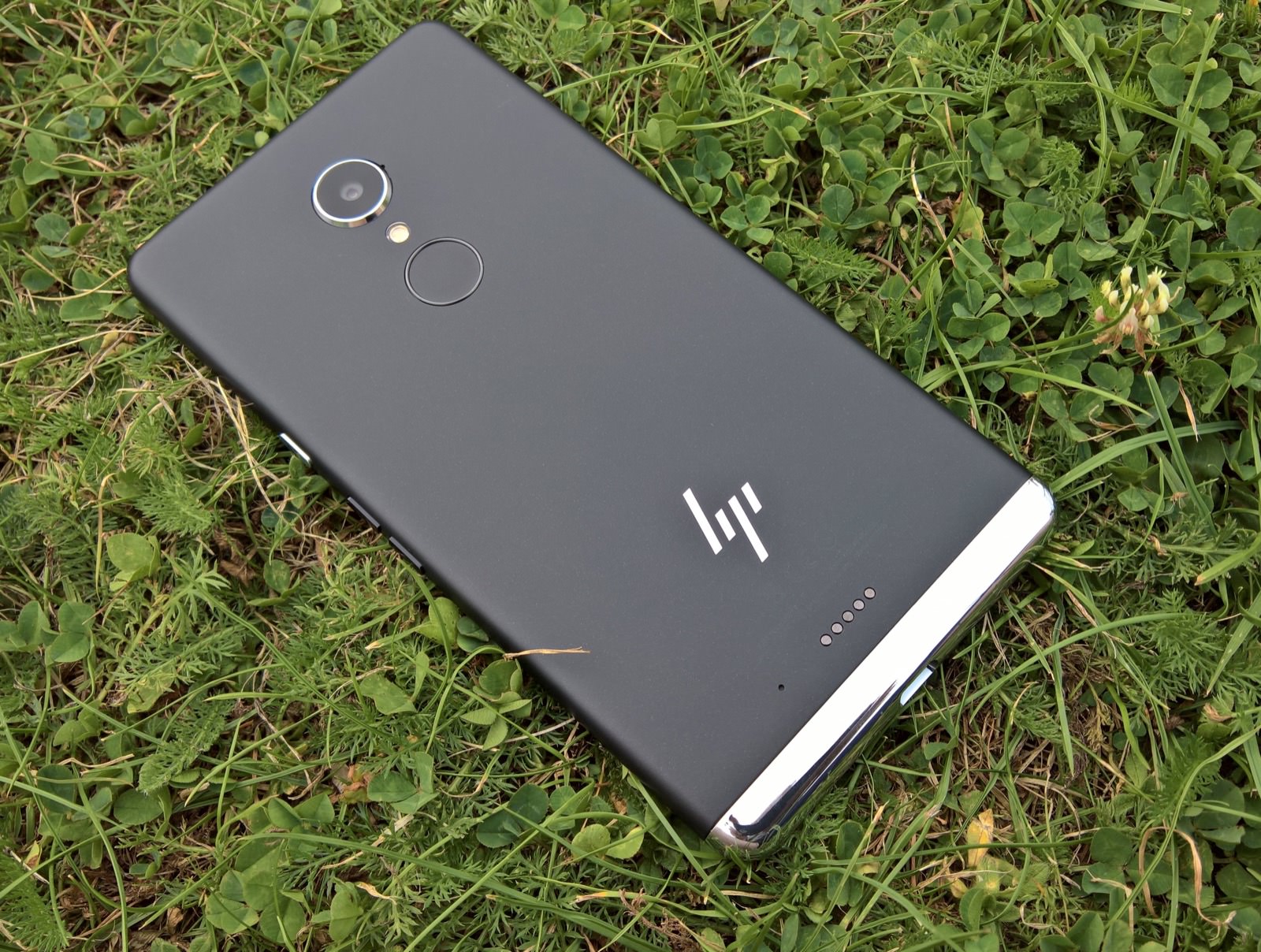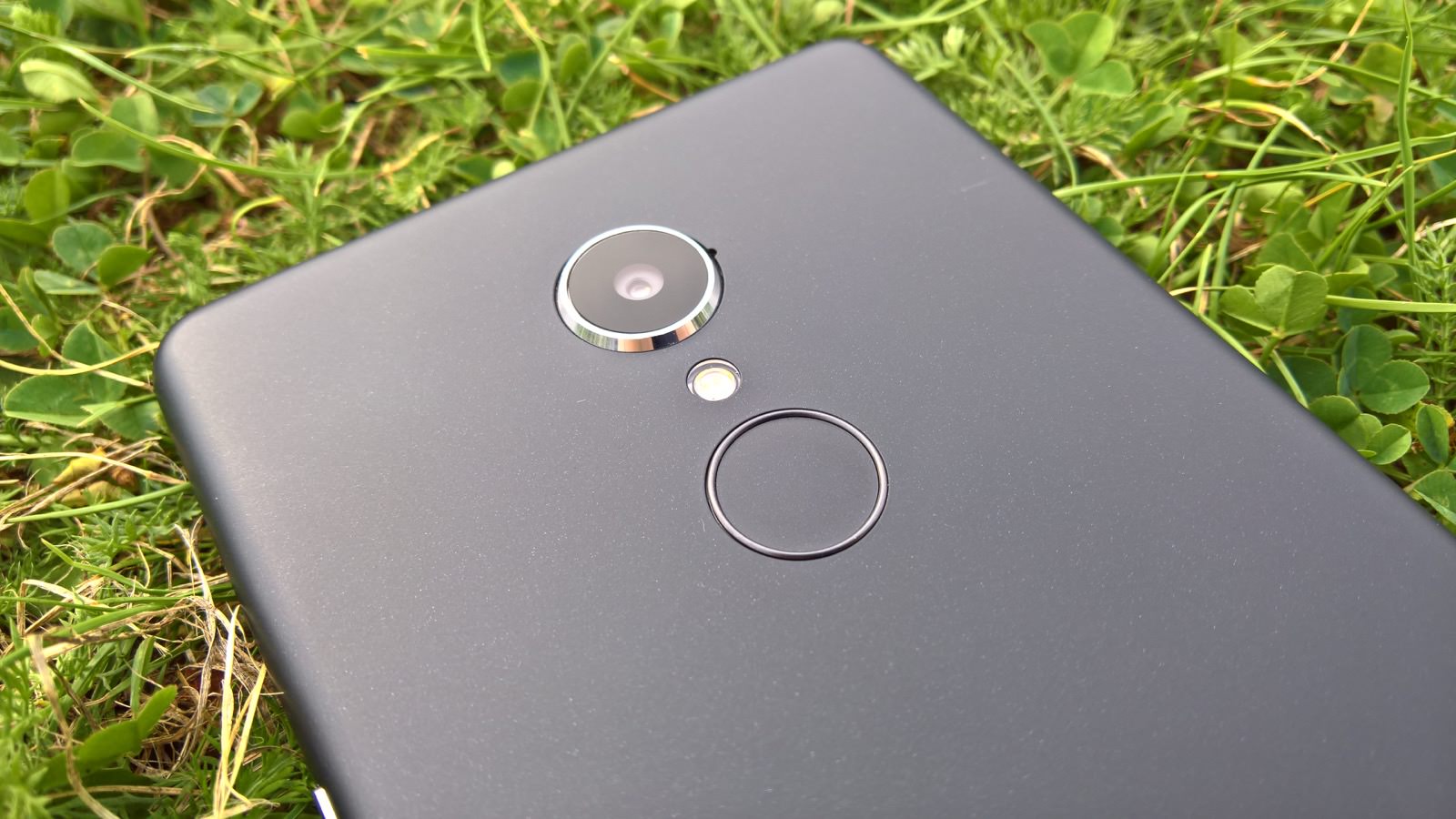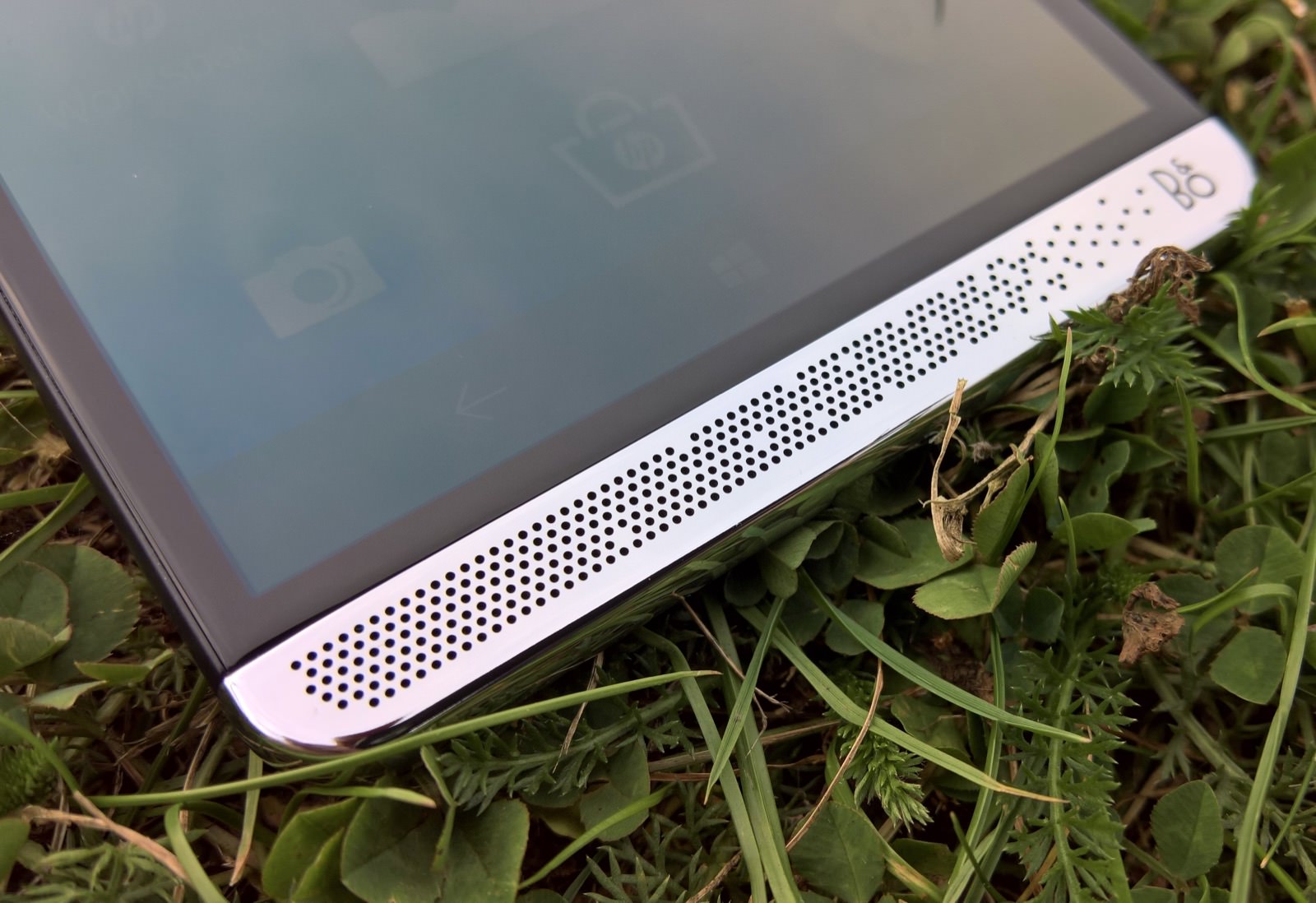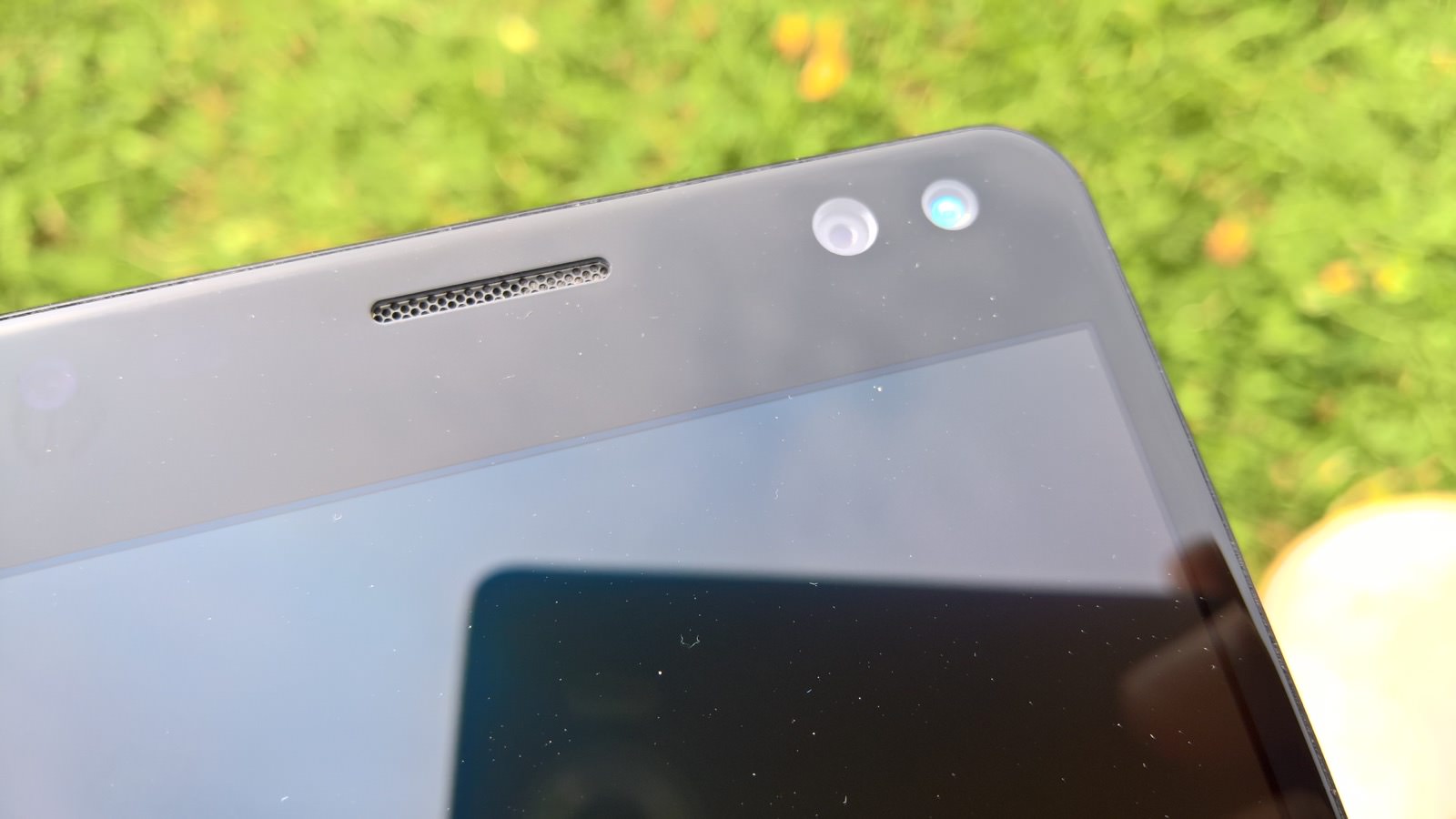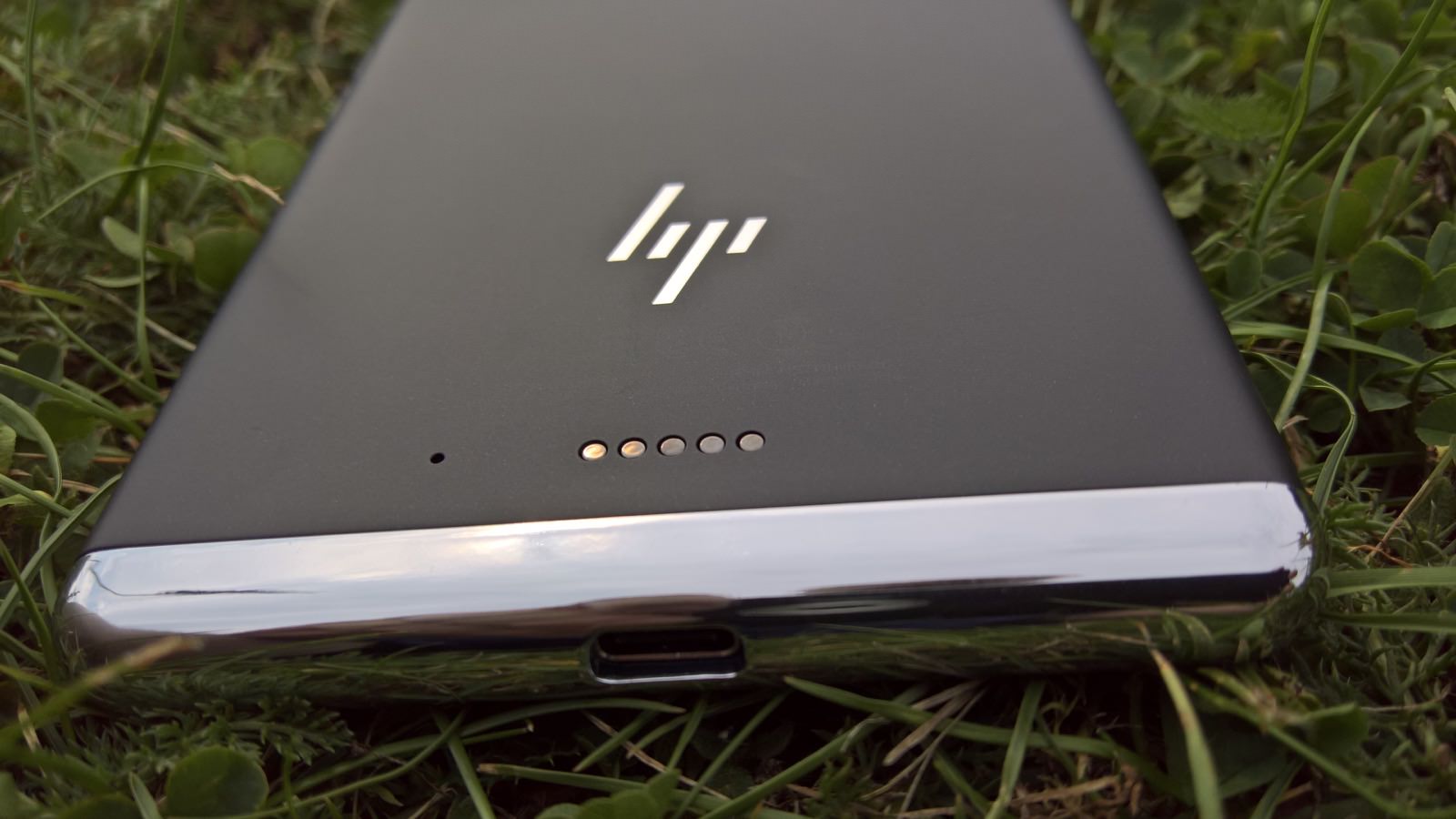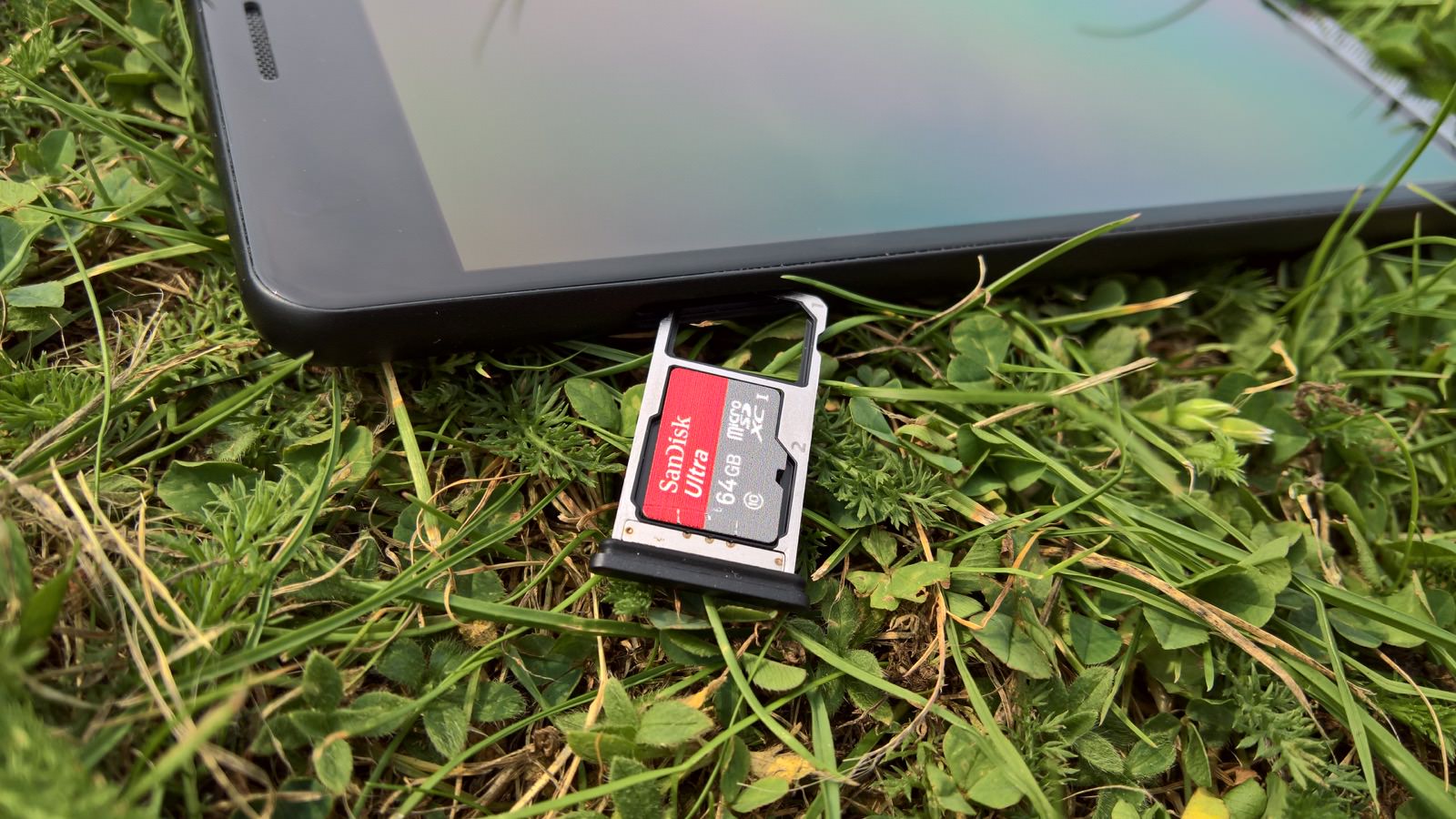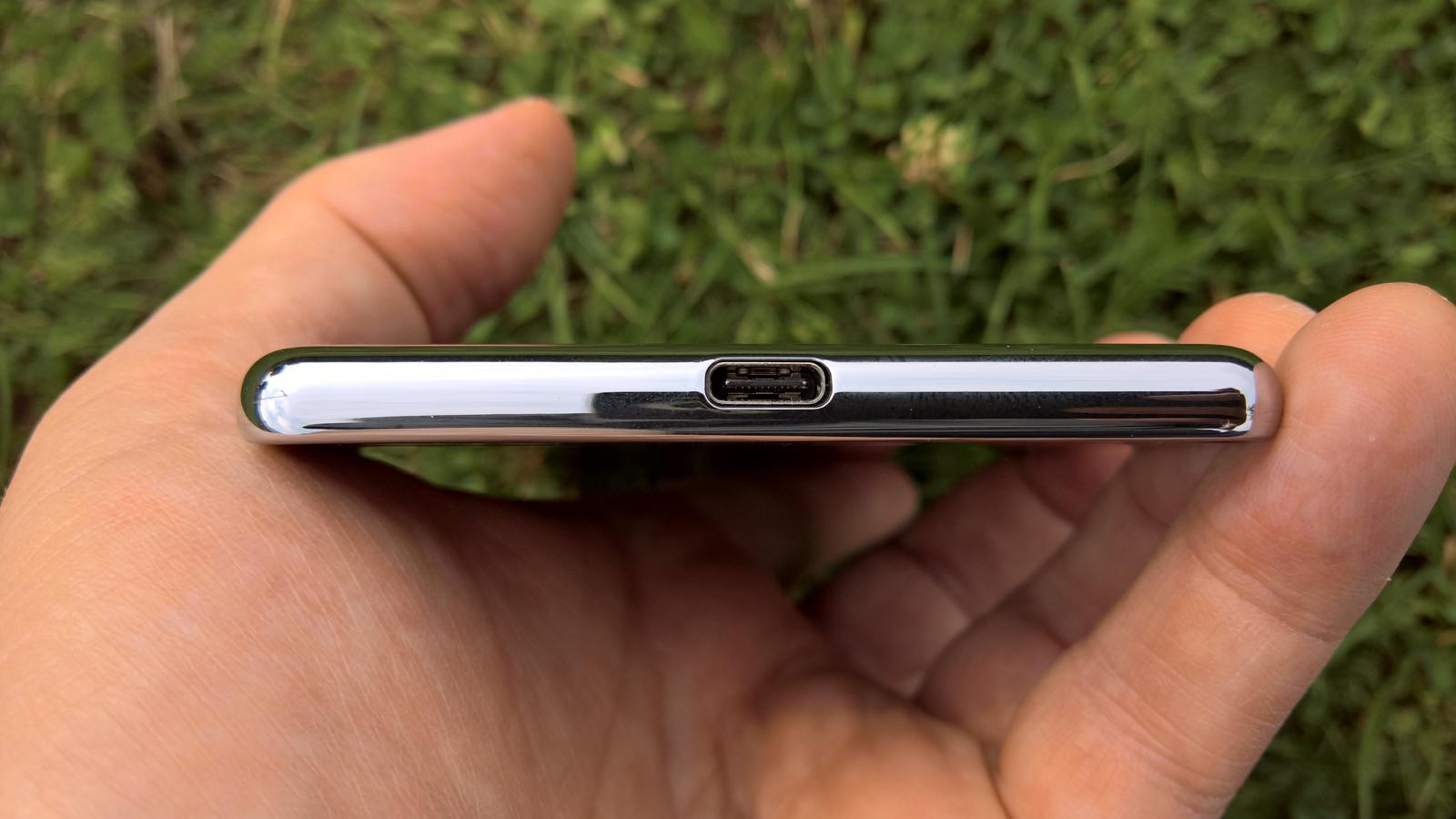 So a mix of both good, indifferent and bad so far with the Elite X3. Could I use it as my main smartphone right now? Absolutely not - the horrible lag every now and then (e.g. in Edge), the rebooting after taking most photos, the image corruptions, and so on. With the issues resolved, we'd then be down to a camera that's leagues below what Lumia enthusiasts have been used to, set against better audio and far greater durability. In which case it's a tough call.
I'll be reporting more on the Elite X3 through 2016, of course, not least when official PR devices arrive, stocked with new firmware and the Windows 10 Mobile Anniversary Update. Watch this space.