Now, don't snigger at the word Bing. Yes, it's a silly name that Steve Ballmer thought up back in the mists of time and yes, as a search engine it's a good 20% down on Google in efficacy, but the Image of the Day, used on the Bing home page every day, is utterly wonderful, almost without exception - I featured it here. Having a stunning new lockscreen background on your Windows device every day adds an amazing new freshness - try it on your desktop or Surface device, for example. It's often jaw dropping.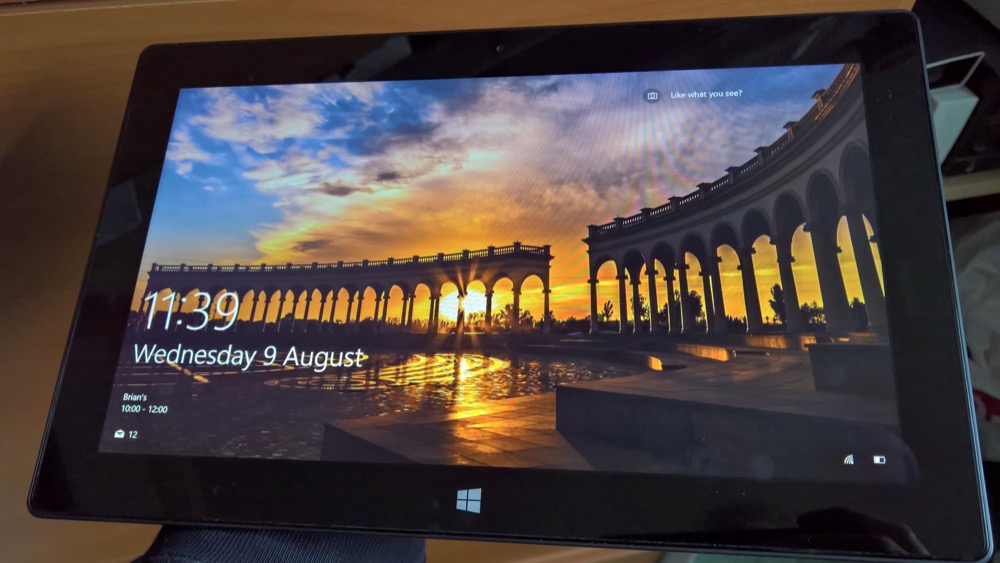 On the mobile side, a sensible and interesting portrait crop of the Spotlight image is always made for Windows Phones and Windows 10 Mobile handsets around the world, auto-grabbed by the OS if you turn the option on.
So, in case your memory needs jogging, or if this is the first time you've heard about using these excellent Bing images, here's what to do: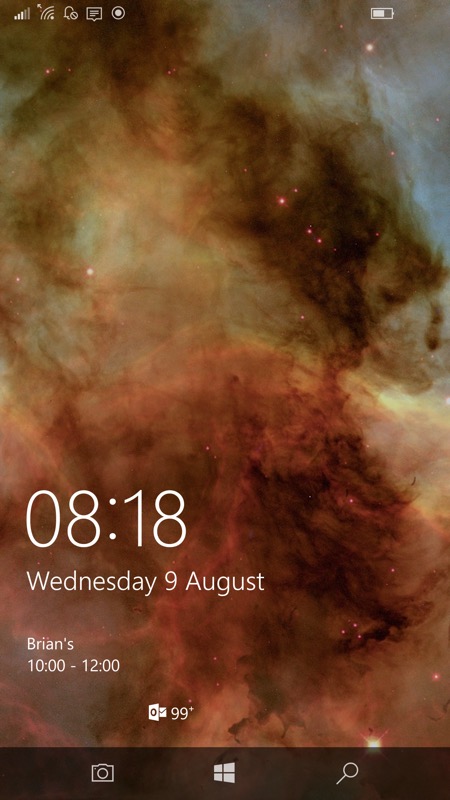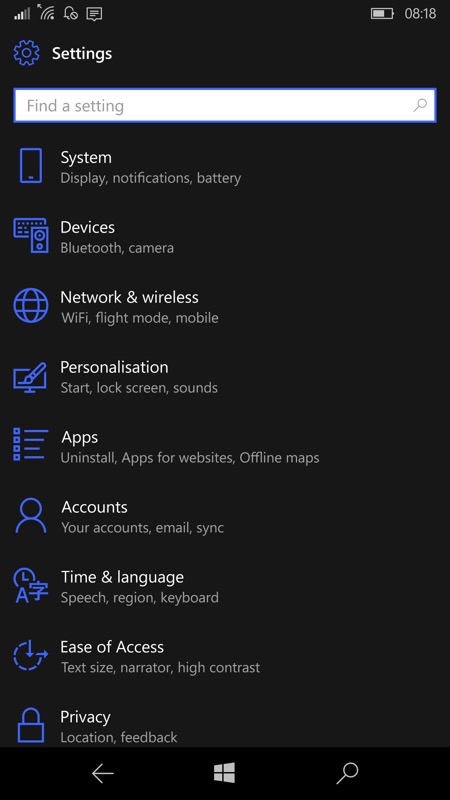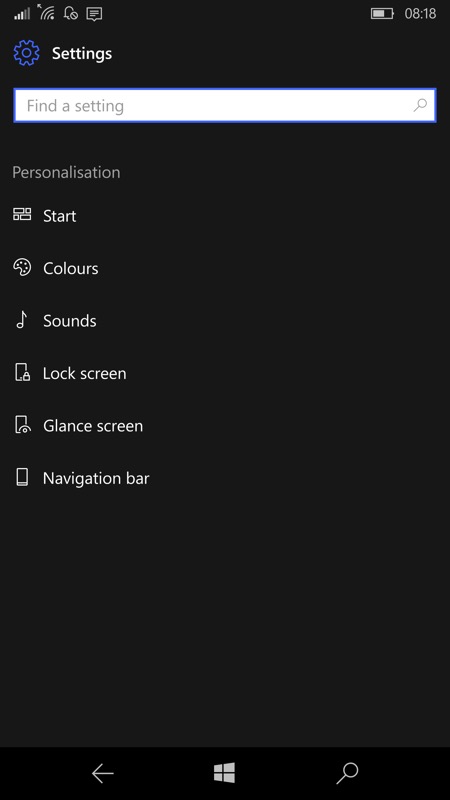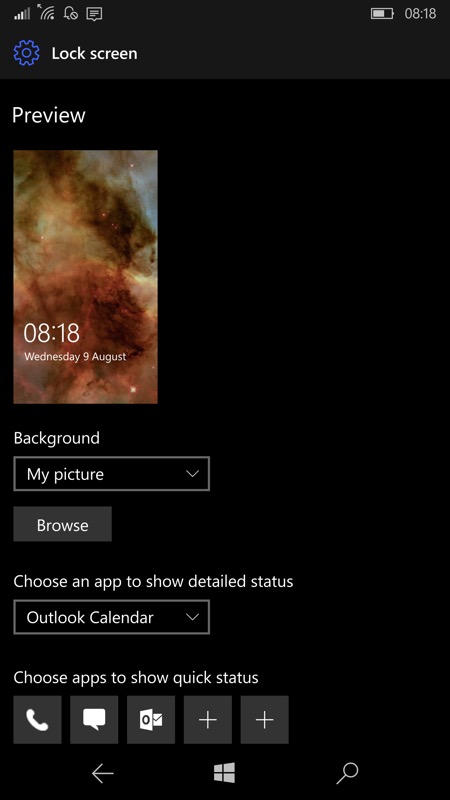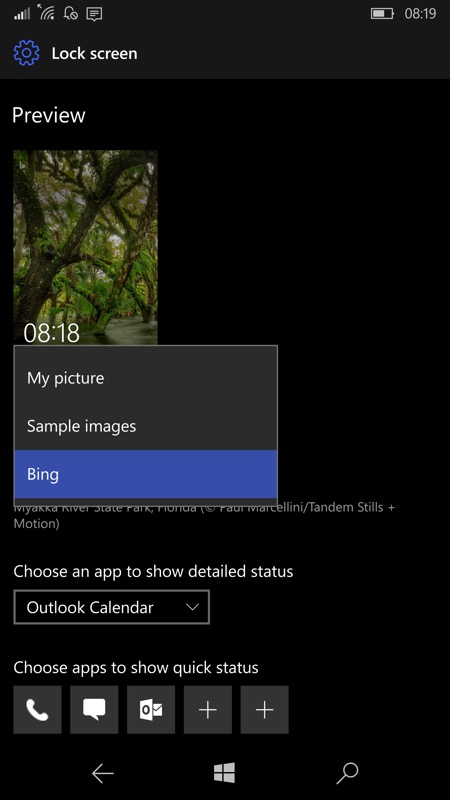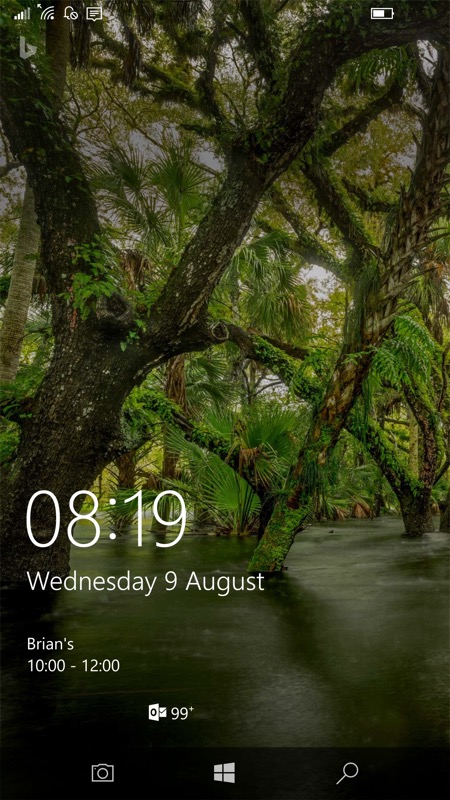 PS. If you want even more control over using these Bing images on your Windows 10 Mobile phone, try out SpotBright.