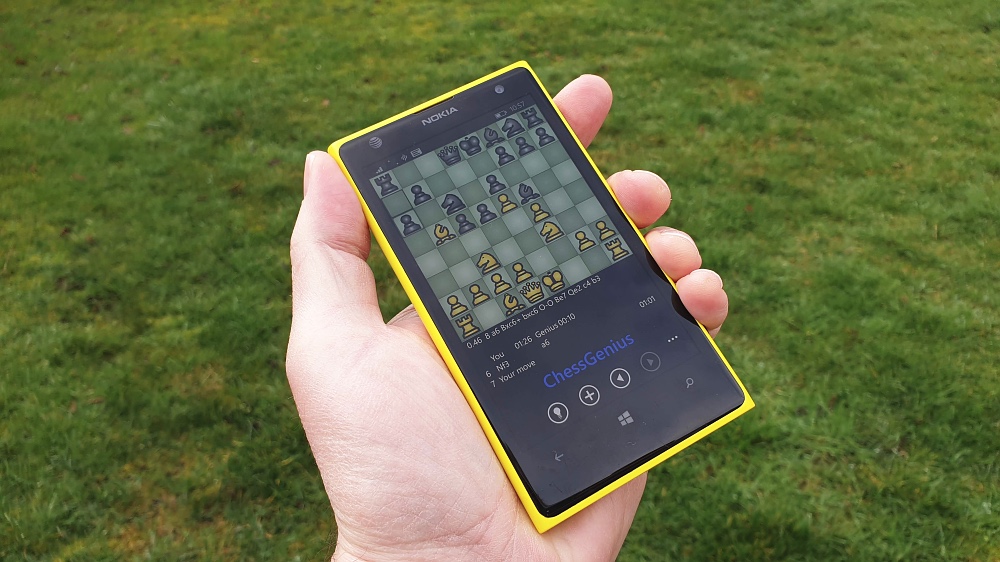 (Most of this also applies to the Lumia 920 and even the 930 and 1520, should users keep those phones on WP8.1 rather than going for the free Windows 10 Mobile upgrade.)
And as before, I'll present my findings graphically, in screenshot pairs by way of illustration, with comments - there's a lot that's positive, though prepare yourself for some disappointments, especially you're into social media and streaming services in a big way...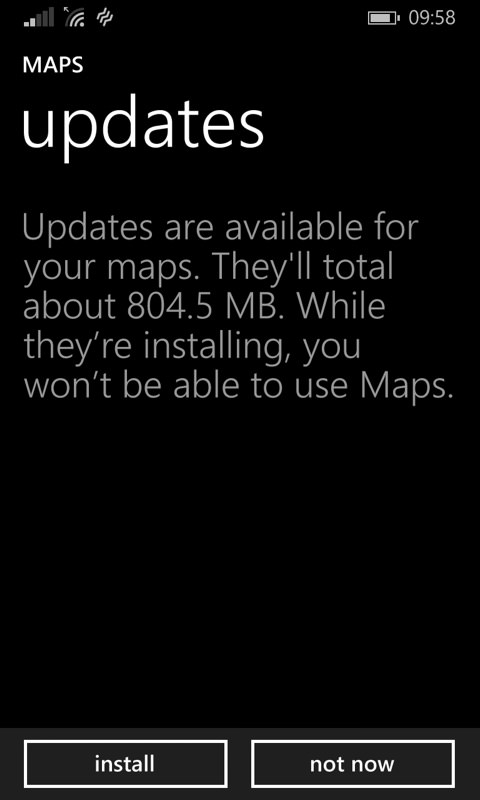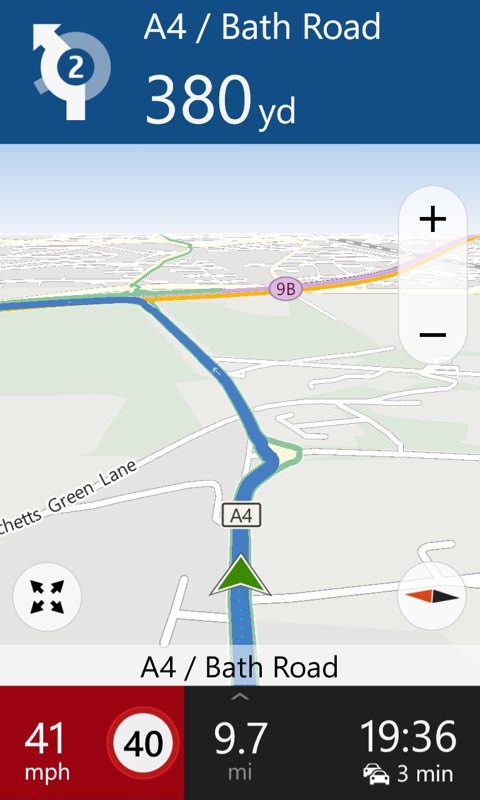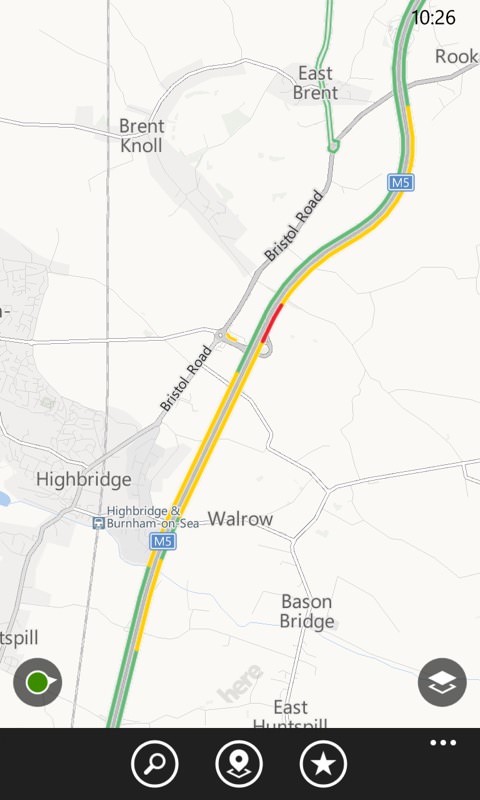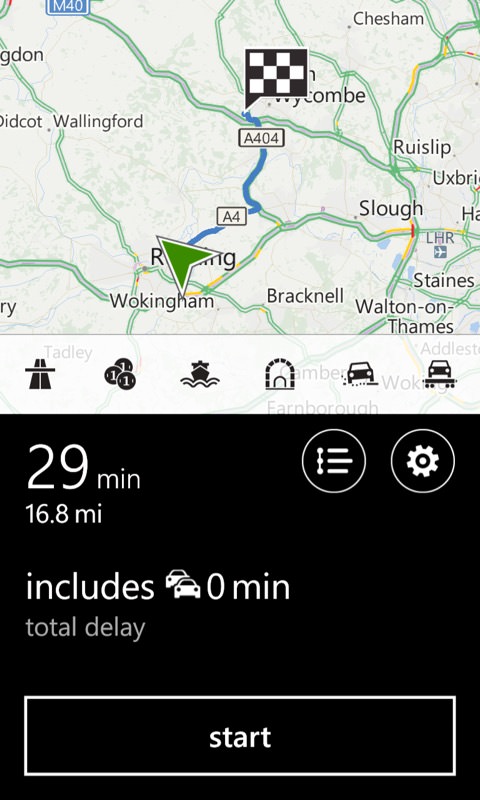 More HERE Drive+ in action, showing traffic data on the main map and (right) planning a route - yay, no delays!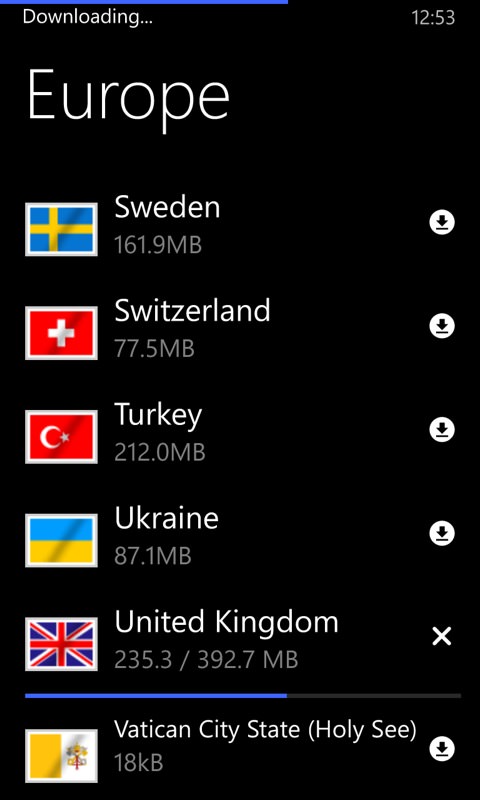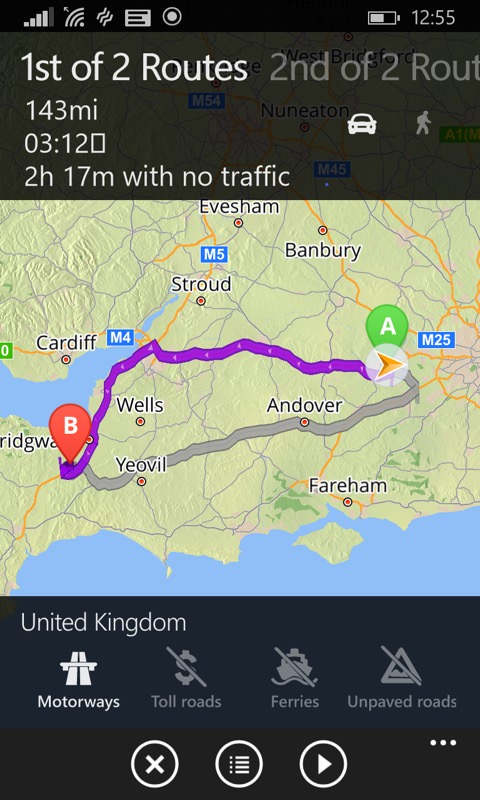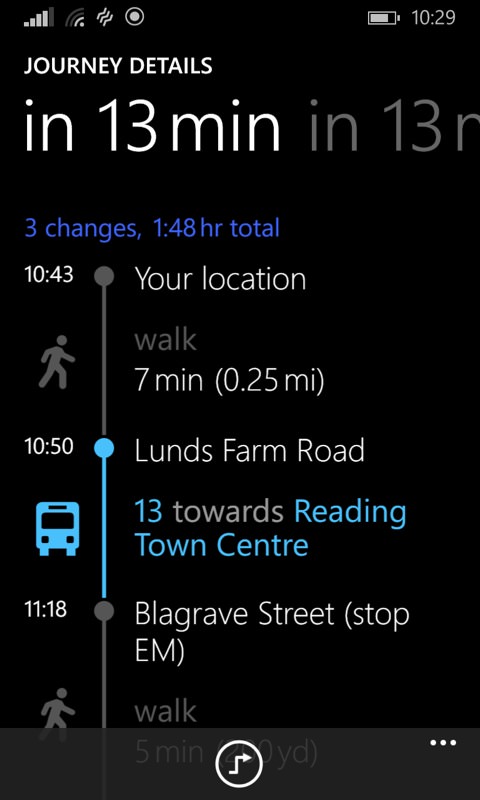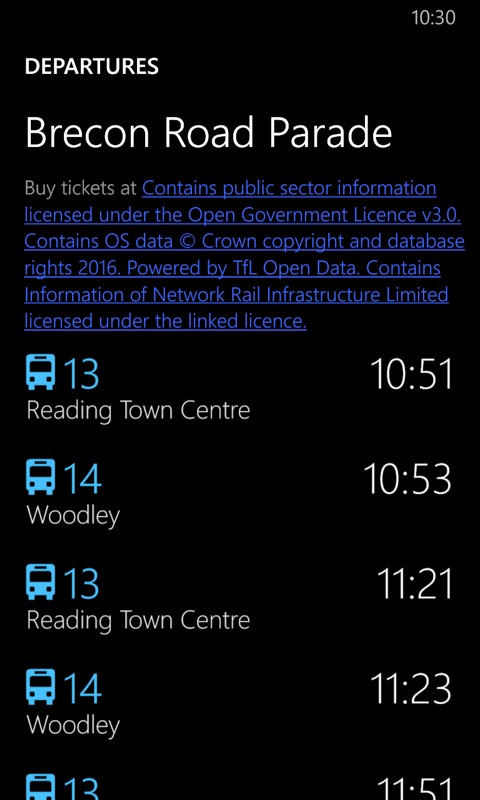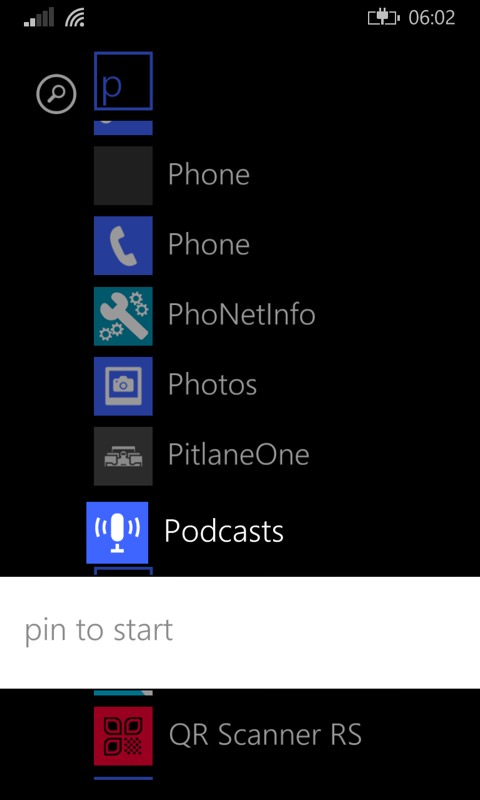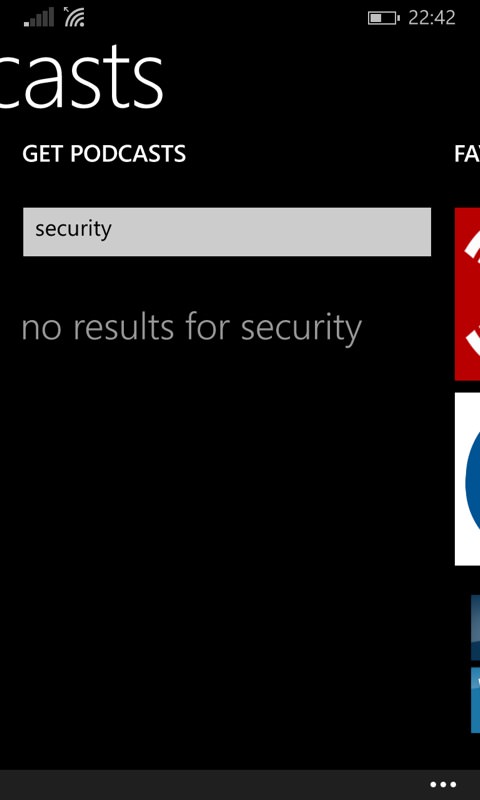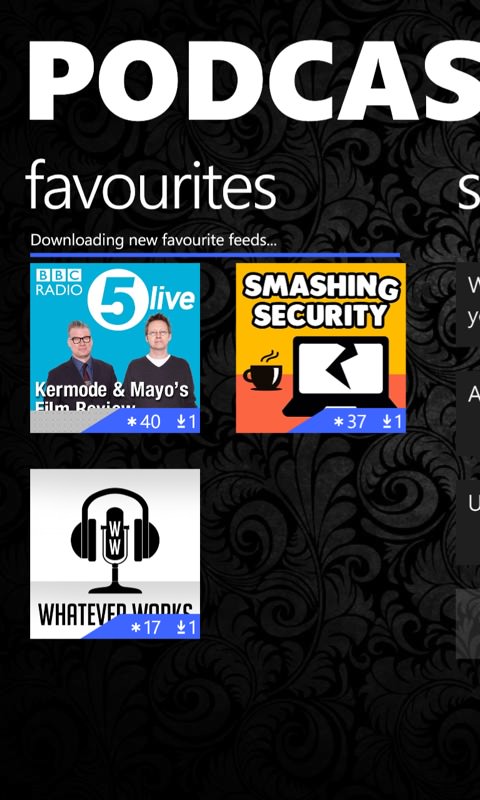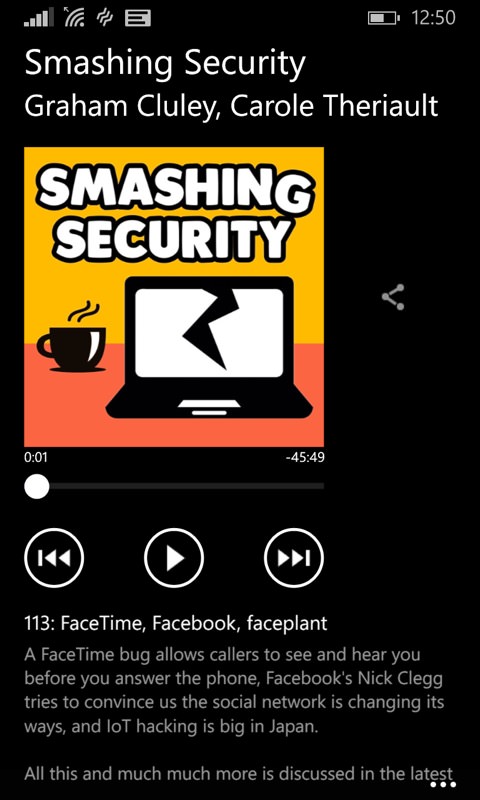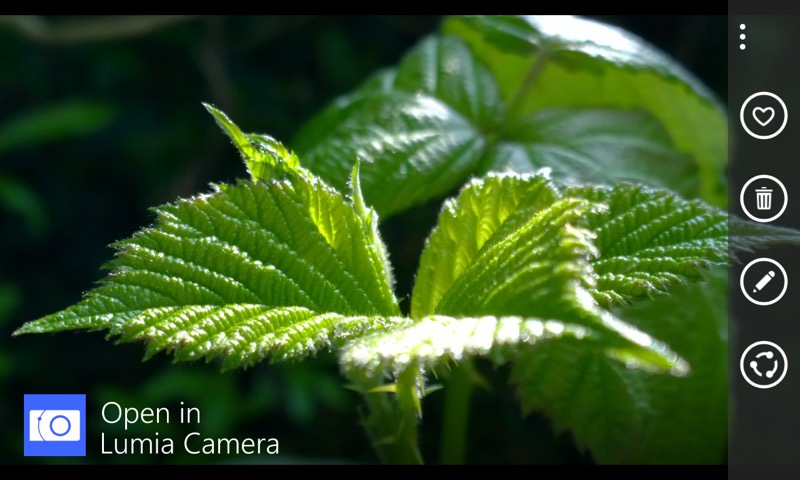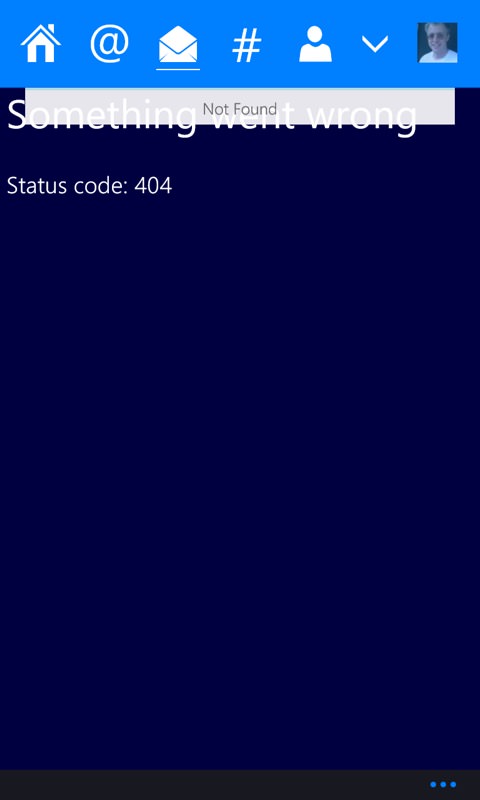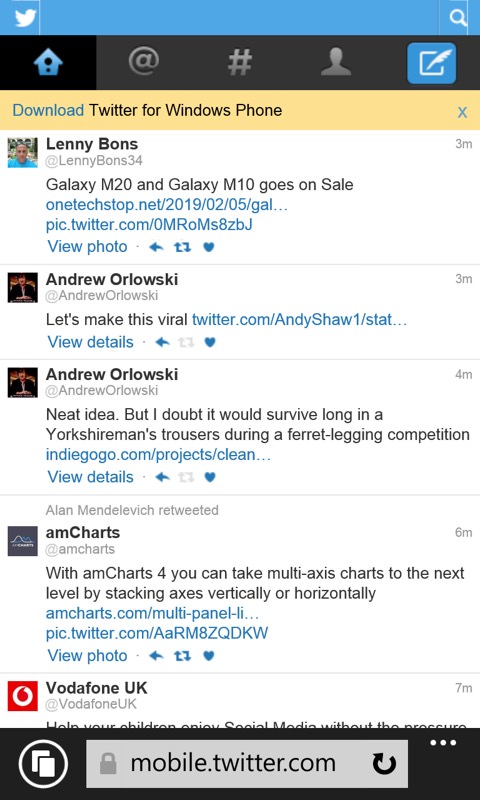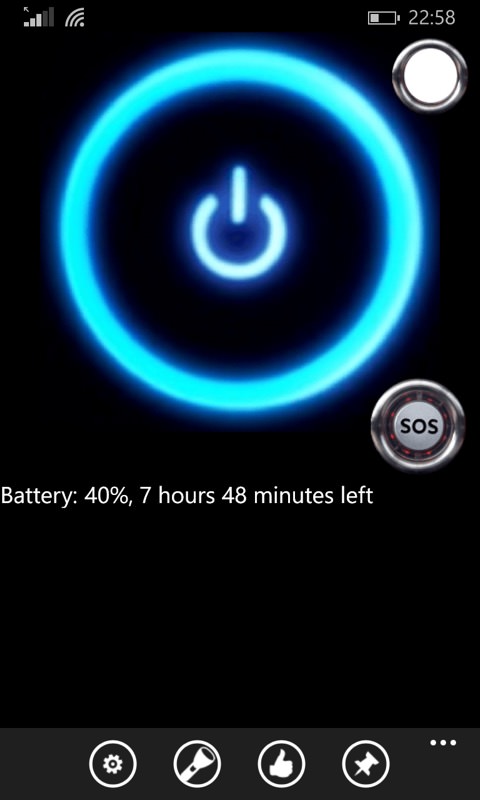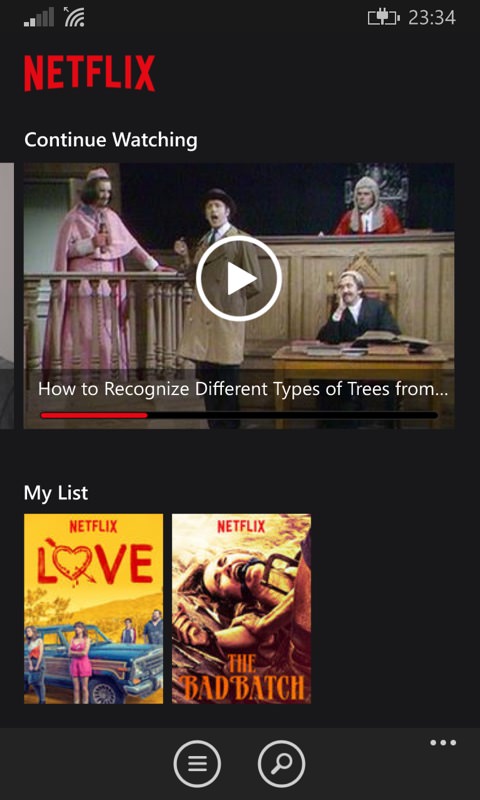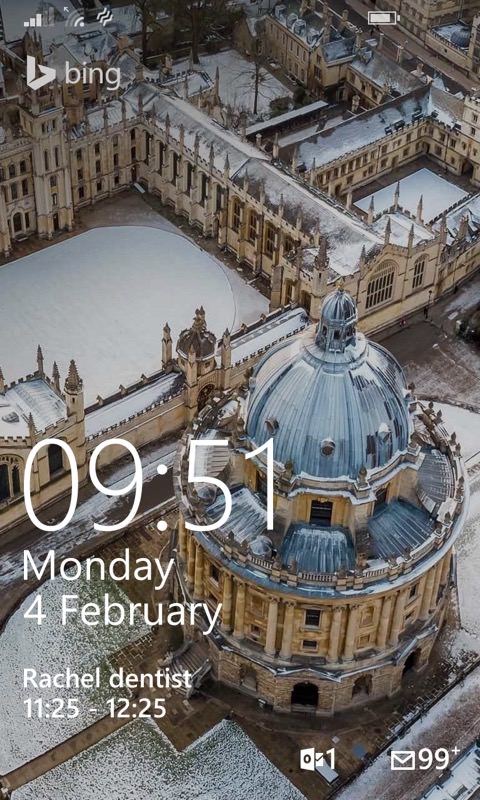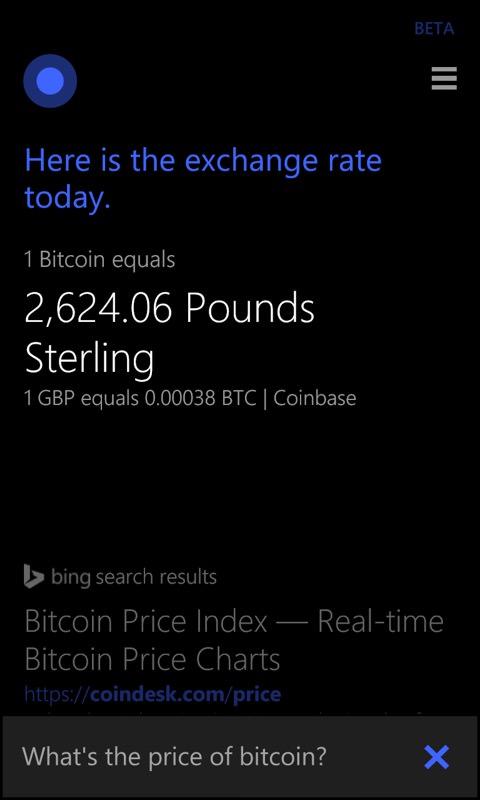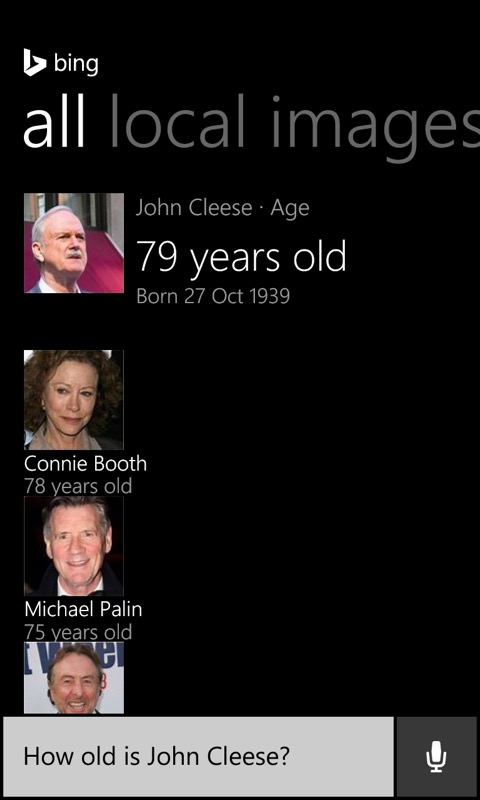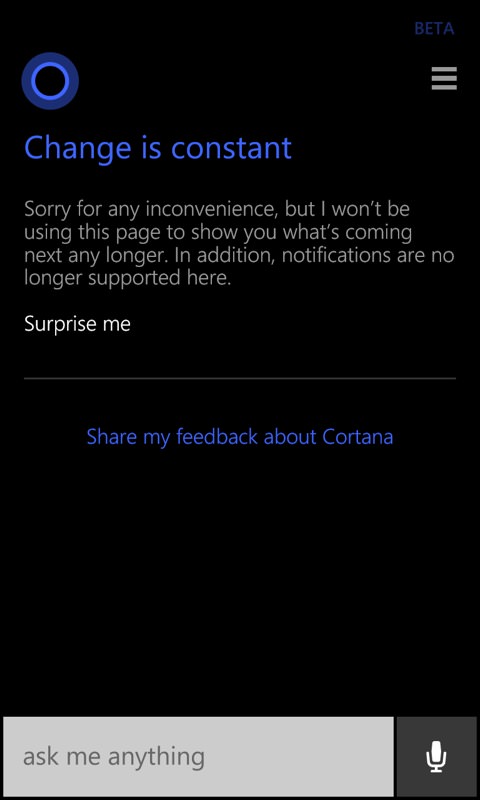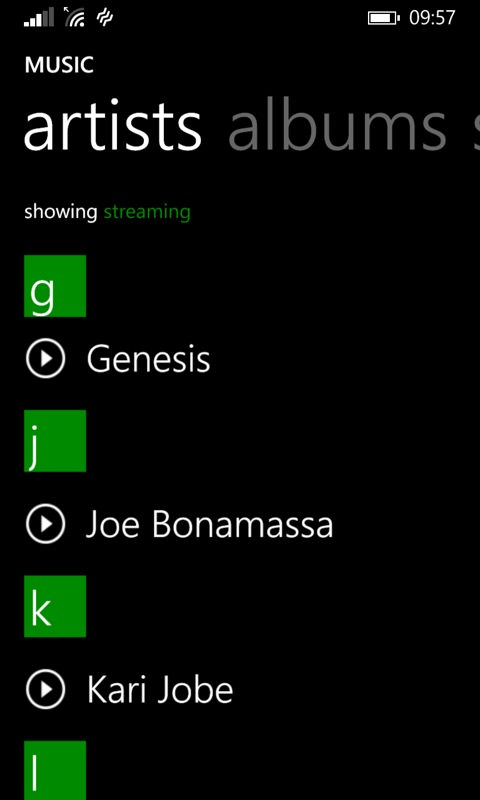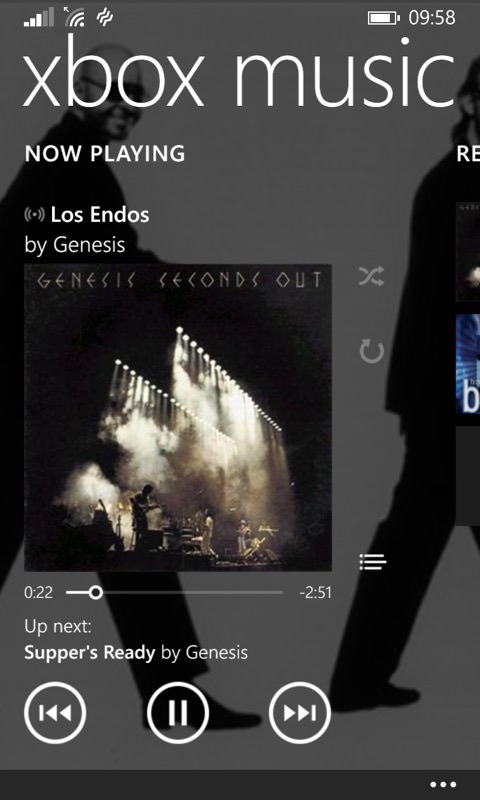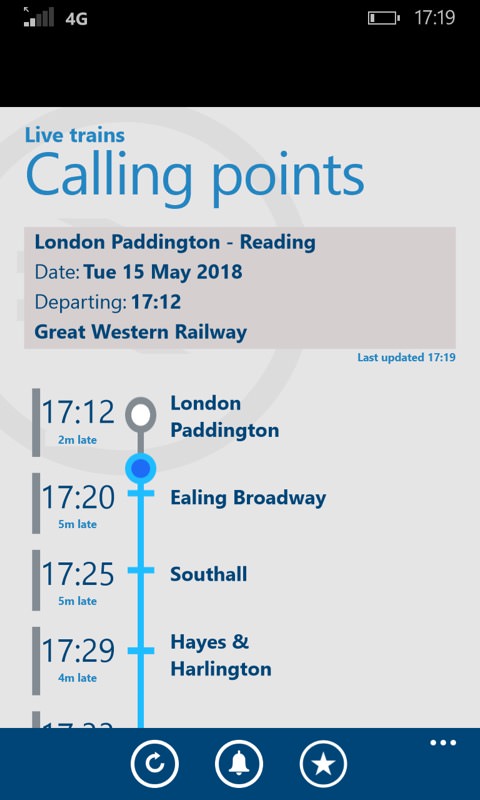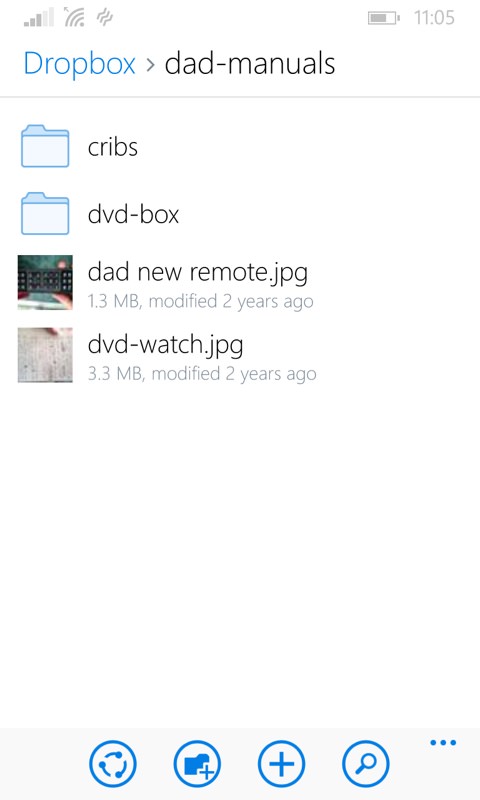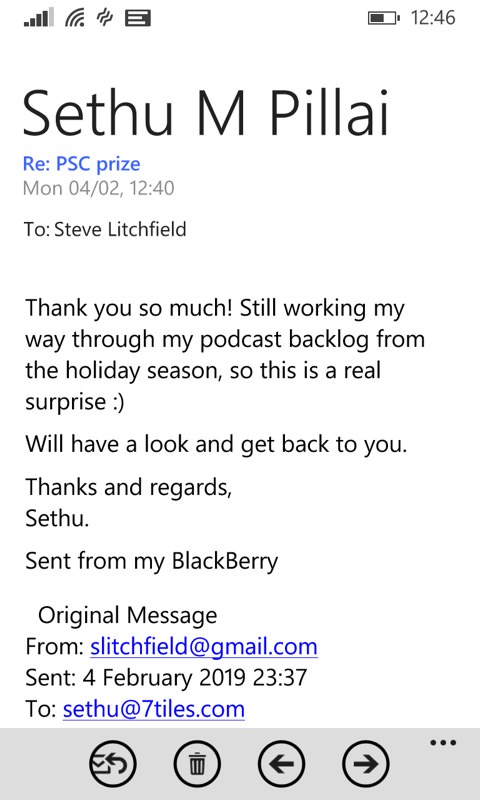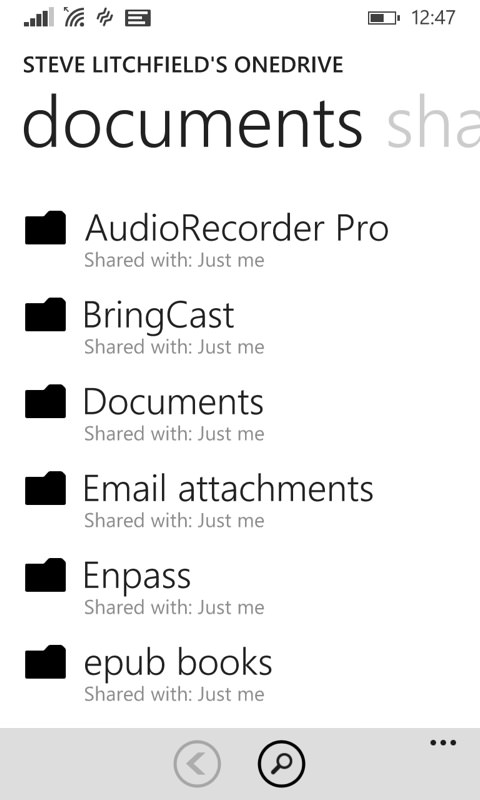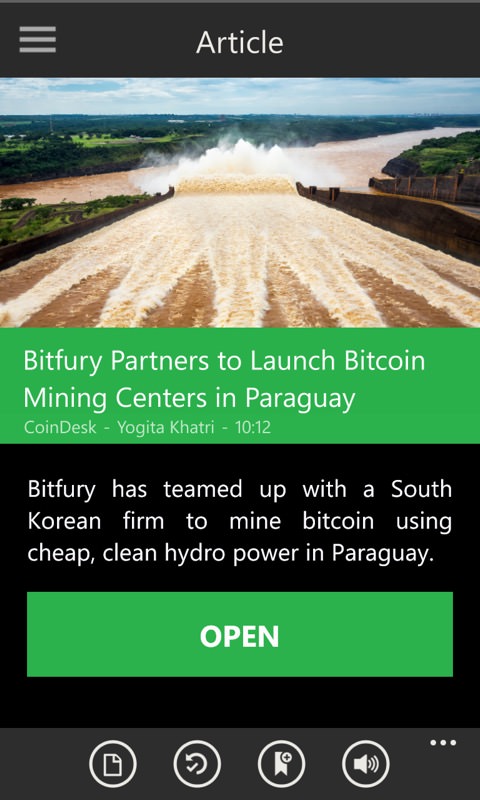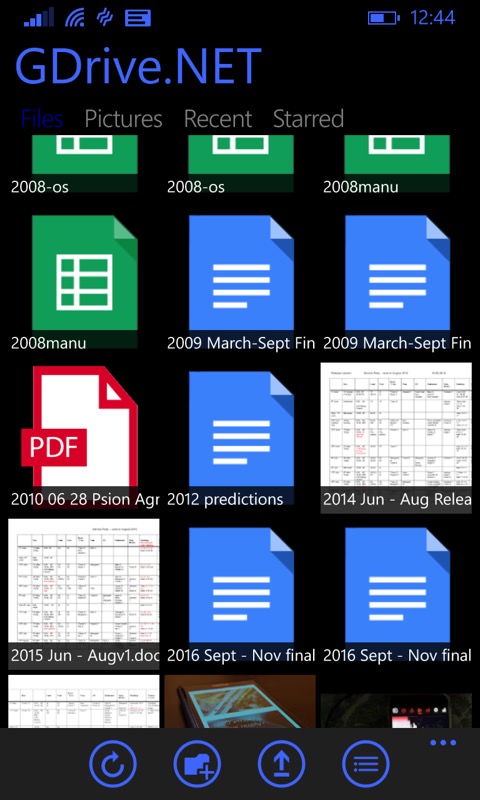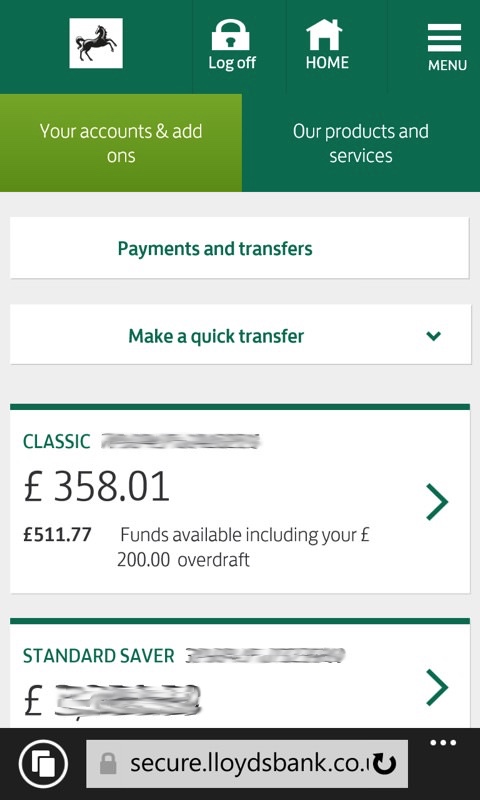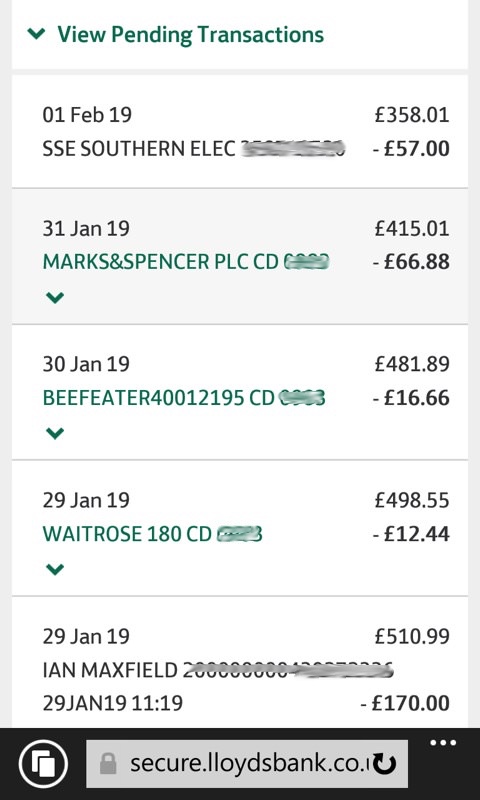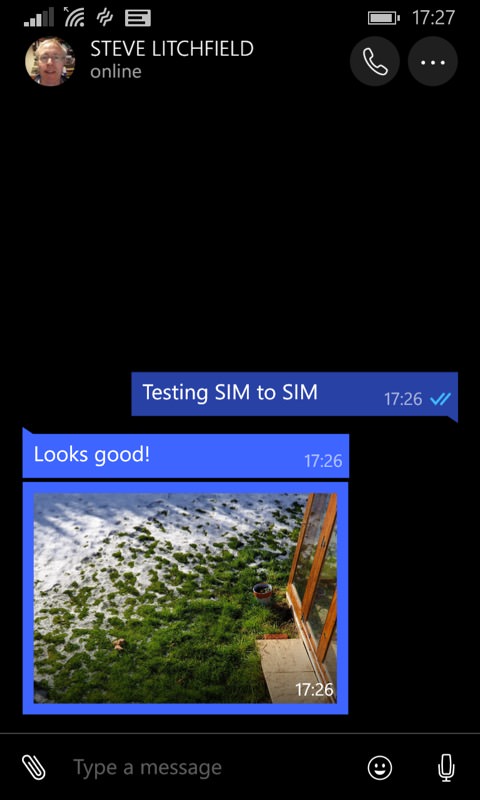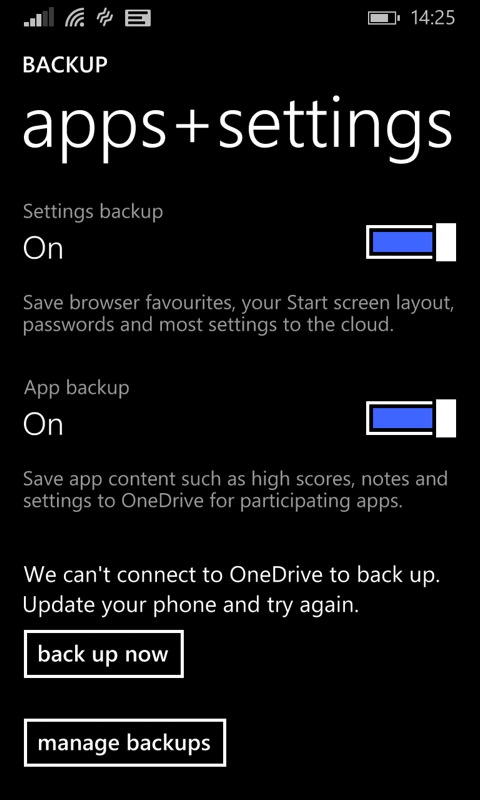 Verdict
If your needs are relatively simple in terms of what you expect a phone to do - so Whatsapp, telephony, navigation, music, photography, and a few games - then Windows Phone 8.1 can still suffice. And even offers a pleasant and reasonably fast interface. But even with my paid-up Lumia 1020 fan club hat on and even allowing for its imaging prowess it's hard to declare Windows Phone 8.1 as fully fit for purpose for what most 2019 users might demand.
If you have a Lumia 820, 920 or 1020 and you love it to bits then by all means hang onto it. Use it as needed, cherish it - you certainly don't need to sell it, since it's unlikely you'll make enough money to soften the blow of its loss. Just don't kid yourself that it can do everything that's needed in 2019!