You can grab this for any Android phone here in the Play Store. It doesn't even need Android 10!
[The screenshots here are from Android 9, though I've since upgraded the test device and future screens will be from Android 10 - the main change is that the three button navigation is replaced by a gesture system]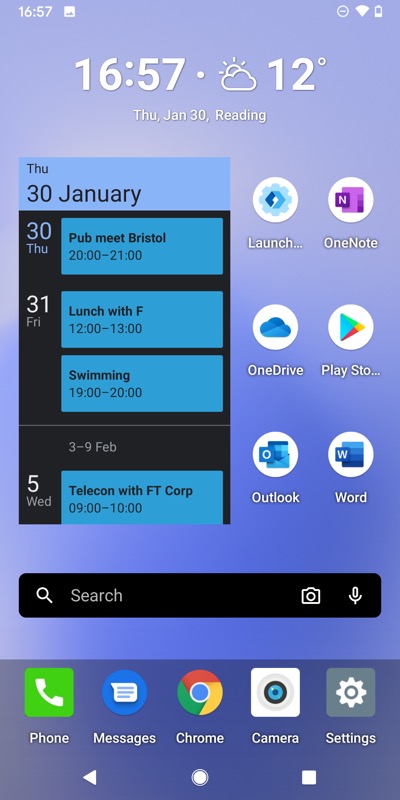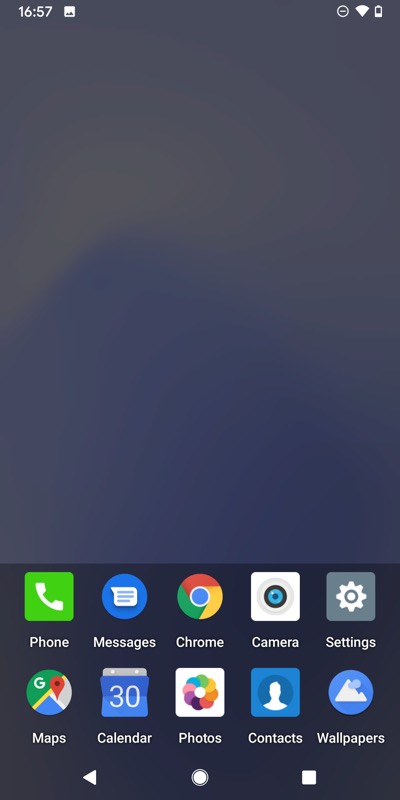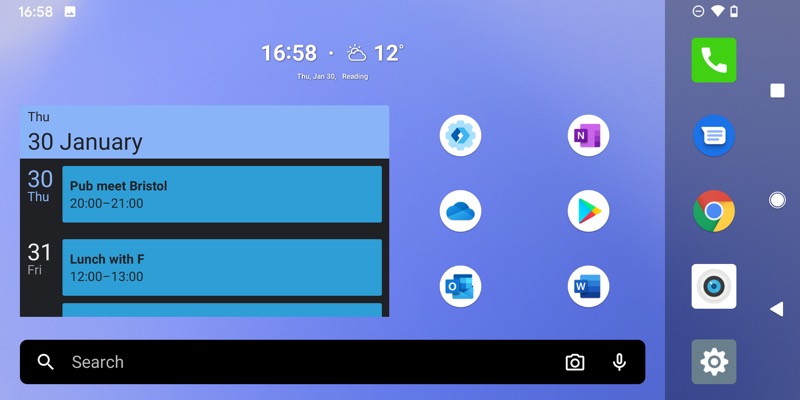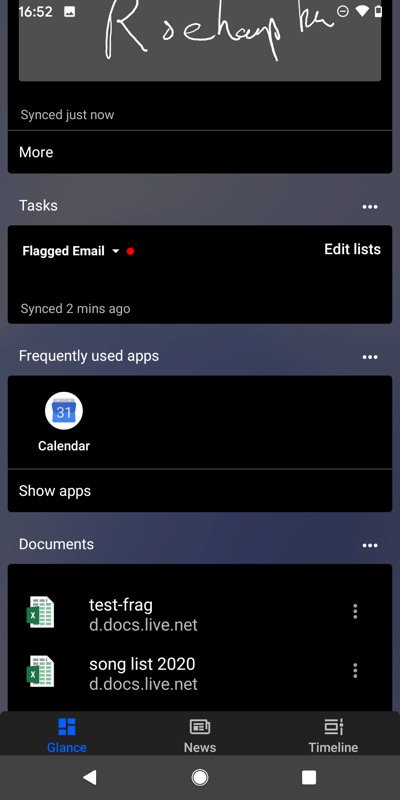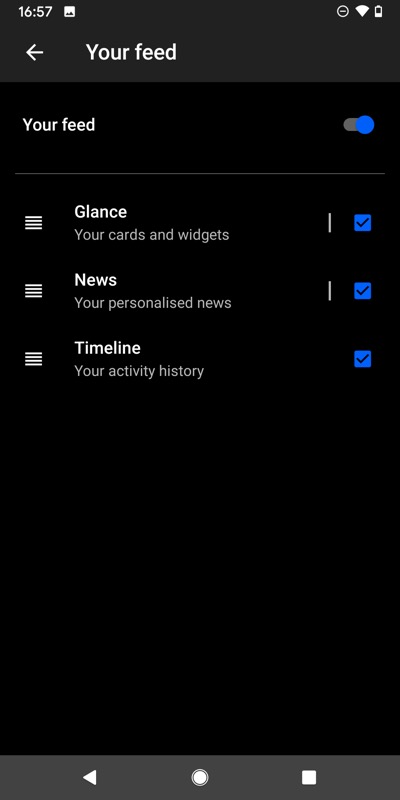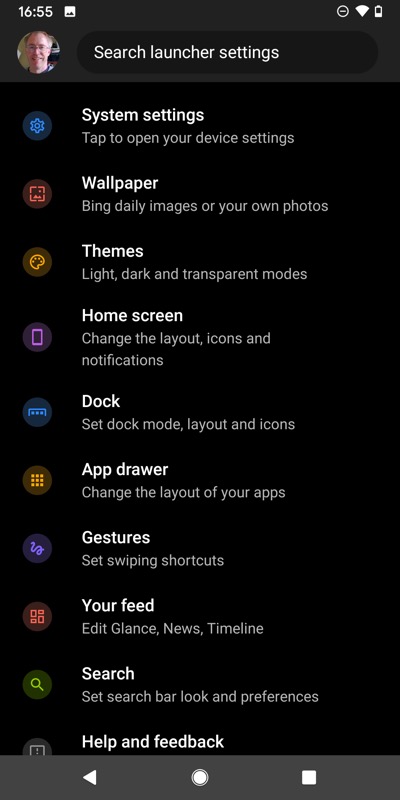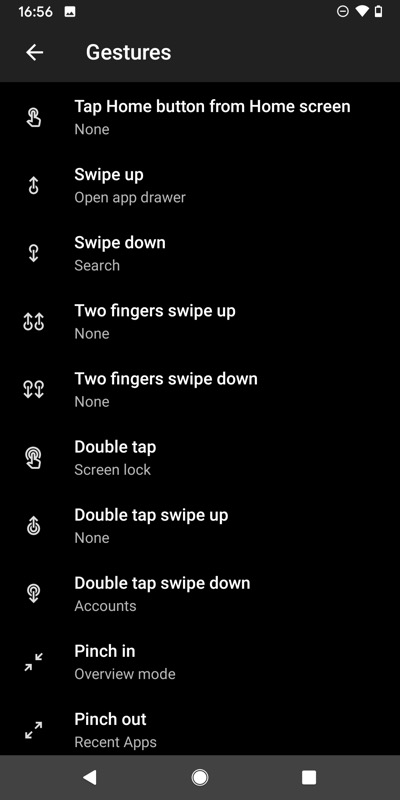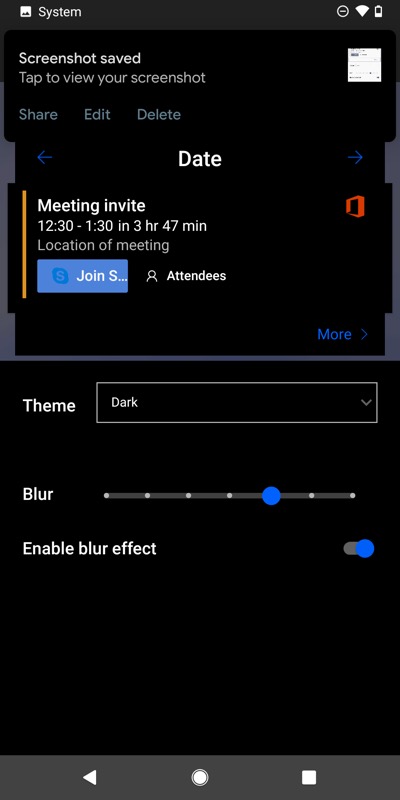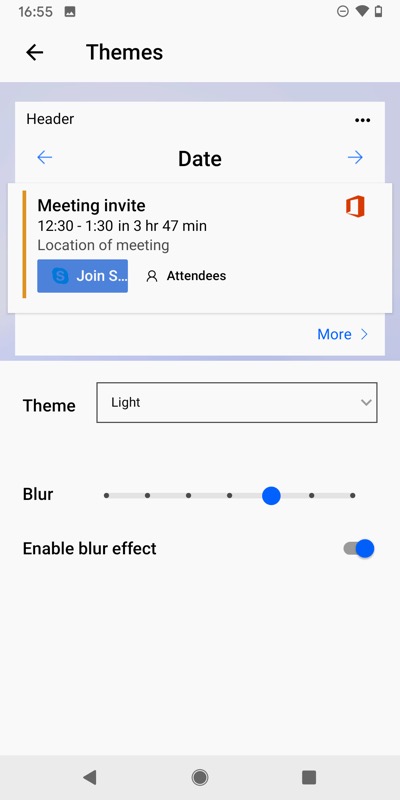 For a 'Preview' product, this is surprisingly stable. I still managed to crash it a few times, but then a) I can crash anything, and b) it's only a launcher - if it crashes then it doesn't take any apps with it, so you just launch the err.... launcher again!
Comments welcome - I think this shows a lot of promise!!