I should clarify that 'missing' 1%, I suppose. As stated before, the lack of Google services does mean that Google Pay is out of the question, so until Huawei forges enough links to make Huawei Pay ubiquitous (and that seems unlikely in the current climate) you won't be able to 'tap and pay' with this phone. Not a showstopper for most people, but well worth noting. Also, any applications which insist on using Google's notification servers would need rewriting to use Huawei's.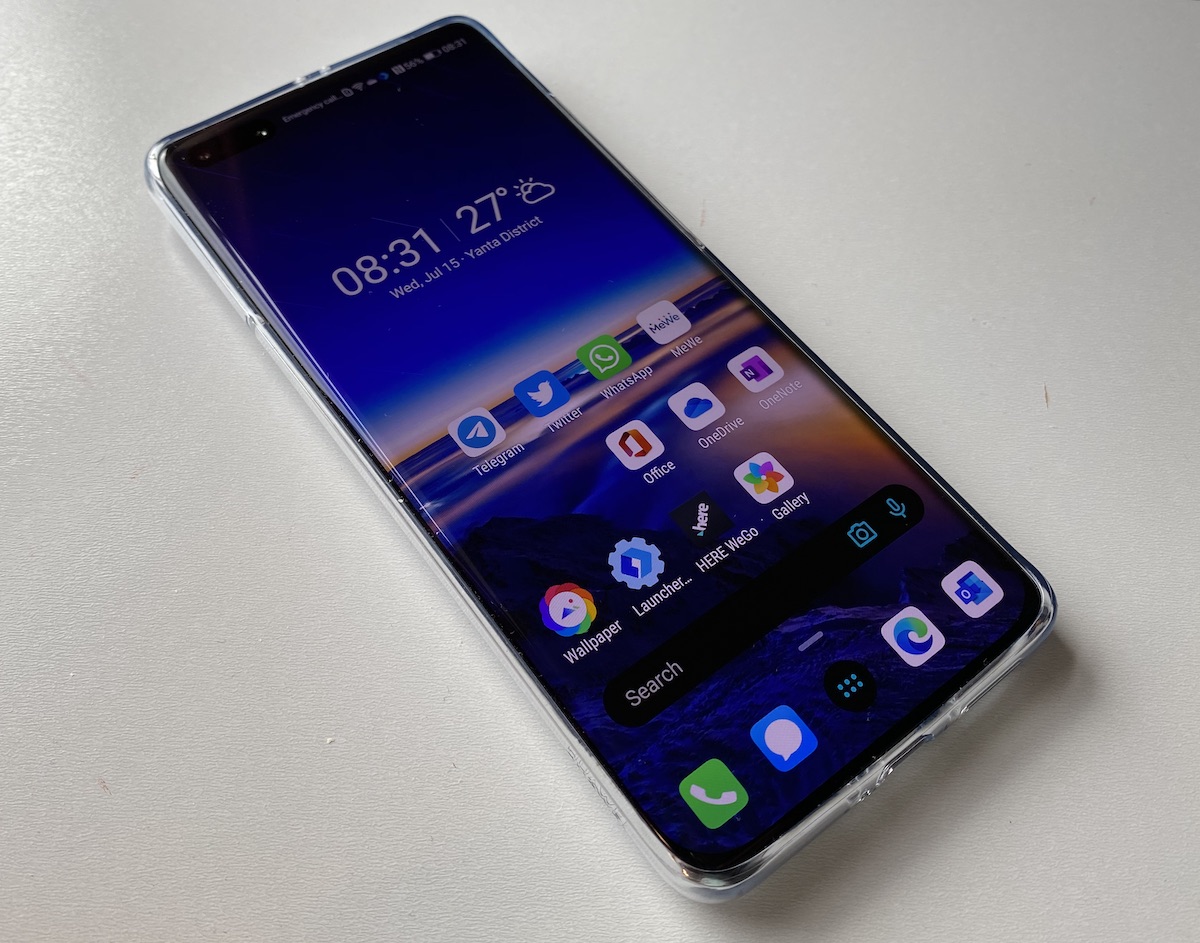 In the previous article I went over most of Microsoft's applications and services running on the P40 Pro, so I'll skew this feature more towards the Microsoft Launcher as a way 'in' to all your favourites on the P40 Pro. I'm not saying that the app situation is trivial to overcome on this (and other current Huawei) phone(s), but compared to the frustrating situation in recent years on Windows 10 Mobile, applications and services on the P40 Pro are rich in the extreme. It's all relative!
Why the P40 Pro at all? Because it's arguably the best camera phone in the world right now, at least if zoom is important to you. The periscope 5x telephoto and RYYB sensors in particular are highlights, but consider this the evolution of the old Lumia 1020, which is unsurprising, since Huawei's head of imaging for the last five years has been the same guy (Eero Salmelin) who co-invented the Nokia 808 Pureview and Lumia 1020!
From my previous piece:
The idea then is to find a modern, supported smartphone with a camera that rivals or beats the classic Lumia 950 (here's my P40 Pro vs 950 Xl shootout), since imaging is why many people stuck with Lumias for so long in the first place (and here's my Lumia 1020/P40 Pro imaging comparison).

The most 'Microsoft' way to use the P40 Pro is to use the Microsoft Launcher. This has had many updates over the last year and is now very mature. (And a good building block for the Surface Duo launcher, to be seen soon.) Although not officially available (yet) in the Huawei AppGallery, it's available in the APKPure store app, the most popular third party app store in the Android world. And is pointed there if you use Huawei's own Petal Search app engine. The tricky bit is that Microsoft Launcher's own set-up routine assumes that the way to set the launcher as the 'default' is in a particular place and.... it's not. It's somewhere else.
But it's trivial to find, as I show below, and also how well Microsoft Launcher works on the P40 Pro. No Google needed, either. This Android flagship is best set up as a Microsoft powerhouse!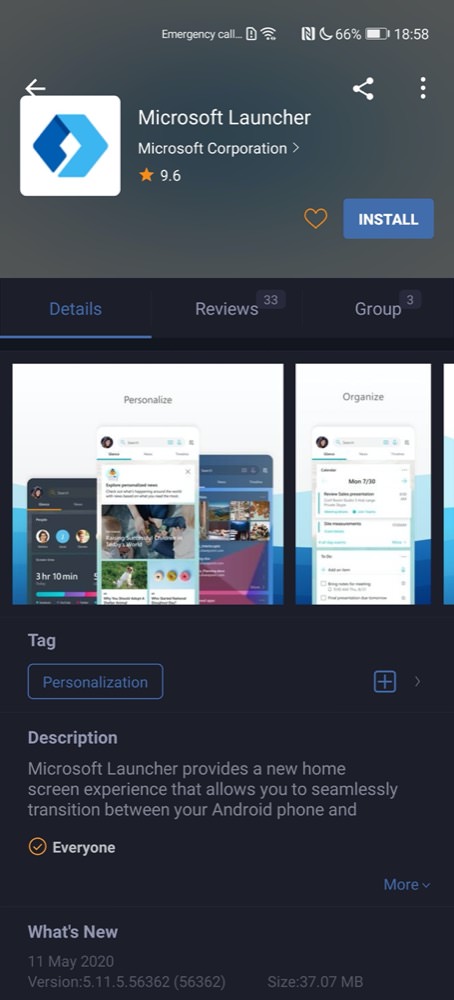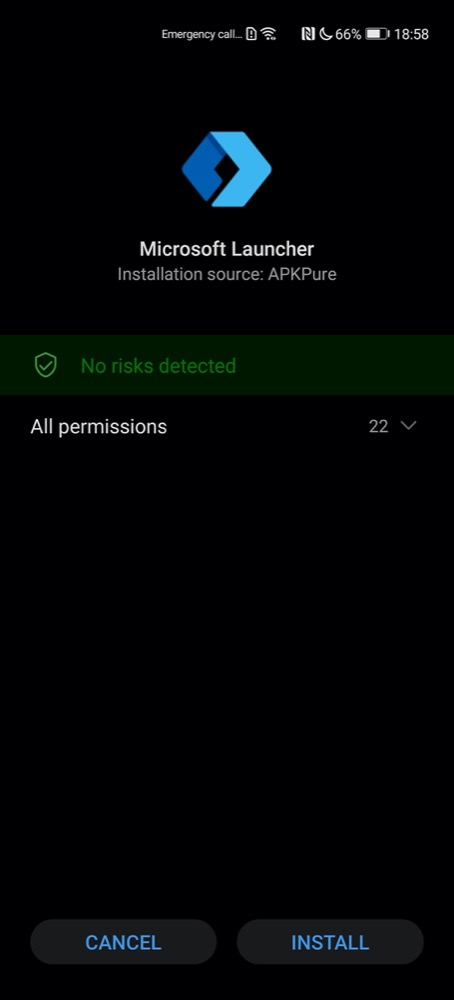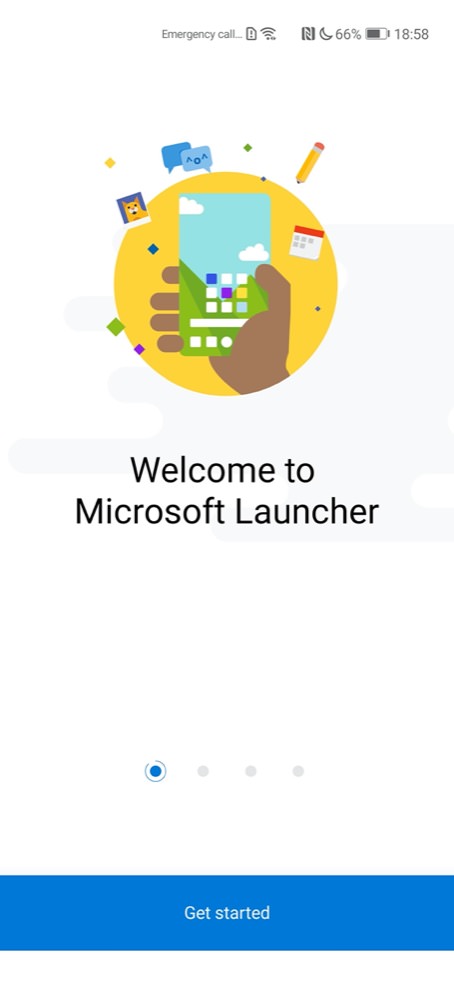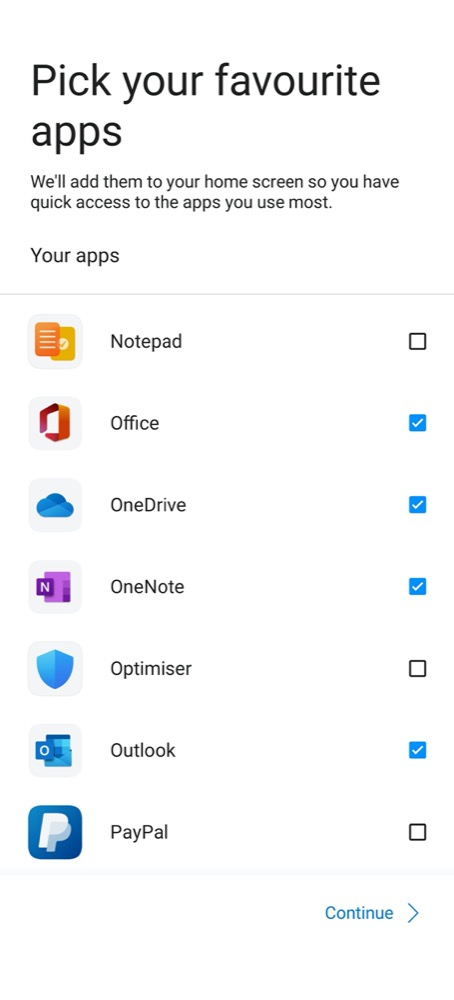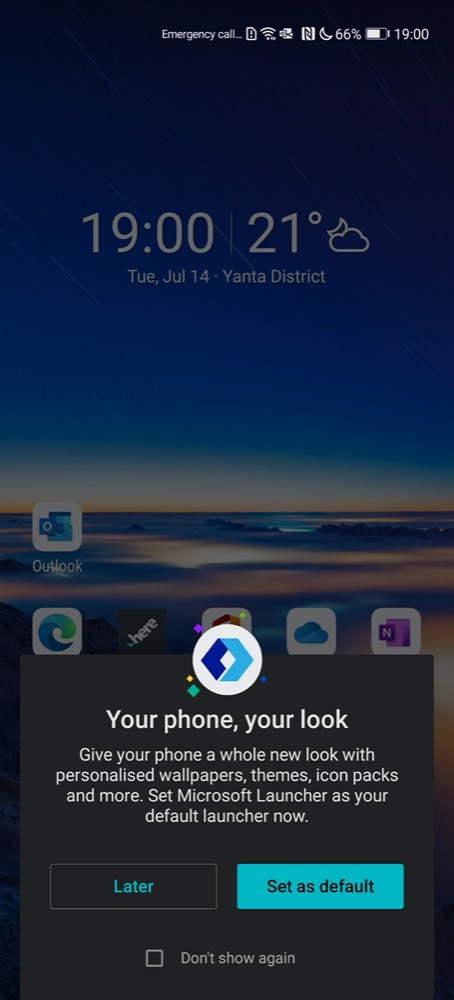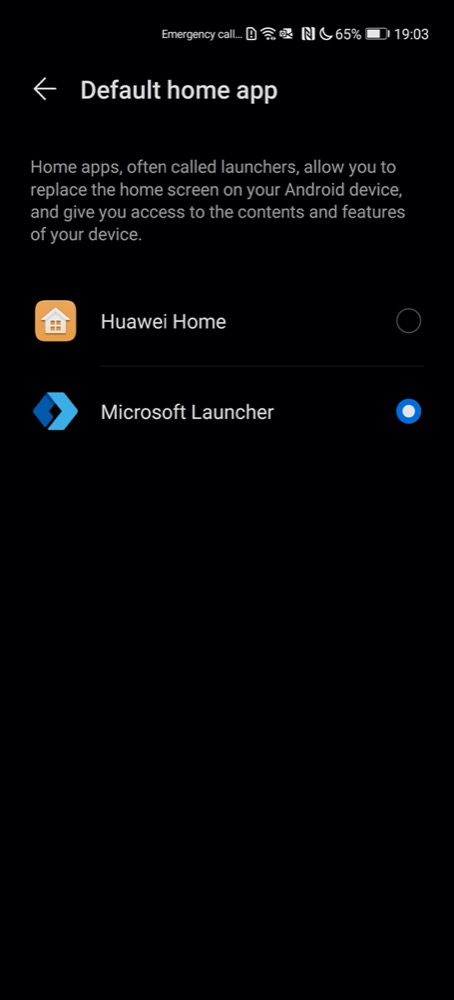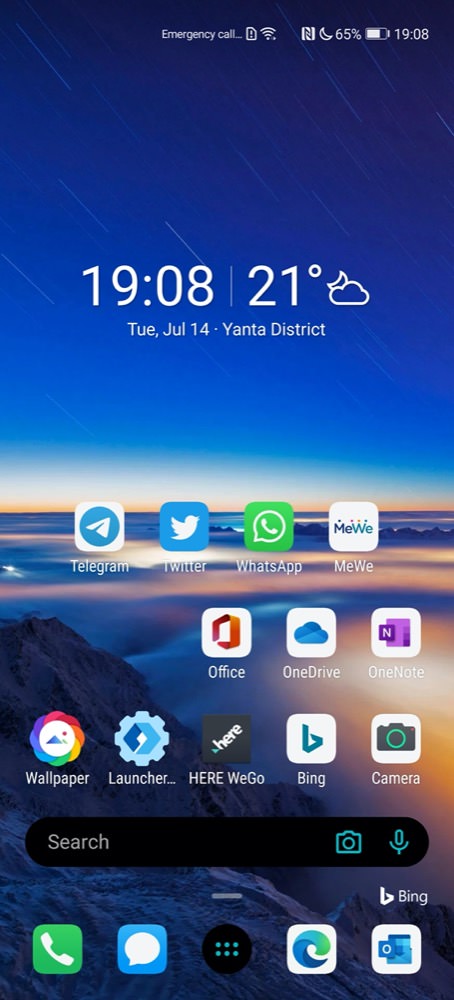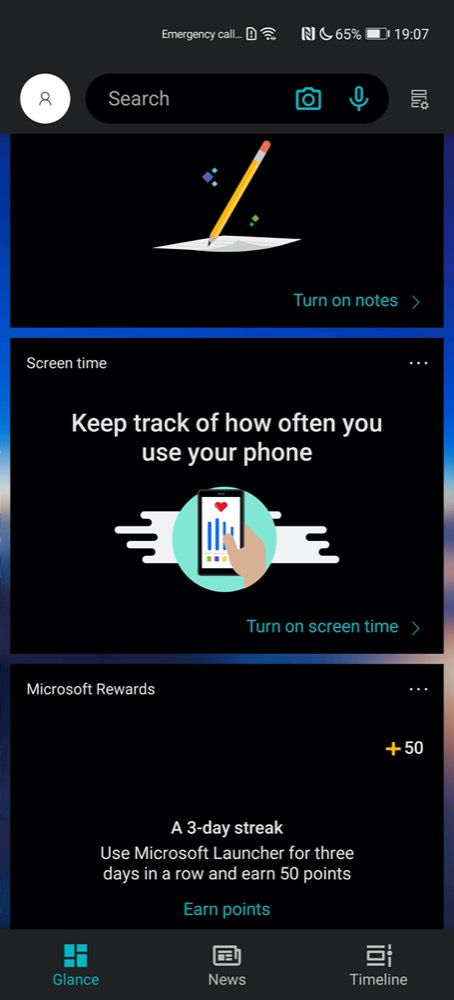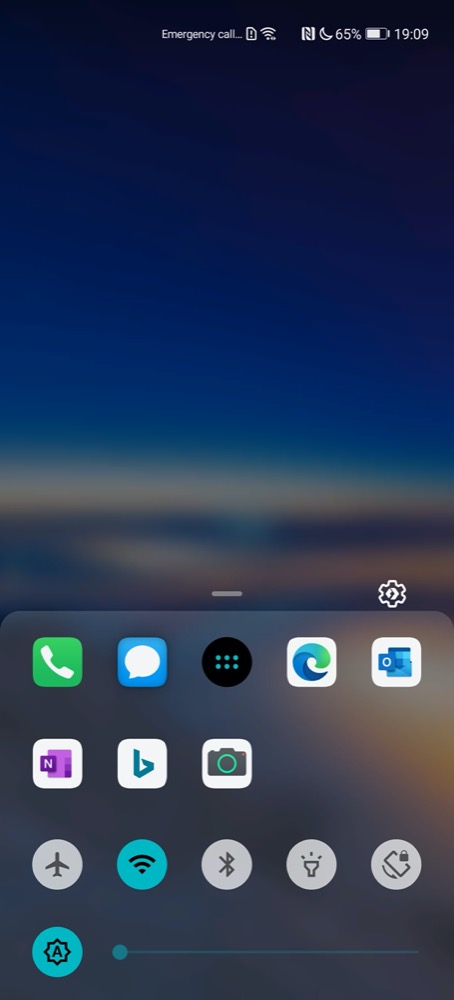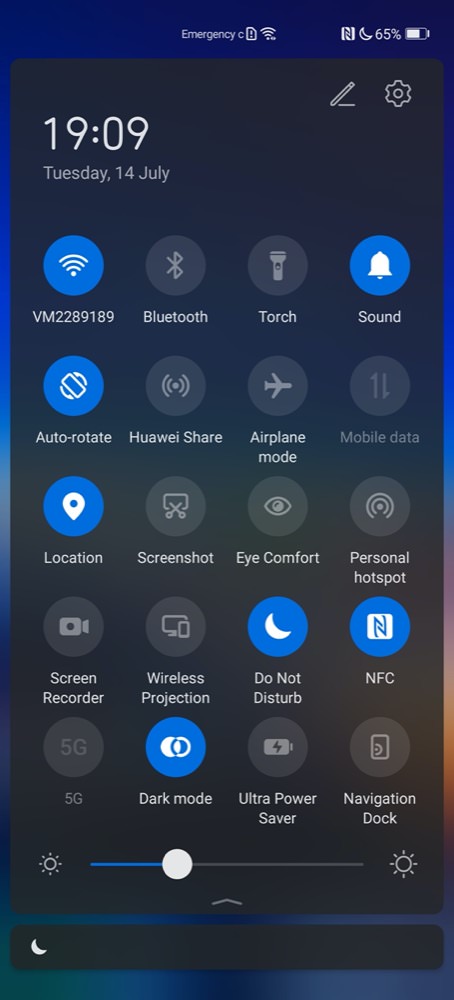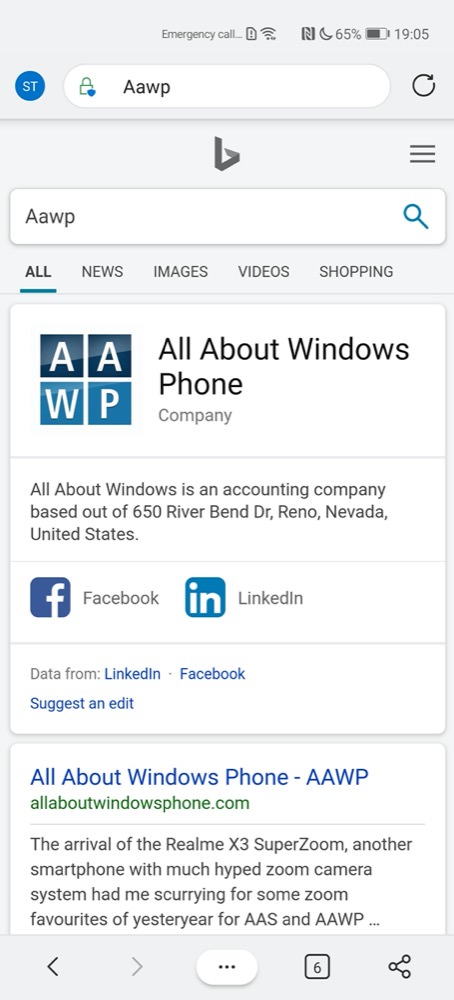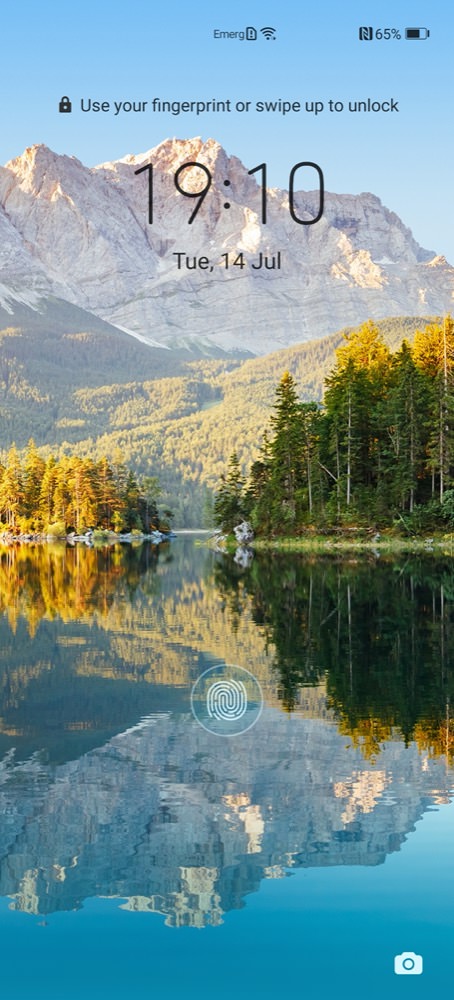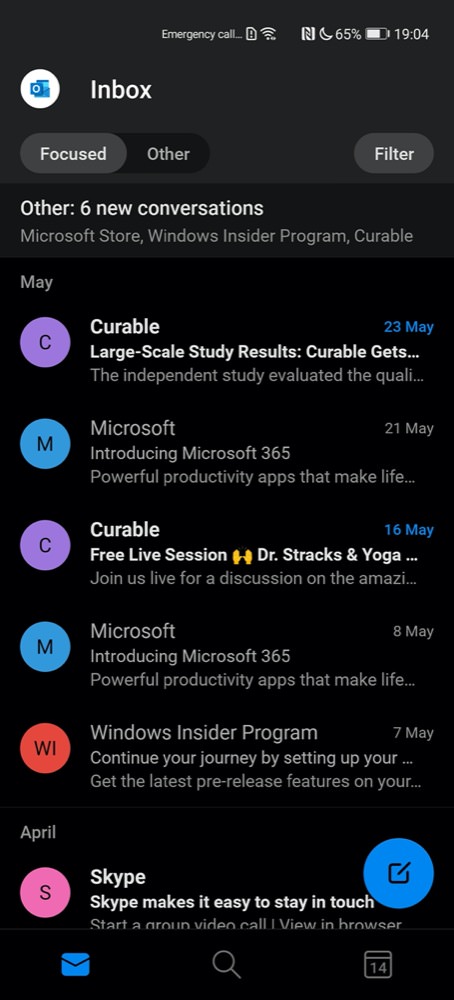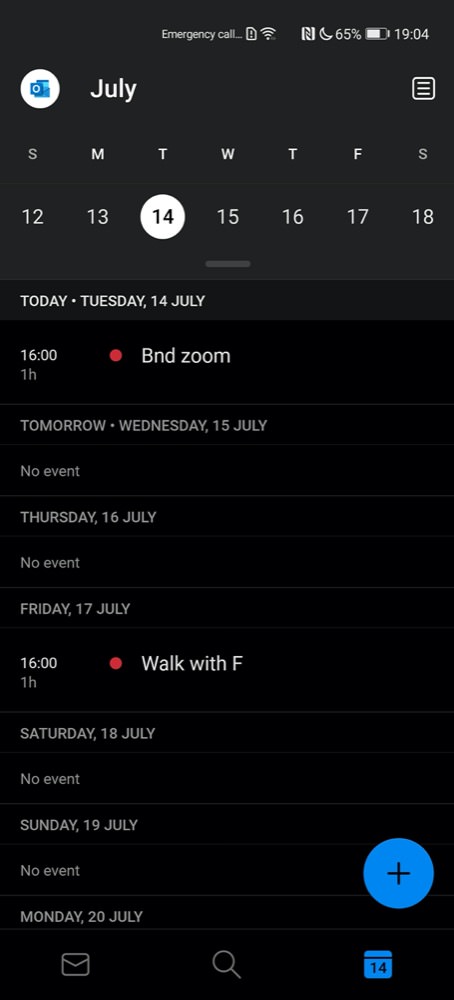 I do realise that I'm in a minority here, but I do see the Huawei Google-less smartphones as an unexpected bonus for Microsoft-loving, Google-suspecting folk. I should emphasise that this isn't actually me personally and that I do use a number of Google services day to day - but I also know of people who would like nothing better than to leave Google well alone, and for these folk the P40 Pro is a top of the range flagship that just happens to fit the bill. And with Microsoft Launcher on board the experience is about as close to being a Microsoft flagship as one could get without actually running Windows 10 Mobile!