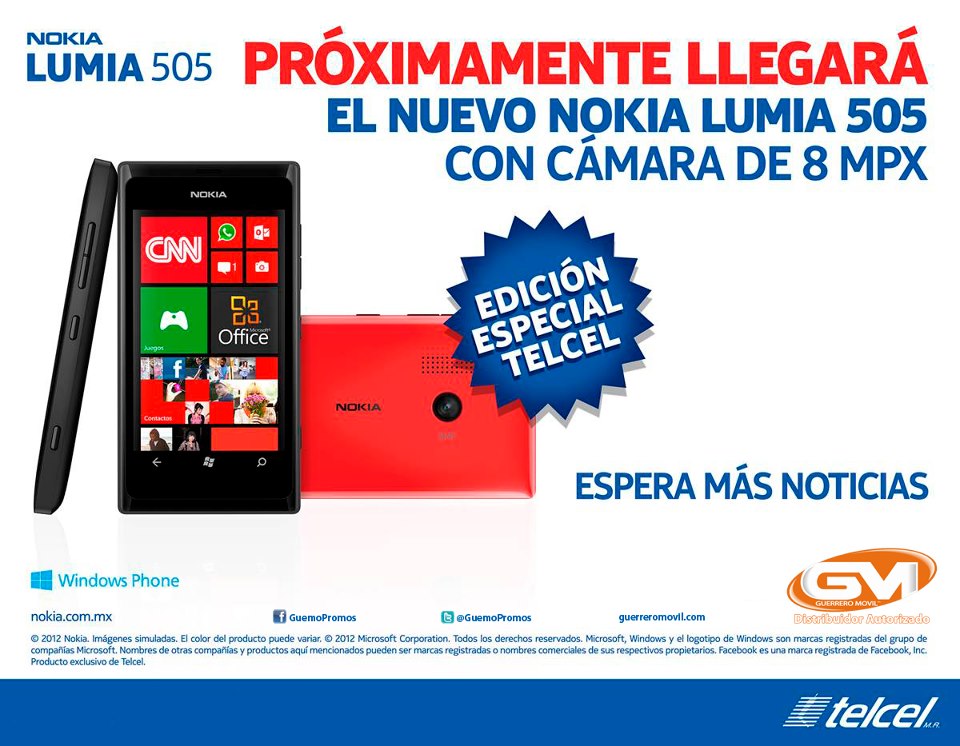 The WiFi certification doesn't really add any extra detail, but it does offer confirmatory evidence, and show the model number to RM-923.
Support for RM-923 was added to Nokia Care Suite 5.0, a software support package used by Nokia authorised dealers and support agents, at the begining of November, providing another point of evidence.

RM-923 is also mentioned in this FCC certification, the label for which matches the shape of the phone shown in the promotional poster. The confidentiality period requested by Nokia for the device is 45 days from November 6th, suggesting the phone will be announced before Friday 21st December. The SAR report for the device indicates that it will support WCDMA Dual Band (900/2100 or 850/1900), and dual-band GSM (850/900/1800/1900).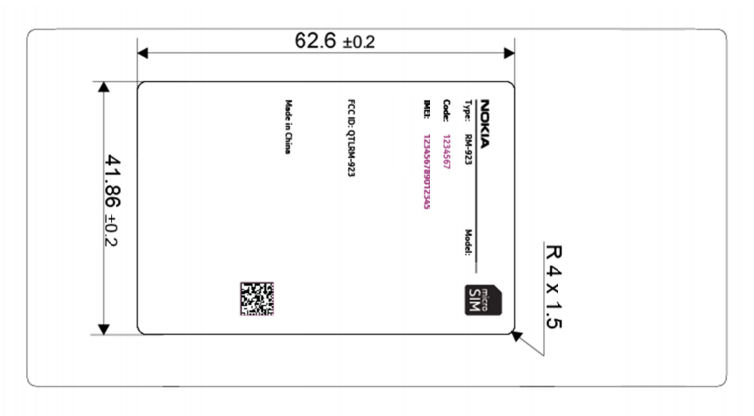 Final conformation of the existence and details of the device will have to wait for an official announcement from Nokia, but it is likely that the majority of the specifications are similar to the Lumia 510. The Lumia 510 has a 800 MHz Snapdragon S1 processor with 256 MB of RAM, a 4 inch TFT capacitive touch screen (480 x 800 resolution), and 4GB of internal storage.
As we noted with the Nokia Lumia 510 256MB of RAM would be the sign of a "Tango" device:
The Lumia 510's overall performance will be a step down from the Lumia 800 and 710, but in general provides a similar level of functionality. A limited number of apps, around 1%, are unavailable for such devices, and there are some restrictions on background tasks, most notably the background agents that are often used to update third-party-app-created Live Tiles (those using push notifications are unaffected).