Temple Run is one of those game, like Angry Birds, that has become well enough known amongst the general public to be considered a must-have on any mobile platform. It's arrival, like that of Pandora, will therefore please both Microsoft and advocates of the platform, but it's worth retaining some perspective. It is after all only a single title (and it's not Angry Birds).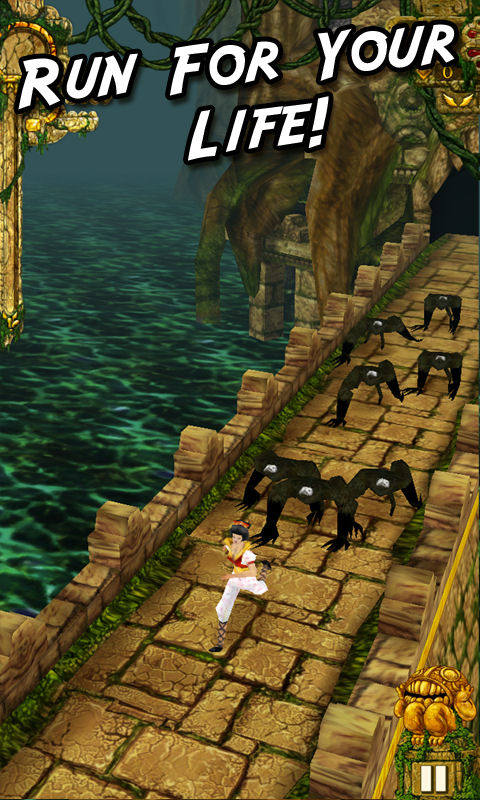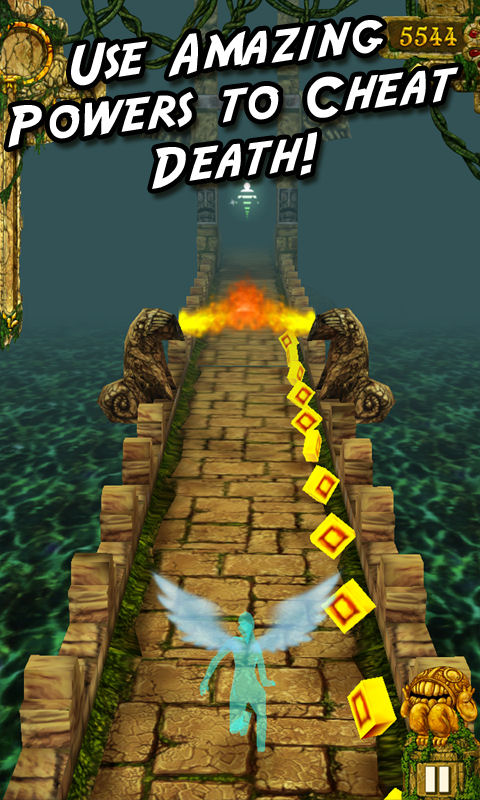 For Windows Phone Temple Run arrives rather late in the day. It release on Microsoft's mobile platform comes more than 18 months behind its original iOS launch. It is also more than 2 months after the sequel, Temple Run 2, was released on other platforms. Temple Run 2 will presumably now make it to Windows Phone in due course, but the timing does diminish, somewhat, the arrival of the original title on Windows Phone.

While it's fair to say there are plenty of other entries in this genre, this rather misses the point. It's Temple Run that has the high profile and the wide awareness amongst the general public.
There are some titles that release first on Windows Phone (e.g. Gravity Guy 2), but the majority of games still get their premier on iOS or Android. Given the relative size of the addressable markets that's not really too surprising, but it is an obstacle that Microsoft needs to overcome if it is avoid, in the longer term, the tag of being a secondary games platform and the follow on impact that could potentially have on device sales.
The good news for Microsoft is that the arrival of support for gaming middleware should go a long way to helping to resolve this situation. Games such as 6th Planet, Propel Man, Fling Theory, and Drift Championship 2 were all ported in relatively short time scales because they were built on gaming middleware (Unity and Marmalade respectively). It is taking a while for the various gaming middleware to mature on Windows Phone 8, which is one of the reasons game releases are only now picking up some six months after the formal launch of the platform.
Once the gaming middleware is present and correct developers will have the technical ability to port games to Windows Phone relatively easily (and cheaply). The challenge for Microsoft, and its partners, will now be convincing developers that there is a compelling business case to do so.
Windows Phone Store description:
The addictive mega-hit Temple Run is now out for Windows Phone! All your friends are playing it - can you beat their high scores?!

You've stolen the cursed idol from the temple, and now you have to run for your life to escape the Evil Demon Monkeys nipping at your heels. Test your reflexes as you race down ancient temple walls and along sheer cliffs. Swipe to turn, jump and slide to avoid obstacles, collect coins and buy power ups, unlock new characters, and see how far you can run!
Temple Run can be downloaded for free from the Windows Phone Store.