Any replacement for the Nokia Lumia 520 will be an important device for Windows Phone. The Lumia 520 is easily the best selling Windows Phone device to date, with AdDuplex data suggesting that it represents more than 30% of the installed base of Windows Phone 8 devices, double that of any other single device.
Nokia will be looking to keep costs low, so it is unlikely to see any major specification bumps, but a refined design is a distinct possibility, and there will be a number of important software updates courtesy of GDR3.
The reported music emphasis is likely to revolve around the marketing and messaging of the handset rather than any distinct hardware features. In this scenario the music capability (e.g. high volume loudspeaker, bundling of Nokia Music service) would be emphasised for certain markets, but the key selling point would remain the price point.
In a separate tweet the @evleaks account suggests that Nokia World will see see the announcement of the Nokia Lumia 2520 (tablet), Nokia Lumia 1520 (large screen phone), Nokia Lumia 525 (budget smartphone), and a trio of features phones (Asha 503, 502 500).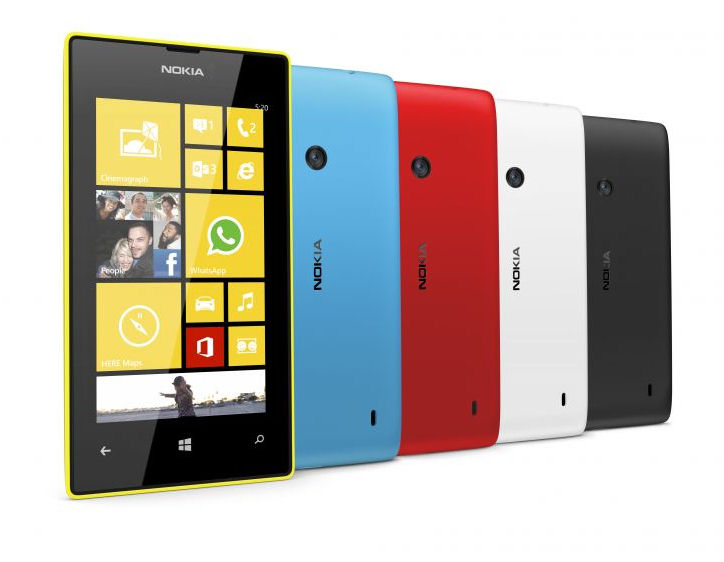 The Lumia 520 was announced earlier this year at MWC